Feb 8 2017 Wednesday, 8:00 am
 http://redmummy.com/2017/01/16/need-this-litter-box/
Perkara di atas adalah dirujuk

macam tulis gomen tak? baru ni aku kena antau email formal kat gomen, homenghaih, terkial2. Nak guna tindakbalas ke, maklumbalas ke, or camne ke word yang sesuai. ….last2 aku tulis, semoga mendapat balasan seberapa segera. begitulah kot hahahah….
So about the litter box, solved dah issue nih. Aku tak dapat yang exactly pun, but dapat similar. After calling sana sini, ini pun contact aku dapat dari one of my readers, she left comment kat entry tuh. Thanks adik sayang….
but pastuh tokey tu cabut post litter box dia, or was it dia deactivate dia nya website, apparently dia tak update site dia tu dah 3 taun so harga pun harga lama sangat. but akak still dapat harga lama tu gak lah. Kira ini site paling murah gak lah untuk this kind of design.
The colour, ada pink jer. Aku terpaksa le rembat gak though I dont like this colour. Dia ada macam lelubang, so the pine bila dah jadi cair/pasir, automatically akan jatuh ke bawah. Tak perlulah nak tetapis or tos2 manually segala.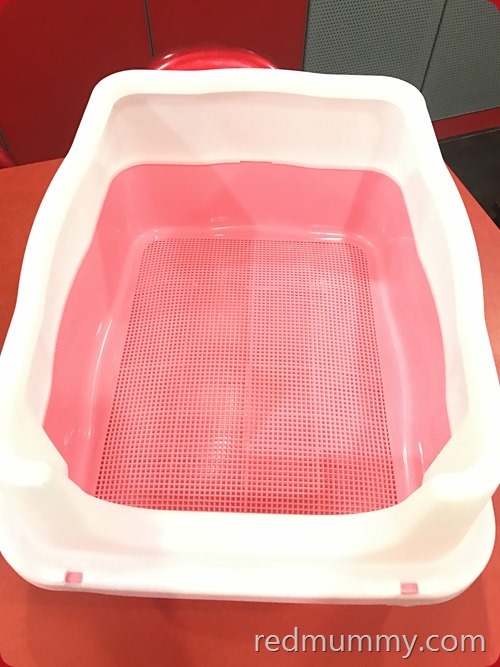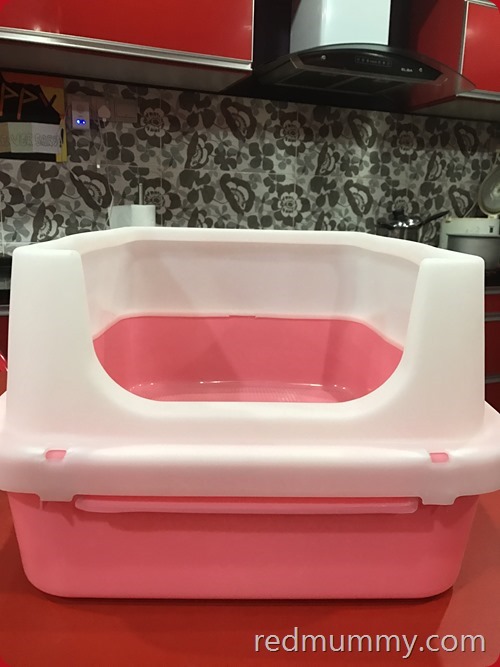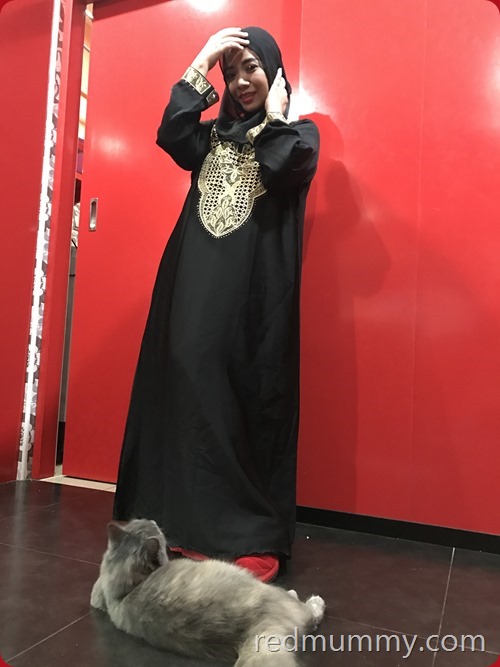 untuk selingan, my abah baru balik from his Umrah, so dia belikan kakak jubah hitam nih. For the boys pun ada jugak dapat jubah, leh pakai buat solat jumaat too.  Terpegun betul Chanel tengok hakak merah ngan jubah bertudung bagai ehehhehe….
speaking of Chanel my cat nih, ai sebenarnya dah ada Prada the cat, a new one. Itulah yang Prada dalam entry anniversary baru nih. It s already posted in my instagram via IG Stories but dalam nih aku tak post yet. Sure, one day yerk….one at a time.
So we have Chanel and Prada the 2 cats. Yippi

The price for this litter box is RM106, tokey tu belanja free delivery, all the way from Sg Buloh petshopnya.
Comment:
7