Sep 23 2016 Friday, 8:00 am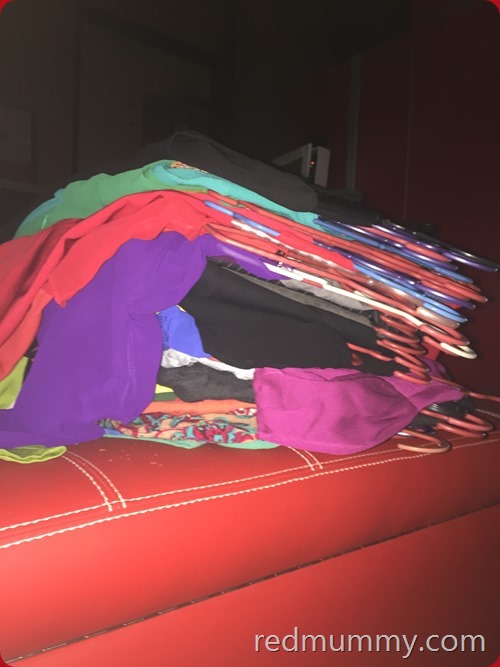 kain baju ni akan berjualan this weekend dalam harga lelong murah boliau habis! selain dari itu ada makeup sets, ada accessories, shoesssssssssss and many more, from my own collection. I m letting go at the car boot sale!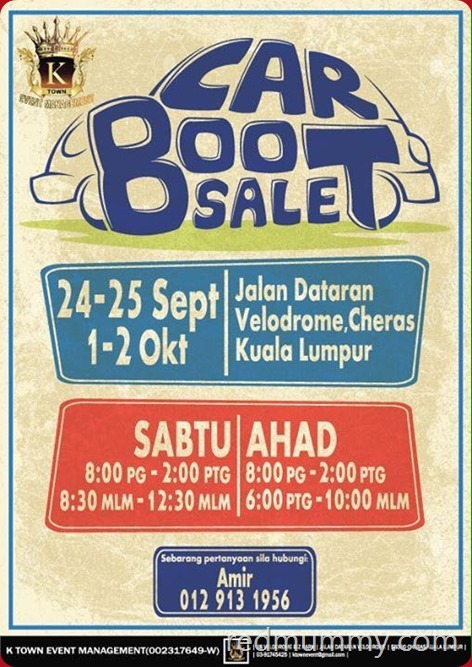 The details ini yeah. but my slot is only at night for both Sabtu Ahad. Meaning Sabtu ni 24 Sept is from 830pm to midnite and Sunday 6pm to 10pm. Venue is at the Velodrom, Cheras (the downtown Cheras lama tuh), hah situlah.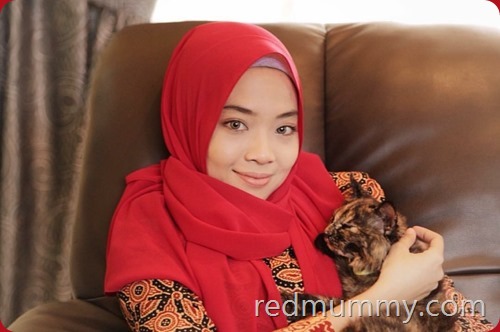 Please look for this young girl, she s looking after my stuff.  Very pretty, beautiful and smart (just like her Aunt). Her name is Kak Ngah. Insyallah i ll be there too…
So jumpa weekend nih yeah, you know la car boot sale memang harga menjunammmmmmmmmmmmmmmm! My stuff mostly preloved but I ada banyak kain baju baru and stuff yang never been used pun akan dijual sama.
beli la barang2 akak yeah, thanks for the support. Nak amik gambar ngan Kak Ngah pun boleh, nak antau cincin pinang dia pun boleh gak 🙂
Comment:
8