May 11 2018 Friday, 3:07 pm
 .
.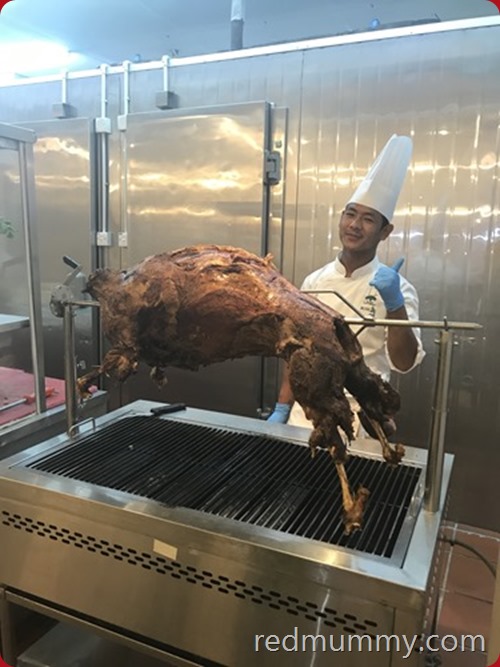 Kambing golek memang trademark untuk buffet ramadhan kan, semua tempat memang ada punya 🙂 So Buffet Ramadhan 2018 di Bangi Golf Resort pun of cos mesti ada.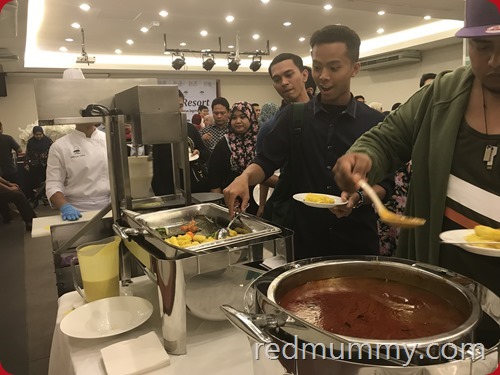 Mesti korang semua tertunggu-tunggu post Buffet Ramadhan Bangi Golf Resort ni kan sebab biasa akan ada FREE voucher untuk berbuka kat sini.
Tapi minta maaf awal-awal sebab tahun ni bukan takde voucher free tapi Akak dapat 2 vouchers jer allocation for all of you, not like before dapat 10-20 vouchers.
So takpelah, kali ni tak dapat nak lelanting rezeki voucher kat korang. Tapi mana tau last-last minit nanti ada good news dari Bangi Golf Resort nak bagi vouchers macam tahun-tahun lepas kan, so please keep on coming back here and also check out my IGstories as well.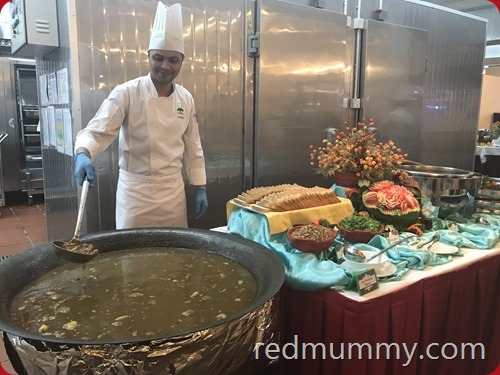 Akak rasa most of you all dah pernah berbuka puasa di Bangi Golf Resort ni kan. Memang sangat meriah suasana berbuka puasa di sini dan memang ramai orang. Al-maklumlah harga dia memang sangat berpatutan dan mampu untuk semua lapisan masyarakat.
Walaupun orang ramai, korang jangan risau sebab hidangan dan juadah yang disediakan memang terlebih dari cukup untuk cater seramai-ramai pelanggan yang datang tu 🙂 Takut korang jer yang tak larat nak habiskan hiks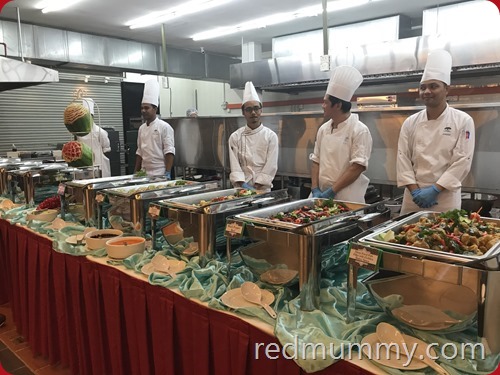 Those yang belum pernah try, ni Akak nak kabo 13 keistimewaan iftar di Bangi Golf Resort
1. Disahkan HALAL – no doubt about it la memang JAKIM dah sahkan.
2. Nilai untuk Wang Anda – yang macam Akak cakap tadi, harga memang berpatutan dan antara yang termurah tapi menawarkan lebih dari 200 hidangan Melayu, Barat dan Timur. Memang sangat berbaloi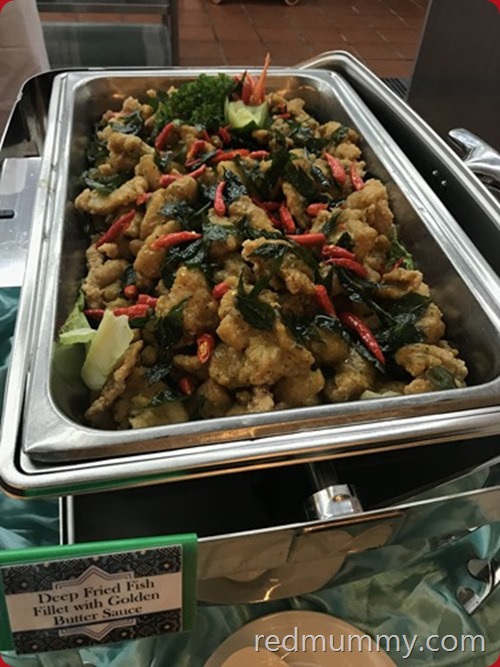 3.  Sajian Eksklusif – ada Kambing Golek, Sup Kambing Mamak, satay ayam dan daging juga Kway Teow dan Mee Mamak yang sangat menyelerakan.
4. Hidangan Barat Moden – kepada peminat western pula, ada Sous Vide Eggs dengan Cendawan Espuma serta Lasagna Ayam dan juga Spaghetti Carbonara. Yummeh ni.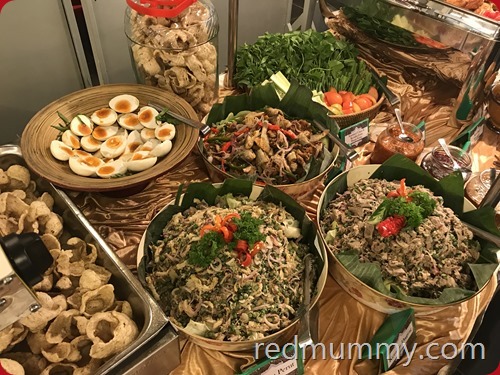 5. Masakan Melayu dan Tradisional – ini sudah wajib mesti ada la. Kita kan semua tekak melayu hiks. Antara yang istimewa ialah Nasi Kerabu, Ulam-ulaman, ikan masin goreng, keropok ikan, Laksa Sarawak dan Singapura menang mengiurkan.
6. Sajian Timur – juga tak ketinggalan seperti Nasi Ayam Hainan, Daging Masak Lada Hitam, Filet Ikan Goreng dan sebagainya.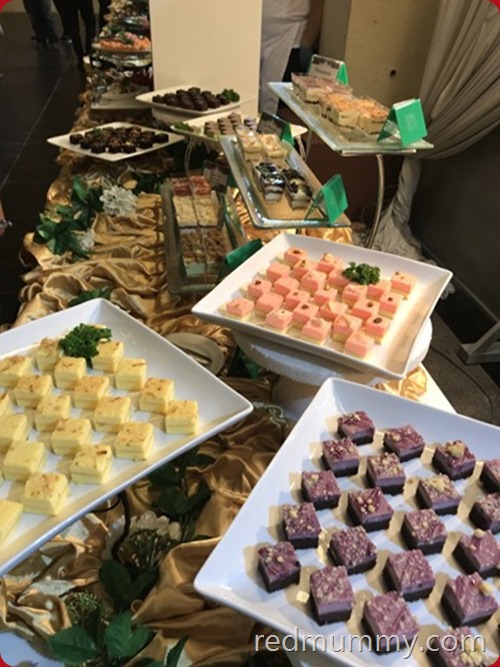 7. Pelbagai Pencuci Mulut – dari kuih-muih Melayu Tradisional, aneka kek dan buah-buahan sert manis-manisan yang lain juga disediakan.
8. Harga Istimewa untuk Durian – ha ko ada durian untuk berbuka nanti. Musang King lagi. Boleh ditempah berasingan nanti.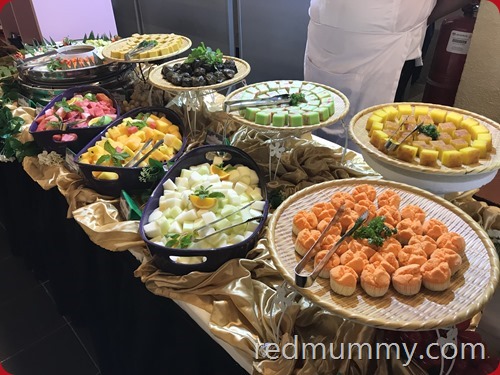 9. Persembahan Secara Langsung – sambil kita makan-makan, halwa telinga kita pula disajikan dengan persembahan muzik yang menghiburkan.
10. Tempat Letak Kereta PERCUMA – free parking yo 🙂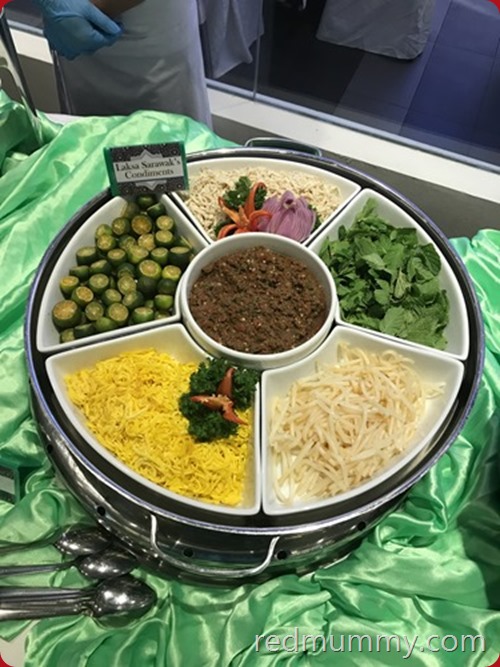 11. Surau disediakan – Ruang solat yang luas dan selesa untuk kita semua.
12. Buat Baik – Bangi Golf Resort akan menyumbangkan 1% dari keuntungan kepada Islamic Relief Malaysia. Secara tak langsung kita pun menyumbang sama 🙂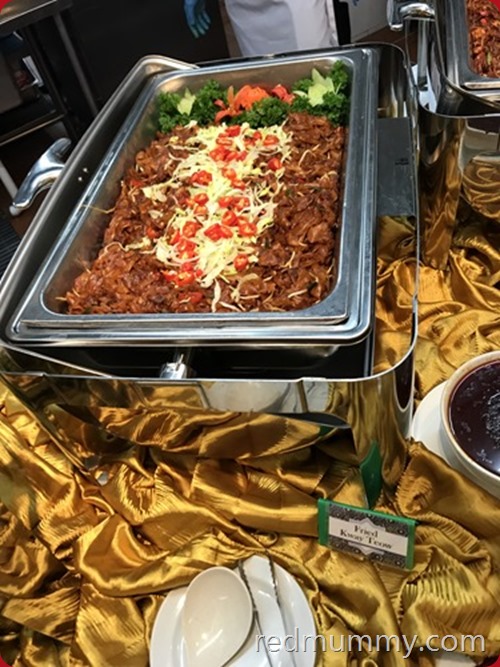 Dan ke 13. Suka Makan Benci Pembaziran – Bangi Golf Resort berjanji akan sentiasa menambah hidangan dan memastikan sentiasa ada sehingga majlis selesai tapi janganlah kita pula yang membazir makanan. Tau la puasa kan, tapi berpada-pada la bila mengambil makanan dan make sure kita makan habis apa yang kita ambil.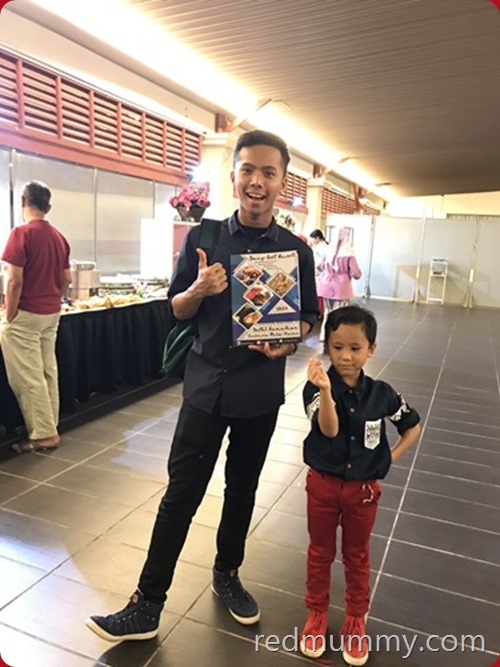 So amacam, berselera dok nak mai buka kat sini? Jom join sesama Akak nanti 🙂
Dengan harga serendah RM59 untuk dewasa dan RM29.50 untuk kanak-kanak, secara peribadi Akak rasa memang sangat-sangatlah berpatutan dan boleh dikatakan antara yang termurah.
Untuk tempahan berbuka puasa di Buffet Ramadhan 2018 Bangi Golf Resort, bolehlah hubungi 1-700-81-8557

Atau email di sales AT bgrrest.com
Address: No 1, Persiaran Bandar, Bandar Baru Bangi, 43650 Selangor
Website: http://www.bgrrest.com
Facebook: https://www.facebook.com/BangiGolfResort
Instagram: bangigolfresortoffcial
Comment:
4