May 9 2018 Wednesday, 9:09 am
.
.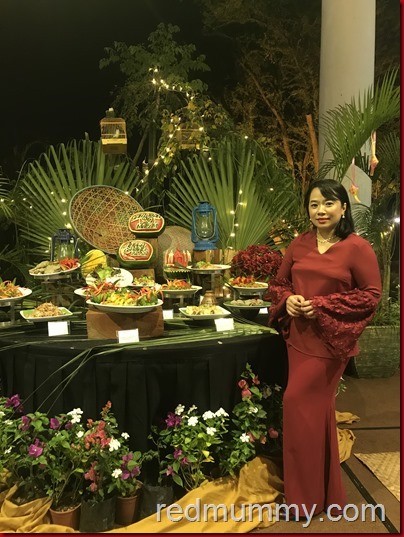 Kalau korang perasan Akak hanya buat Buffet Ramadhan review dengan the same hotels setiap tahun and only a few jer kan. Thats because we already have long and good relationship between us 🙂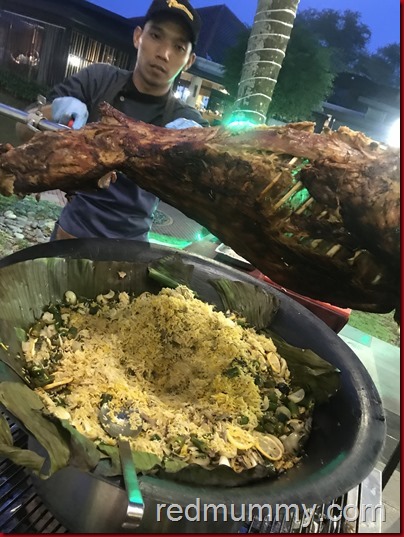 So kali ini Akak bawakan Buffet Ramadhan 2018 di Tropicana Golf & Country Resort! Sudah semestinya terhidang kambing golek dan nasi arab kegemaran ramai.
Tahun ini dengan tema "Aneka Sajian Desa" seperti biasa menyajikan pelbagai jenis sajian melebihi 300 jenis seperti Warung Gulai Kawah, Aneka Soup Bakso, Nasi Mandhi Arab with Kambing Golek dan bermacam-macam lagi.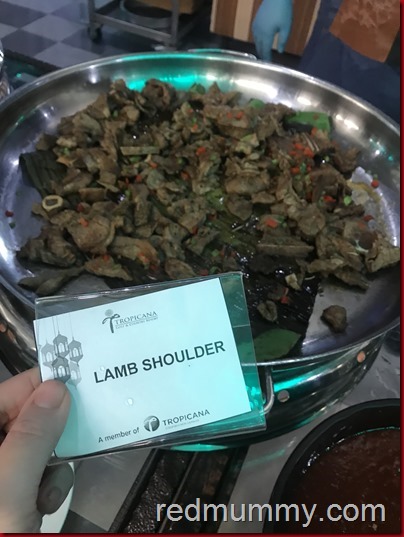 Tahun ini pula ada tambahan dari segi menu iaitu ada Ayam Bakar Tempayan, Sata, Soup Gearbox Lembu, Monster Bakso, Nasi Bukhari Lapis Ayam Masala, Ayam Percik Pantai Timur, Sambal Daun Tempoyak, Takoyaki, Arabic Kebab, dan macam-macam lagi.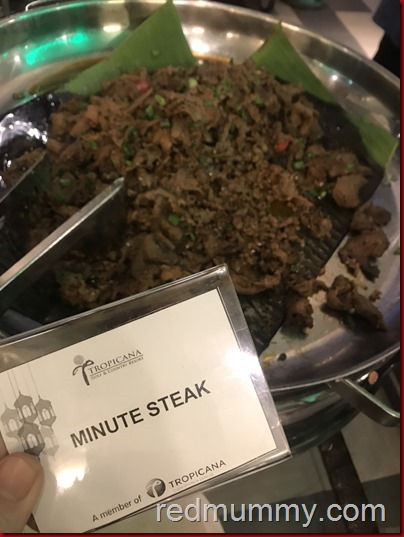 Steak ni memang favourite anak-anak Akak yang dua orang besar tu.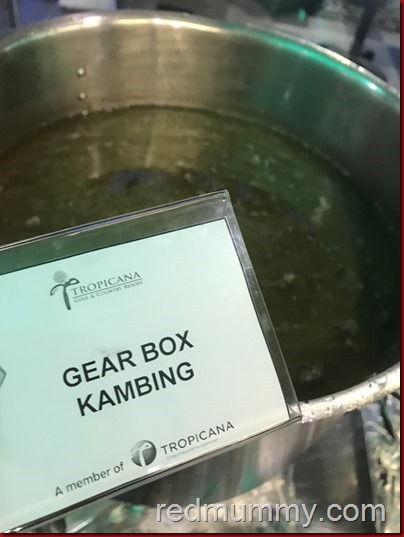 Ha sapa mau try Soup Gear Box Kambing boleh la mai sini nanti.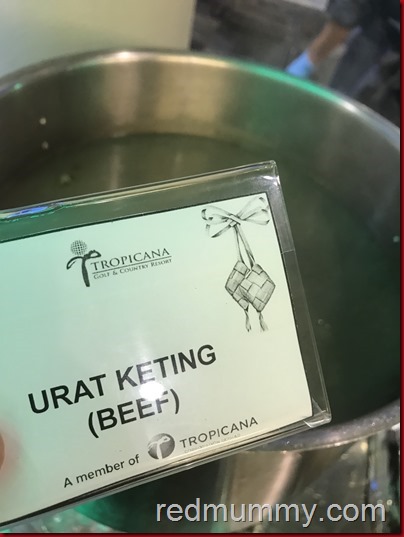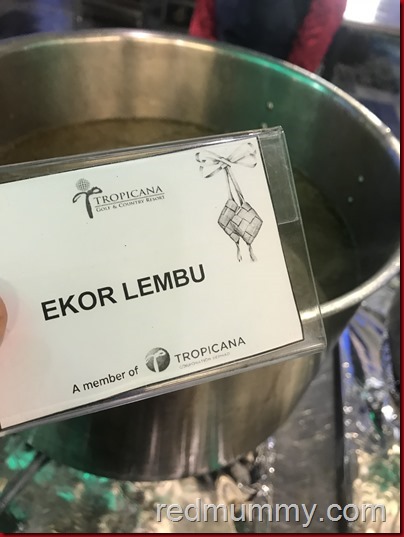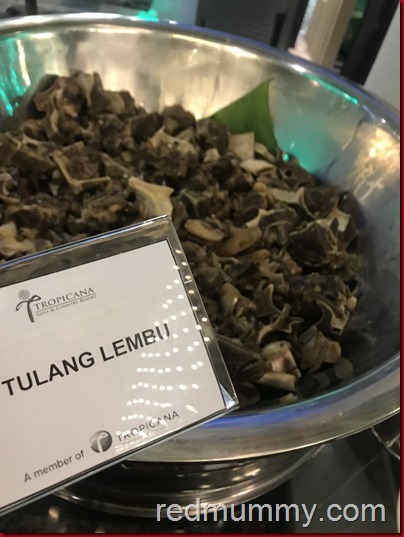 Bukan sup gearbox jer tapi ada pelbagai sup yang lain macam sup urat keting, sup ekor dan sup tulang.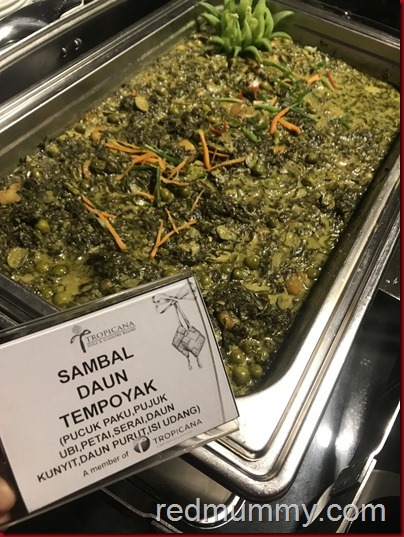 Akak memang la tak makan tempoyak, tapi ni RD memang repeat la dia nanti.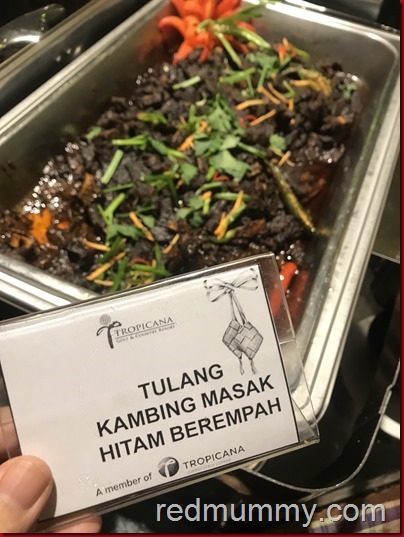 Ha ini pun menu baru tahun ni.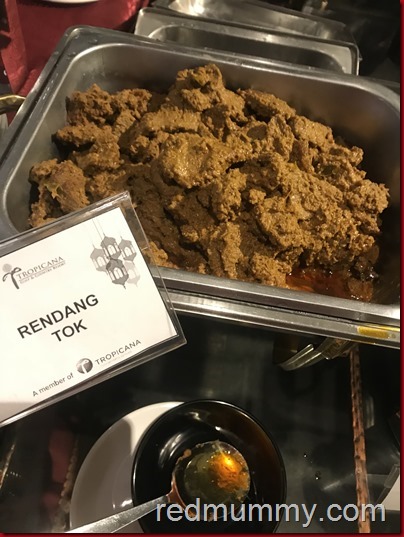 Rendang memang tak tinggal for sure ada.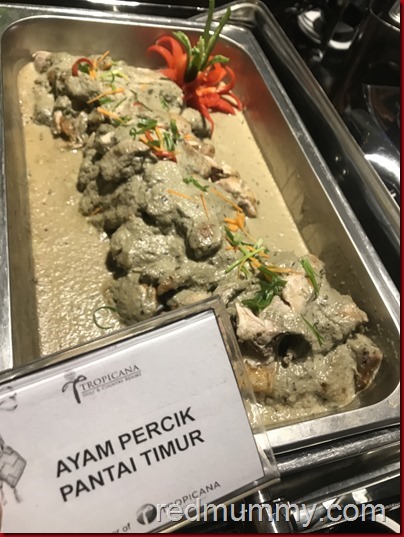 Ha ayam percik Akak suka.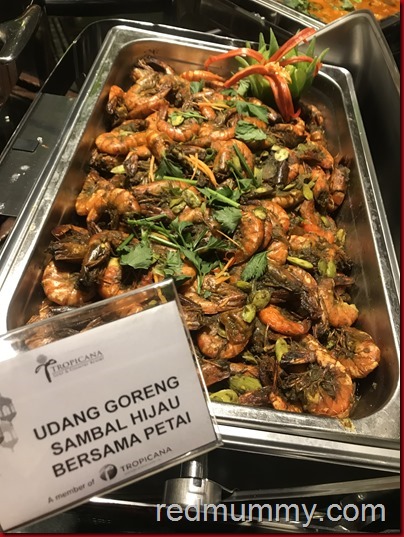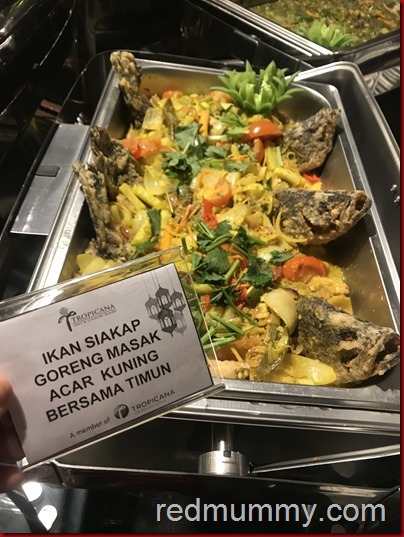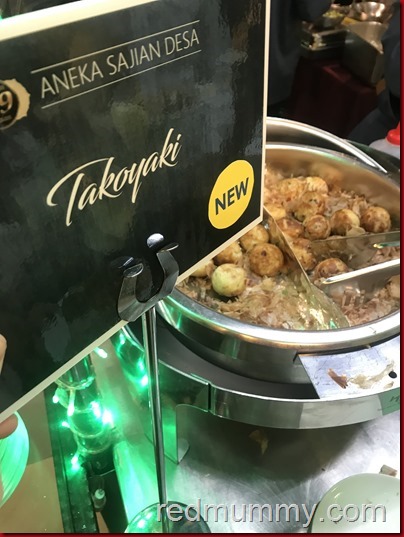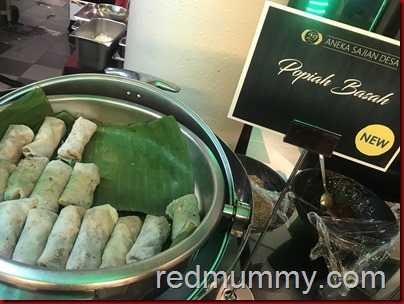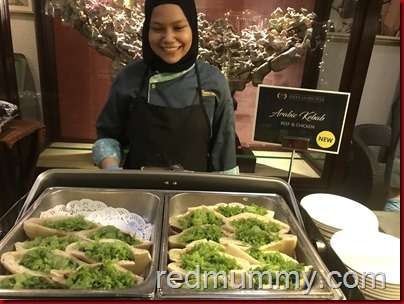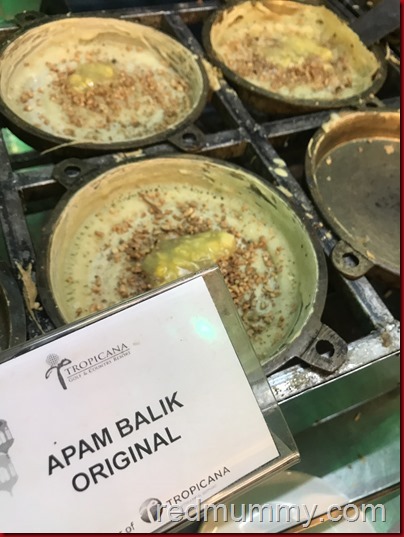 Memang macam-macam sajian menyelerakan tekak kita ada di sini, tak tau nak makan yang mana satu. Tapi biasanya Akak makan secoit sket setiap satu. Orang kata merasa serba sikit setiap makanan. Jangan gelojoh makan laju-laju, take your time enjoy setiap meals yang ada. Jangan risau surau semua ada tersedia di sini.
Environment pun very cosy dan selesa untuk lepak sambil menikmati juadah buffet ramadhan Tropicana ni. Persekitaran pun dah macam ala-ala kampung penuh dengan gerai makanan dan minuman.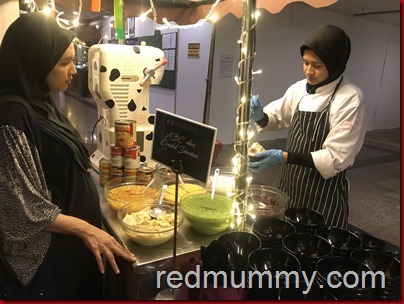 ha sapa kenal dia ni?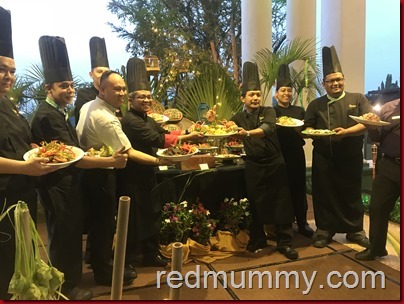 Hidangan yang banyak, dari hujung ke pangkal. Ada hidangan barat, melayu, chinese dan sebagainya. So tepuk dada, tanya selera, tepuk perut tanya larat lagi ke nak isi hiks 🙂
So tempahan sudah dibuka dan bolehlah tempah awal-awal. Early bird dari 15th March hingga 10th May with every 10pcs Ramadhan vouchers dapat Free 1 BBQ voucher.
Dan kalau beli lepas 10th May, the normal rate is applied which is
Adult : Mon -Thu = RM99, Everyday & Public Holidays = RM112
Children : Mon -Thu = RM50, Everyday & Public Holidays = RM55
Boleh hubungi nombor telepon ini untuk tempahan:
03-7804 8888 ext 306/325 atau 03-7804 1919
Nanti kita jumpa di Buffet Ramadhan 2018 di  Tropicana Golf & Country Resort ya 🙂
Comment:
7