Dec 3 2019 Tuesday, 5:00 pm
Hello, assalamualaikum
Lots of you have been looking for me since i deactivate my instagram. Lama dah, sebulan lebih dah gak lah. Thanks, ada gak yang masih mencarik sis yg kertu ni hehehee…i ll be back, but donno when, just yet.
Lots of things jadi during my 'vacation'. like a lot!
so i campak bit story sket lah lam nih since orang dok carik sis kat IG pun x jumpa kan.
But u can find me at @thecatsofredmummy / sometimes i ada mood i post stories kat situ gak.  I x block anyone pun kat my @redmummydotcom 's ig, saya cuma rehat kejap jer from any socmed.
So let s do some #riaktakburs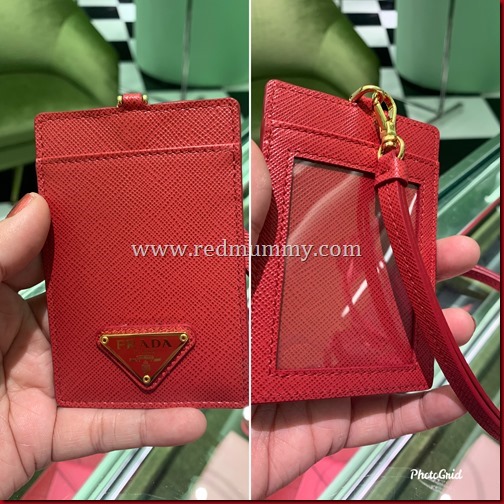 Been looking for this red prada lanyard for over a year. landed at Prada KLCC and sis terus grabbed. Konon sempena the day i delivered my 18th yo son 🙂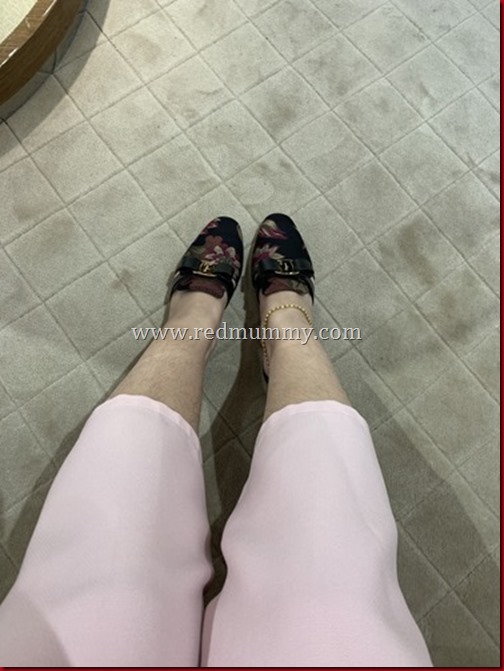 Then sis beli kak ferra gak, ada vip sales before they do the opening sales for public
but sis x amik yg lam gambar ni
i took the bling bling jelly one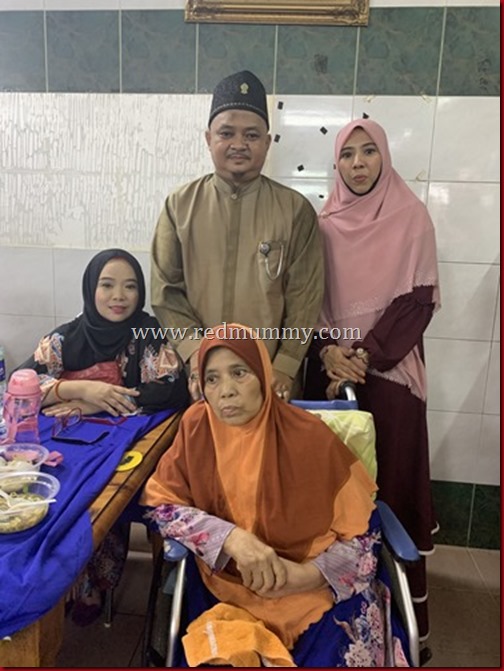 pahtuh, kita ada buat kenduri doa selamat for my mak ajah, she turned 74yo baru ni
she s not well. she s having dementia, stroke etcs, she s one time yang very cheerful and talkative peramah all, but tu lah, kesihatan sangat menyusut skang ni
doa2 kan for my mak ajah yer (my abah too).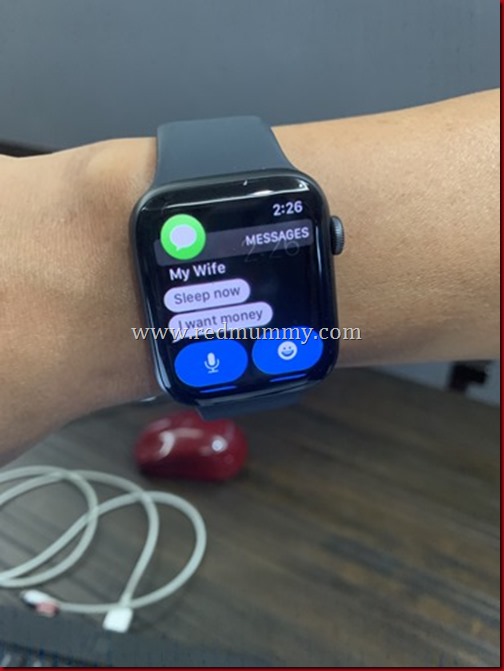 my laki pun turns 46, 2 months ago. Bila Apple bukak pre order for Apple Watch Series 5, sis pun terus booked gak. after 1-2 weeks mendarat sampai, and sis terus lah hadiahkan kat suami. Suka la dia, worth to max betul beli this watch. ngan aku pun sama tergoda, i wanted this gak. Tu msg kat jam dia tu, saja aku testing for the first time, terus I WANT MONEY. hah….nak duit plsssss
we went for vacation too, local jer. coz laki sis kan masa anak2 cuti, dia plak study/exam (he s doing pjj) so memang jgn berangan la obedesi bagai dah….ada je lagik riaktakbur, but nantilah. kira hebatlah sis update blog ni tau.
those yang msg akak over whatsapp, carik jumpa sis kat klcc bagai, komen kat blog ni gak,  msg laki/anak2 kak red to get in touch with me, mana kak red menghilang bagai…hahahah ado jer. alhamdulillah.
diet socmed 🙂
diet badan tak jalan2, kita buat diet lain, jimat hp battery pun ye gak  😛
Comment:
13