Jun 21 2016 Tuesday, 9:00 am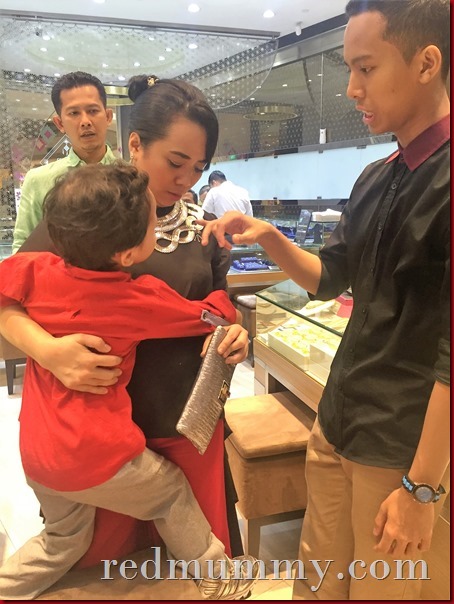 awat la magnet haku sorang ni….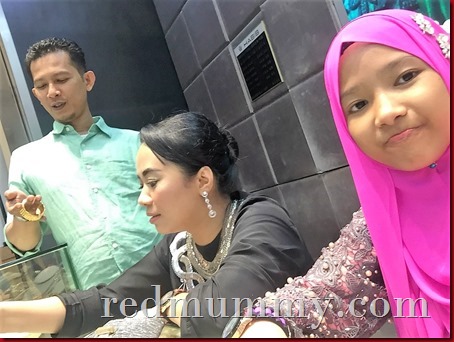 wui beratnya niiiiiiii!  bilang sang suami 🙂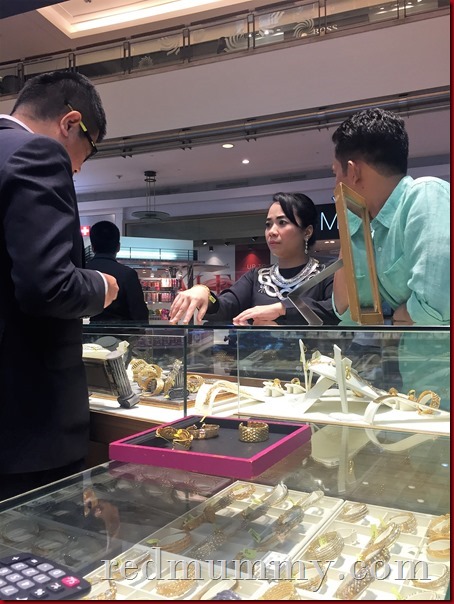 alkisah raya nak dekat kan? hehehehe so memang le tetiap tahun aku akan jadi pelawat tetap Habib but the major2 one aku tak tukar setiap taun, aku akan tukar every 2-3 yrs, selalunya setiap 3 taunlah. If tetambah ye maybe tak ikut tahun, ikut sukatik. So since my few items dah 'expired' 3 tahun hahahahah, jadi kena le pi melawat kawasan.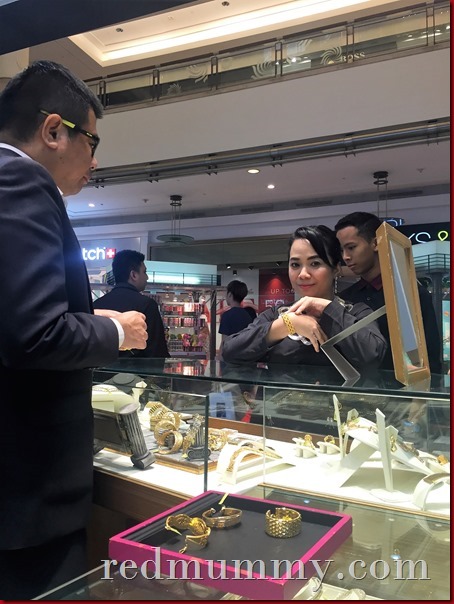 i have been visiting this outlet, the same outlet since aku belum kahwin till now, hoih lama betul, staff bertukar2 dah pun. So untuk tahun ni je aku dah repeat datang jenguk untuk 3,4 kali ler, but lepas berbuka di Casa Ombak tu, terus ajak laki aku (yang at first very the reluctant betul nak pergi, biasa le namapun tempat nyopping kan).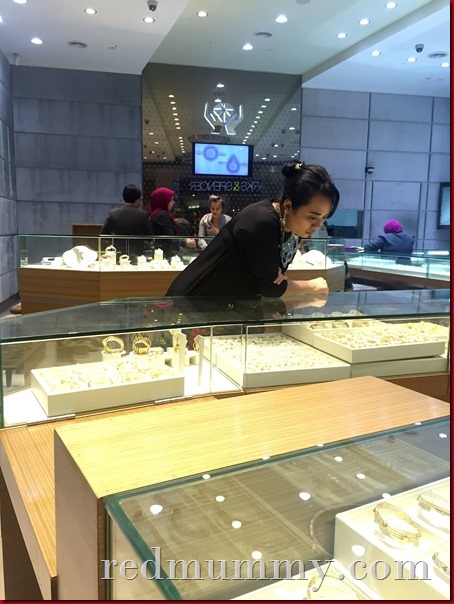 we didnt buy that nite, tak tenang aku nak beli dengan Zeeshan punya pusing satu mall, penat abang and bapaknya bertake turn ikut dia. So kita tetengok jer. Padahal aku dok turun gak melawat kawasan bawah tu, but ni ngan laki ler. Either with or without him pun aku akan tetap beli coz dia punya idea pun yes no yes no bukan leh pakai sangat hahahaha, biasa le laki. Macam suami2 lain, dia akan nampak kerusi je kat shopping malls, instead aku nampak bembarang dalam kedai 🙂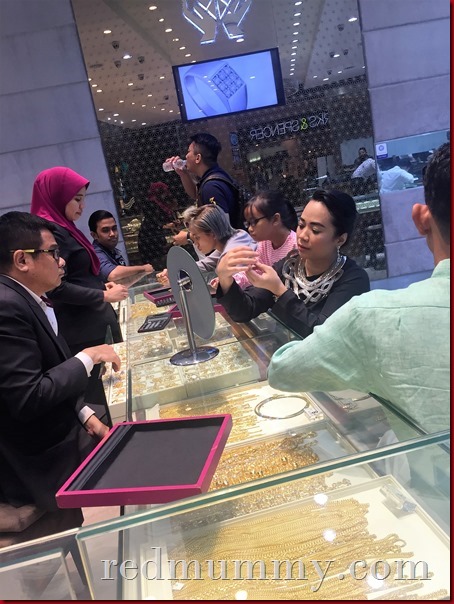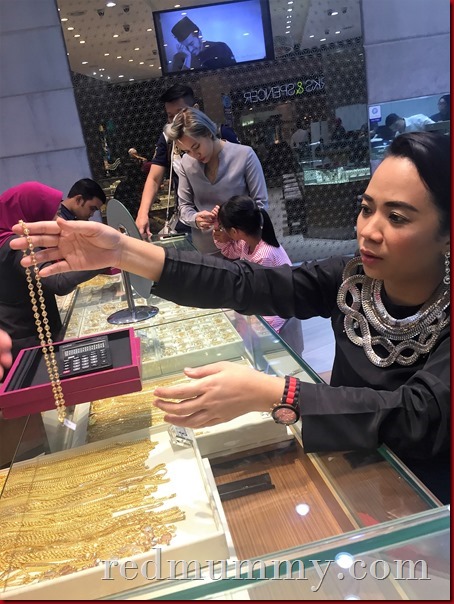 I have to trade in and let go the old ones, sapo le nak pakai, anak dara aku bukannya pencinta emas, dia nya barang kemas yang lelama pun dah long gone hilang merata ke mana hishh…so baiklah let go, nak bagi orang, hamboi agak2 le, emas tu. Pusing balik leh trade in. Lagipun nak trade in kena tengok harga, so almost everyday aku tanya kat budak Habib tu, the rate for each days. If rendah lagi, memang aku tak turun ler.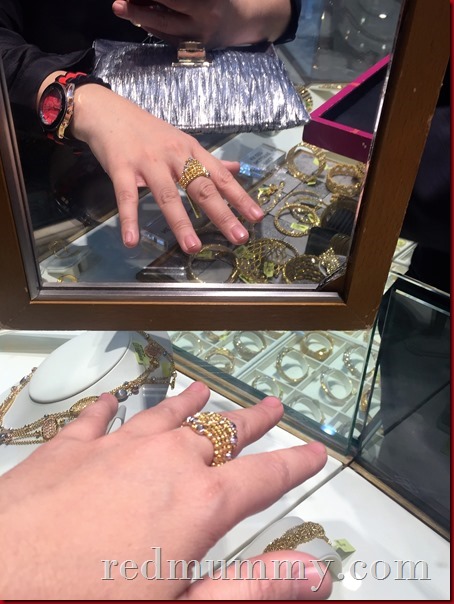 i like this one too but cincin ni aku tak kisahkan sangat coz for rings i have few diamonds already, jadi pakai yang lama je pun takper. kalau gold2 untuk rings, i m not really into it ler, ada takpe, takde pun lagi takper. I let go 3 of my gold rings some more, sangat tak pakai pun.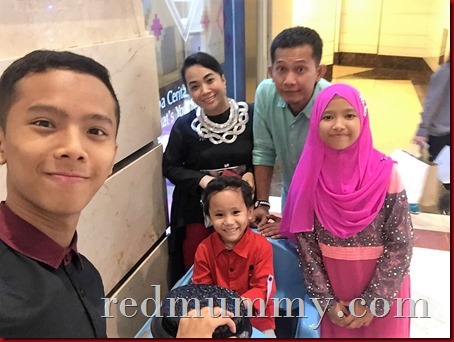 habis pau sini dek si kecik baru le kita balik. Laju je mak nya ajak balik bila dah abis bang bib, bak kata laki aku ler, datang nak cepat bila dah selesai kemain nak cepat balik rumah hiks…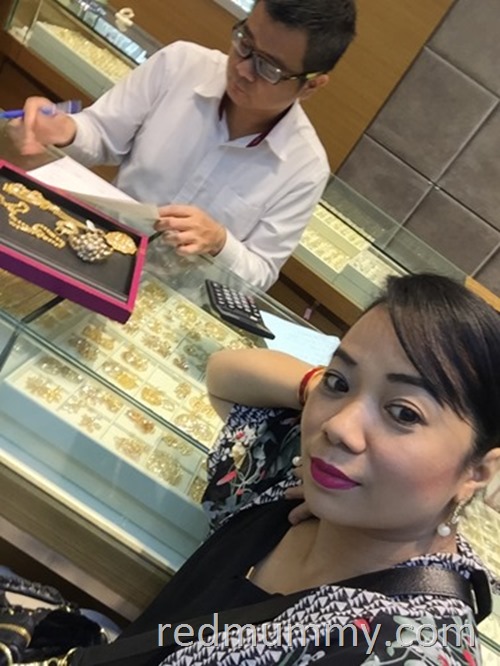 lepas few days tu, akak datang balik jumpa balik bang bib. That day the staff wassap me bagitau harga the trade in so i turun le lunch break and spent dok situ berdiri, try tu try ni segalanya lah. Bear in mind, i tak kuor seposen pun, i kan trade in some of my barang kemas lama yang dah kompem tak nak pakai and need a new members pulak. Like i said, yang lama tu dah expired 🙂 .
so selesai, tapi not really, ada lagi 1-2 barang I need to get lagi and still ada lagi barang yang nak trade in, hari tu sempat sebat 2 bijik jer hiks..so first trip, dapat barang, seposen pun tak kuor, in fact i dapat balance in cash too.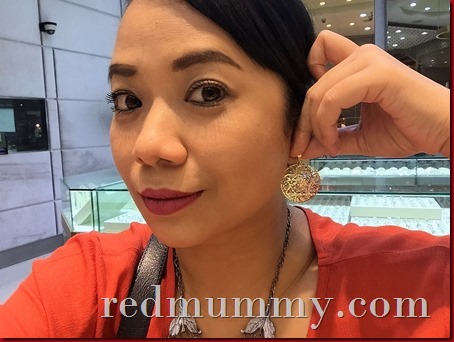 the next 2 days, seperti yang dijanjikan ngan Ken of Habib, aku datang lagi. Ramai betul customers on Fri lunch break tuh. So pusing2 tengok sana sini try merai segala, I settled with 3 new items. The earrings and my new bracelet. The earings ni dalam gambar tu actually a pendant but aku amik a pair to jadikan earrings. cos stok earring depa yang dangling bagai tu kekecik sangat. Ni will be ready in a week time lah coz nak buat hook segala bagai.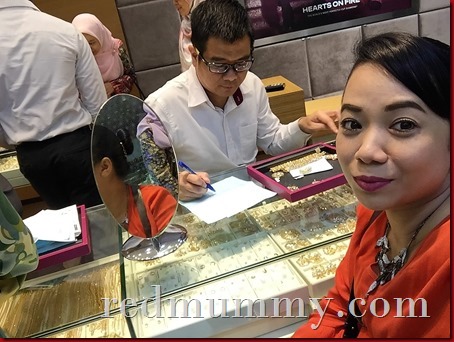 usually setiap 3 taun sekali ler aku tukar baru yang major kalau kekecik tu memang le ada gak amik yearly. Actually I traded in my old one and get the new one so the figures I bayar pun tak de le banyak mana pun, sikittttttttttttttttttttt sangat dari jumlah yang ada amik baru nih coz this is investments, feel like nak amik baru kita trade in lah. My daughter is not into gold yet, masa kekecik je dulu aku pakaikan skang ni semua dia tak nak pun, mungkin tunggu dia besau2 lah lagi. But I do like to collect and wear cuma I dont wear daily, pakai bila raya, wedding pun jarang gak.
So first trip aritu seposen tak kuor but 2nd trip ada kuor tambah sikit but tak banyak if compared the total of all amount. The only barang kemas yang aku pakai setiap hari melekat kat badan aku nih just the gelang kaki pun. Itu memang bertahun2 tak berbukak, it was hadiah dari suami for my pregnancy/birthday kot waktu pregnantkan Zeeshan. Itulah yang dok kat badan.
Thanks bang bib, jumpa lagi Ramadhan 3 taun lagi, kot….Insyallah.
Comment:
2