Nov 6 2017 Monday, 8:00 am
Must record kat sini, my 11th year jadi Champion for Chess in Ladies Category.  Well technicallynya this year buat 2 kali chess tournament coz awal tahun aritu was for last year's one so speed up dapatlah buat this year punya tournament this year before the year end. but memacam tahun yagn lampau gak, female players from other colours tak de rep sangat, ada la sorang gak taun ni, bidan terjun. Pun jadik gak lah…dari takdak kan, merasa gak aku main ngan manusia. Checkmate some more.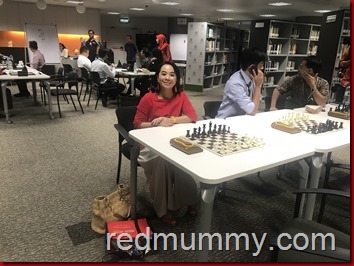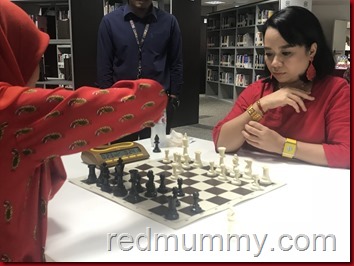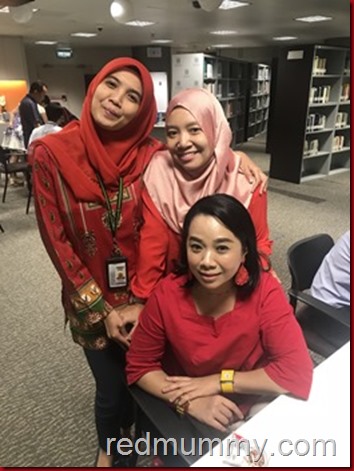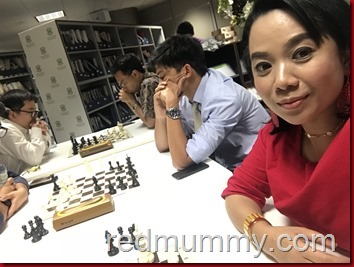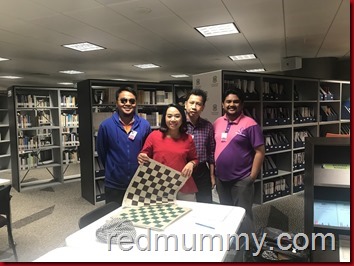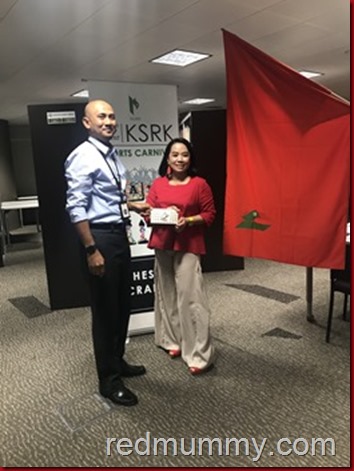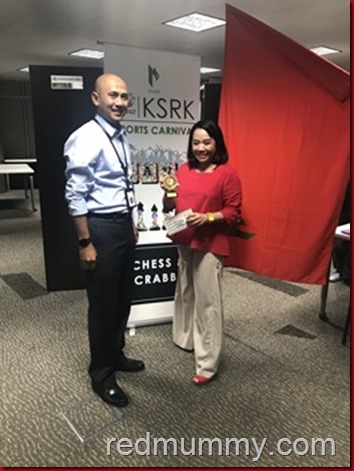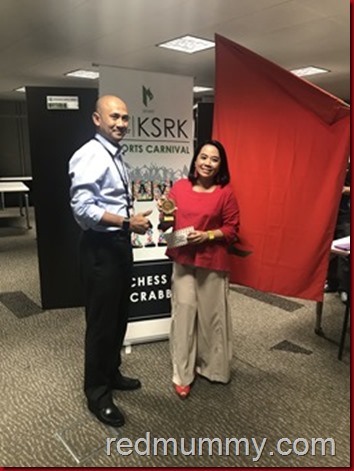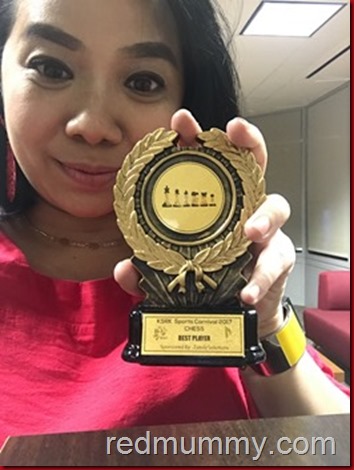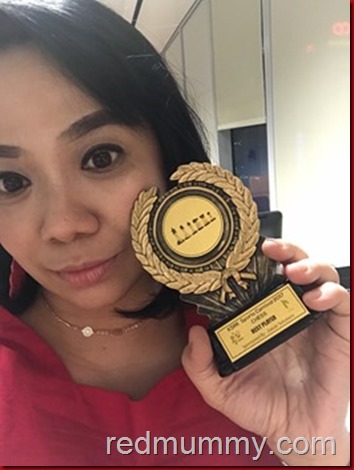 Tournament luar pun dah lama aku tak pergi jenguk, ada yang jejauh, pastuh timing tak kena. Macam Abang and Zeeshan dah boleh pergi tournaments pun aku tak dapat nak hantar2 lagi coz doesnt match our schedule. Pastuh mana dengan issue National rated lagik, eh macam2 gak dengo, but end up aku stuck tak pi memana tournaments luar.
in fact chess.com apps yang aku mainkan tu pun, sehari sebelum nak tournament nih baru aku layan balik, dah lama tak bercaturiah.
Anyway, congratulations to me untuk tahun ke 11 hahahaha…juara bintang wanita chess di opis ai keje. 11 kali 11 tahun 🙂
Comment:
11