Nov 20 2017 Monday, 8:00 am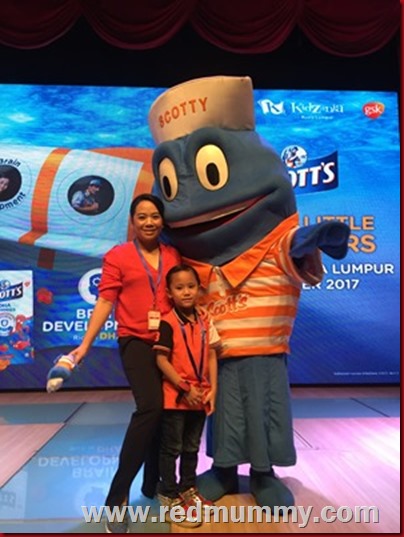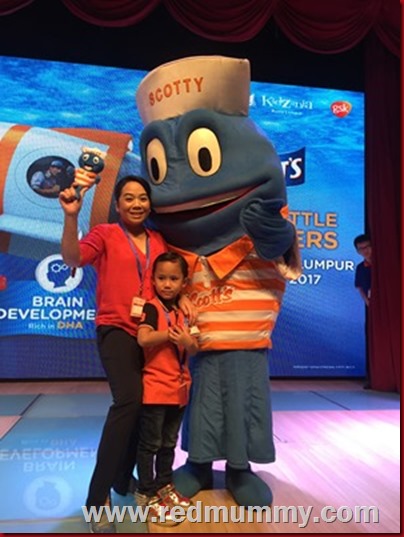 at one of the events, for my Scotts ads but venue was at Kidzania. Lepas seminggu tuh aku dapat lagi invite for another event pun kat Kidzania which I had to decline, tak sangguplah 2 weeks in a row dok dalam nih. Bebudak memang la seronok, parents leh kedaung beku wpun ada parent's lounge lam tuh. Some more ni bukan first time for Zeeshan, his 4th time kot…of coz lah di waktu umur yang berbeza2.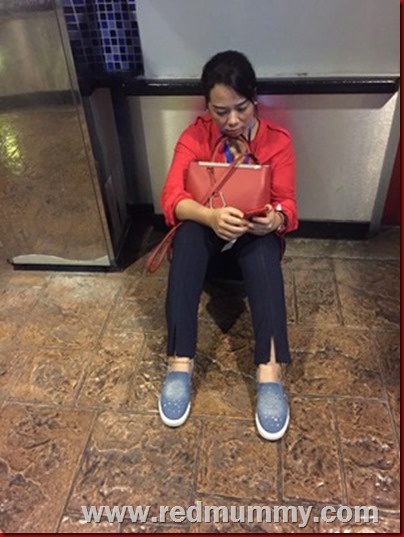 The blue loafer tu takde brand, beli kat Ampang Park, cheap liao jer. Memula pakai sedap, pas dah berejam dalam Kidzania bila nak balik mula rasa sakit, so pasnih kalau nak pakai balik pun kena pakai dengan socks. Ni abang kakak takdak, else memang kita subcon kat depa ler teman adiknya dalam nih…itupun abang kakak dah warning, plss dont dont la mom, tak nak la kita pun dok sama dalam tuh. Diorg pun kematu apatah lagi makpak hahahahah….
Zeeshan just had his convo, nanti kita upload sembang citenya dalam nih yeah…he s not even 6yo yet coz dia kan Dec baby but tu lah Jan dah nak masuk darjah 1…shan oh shan…
Comment:
6