Jun 8 2018 Friday, 8:00 am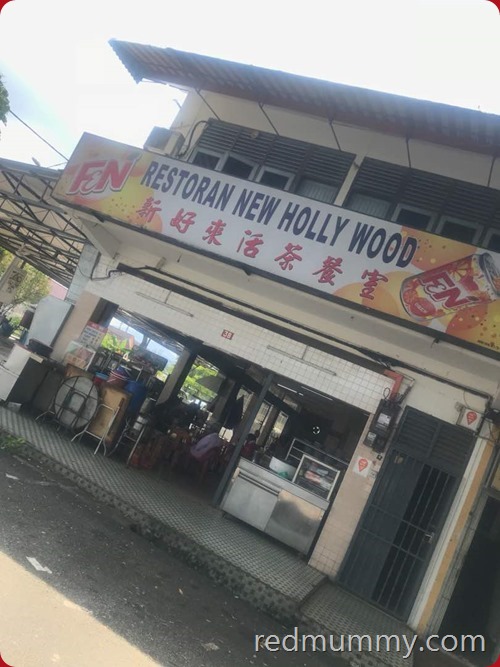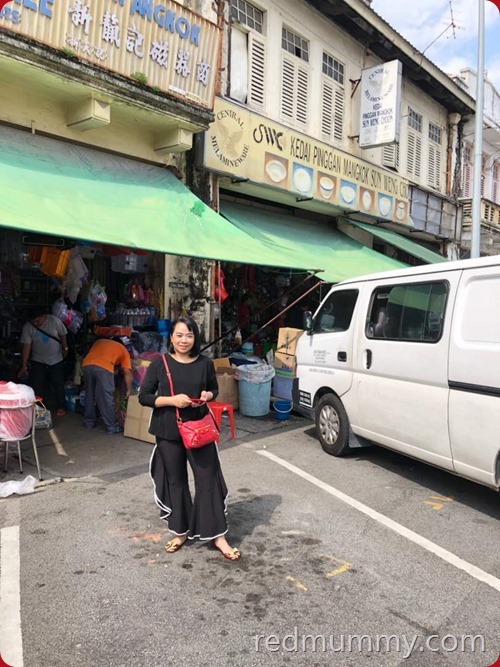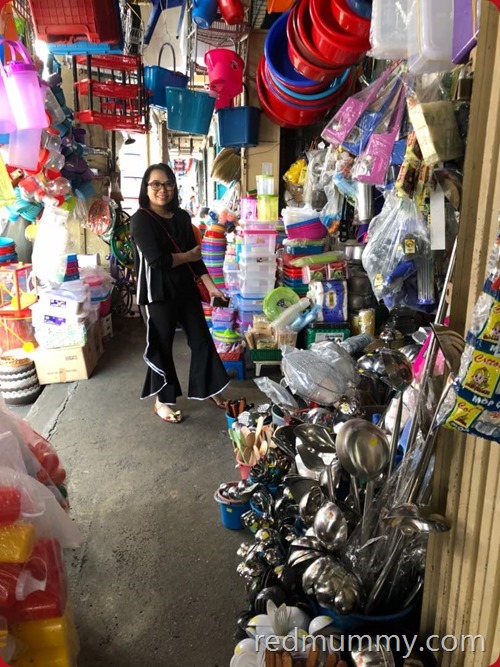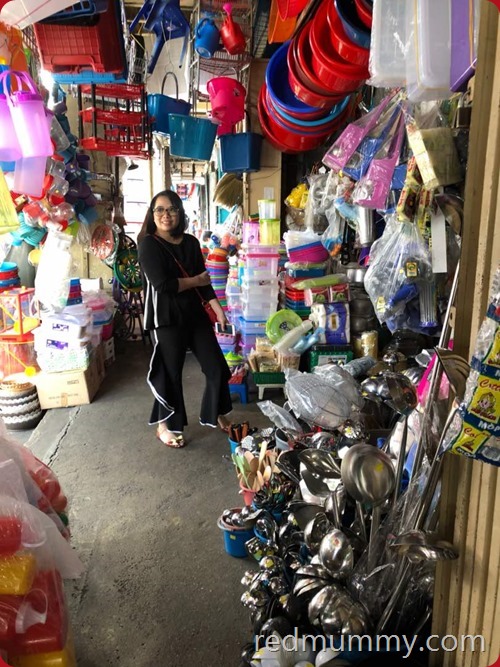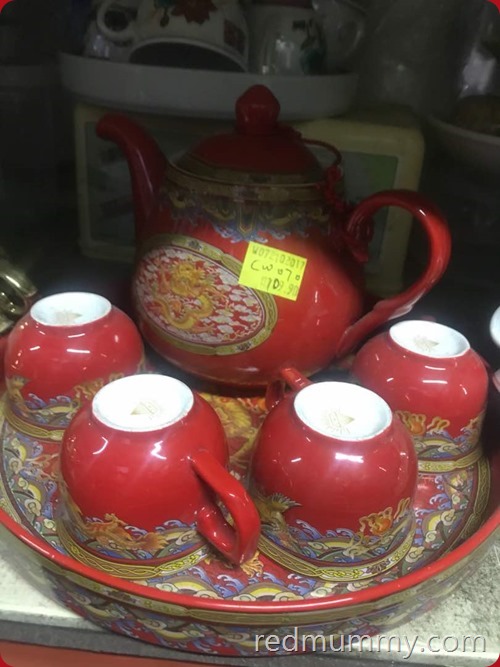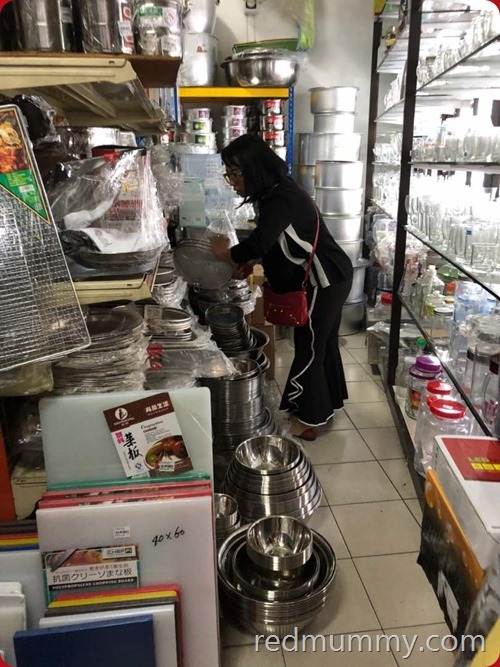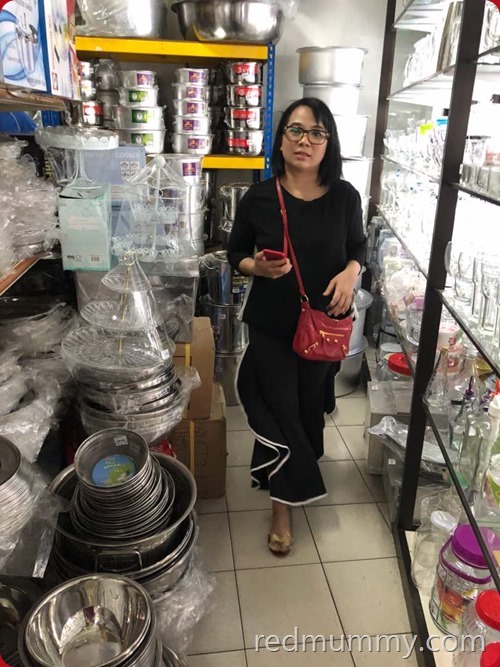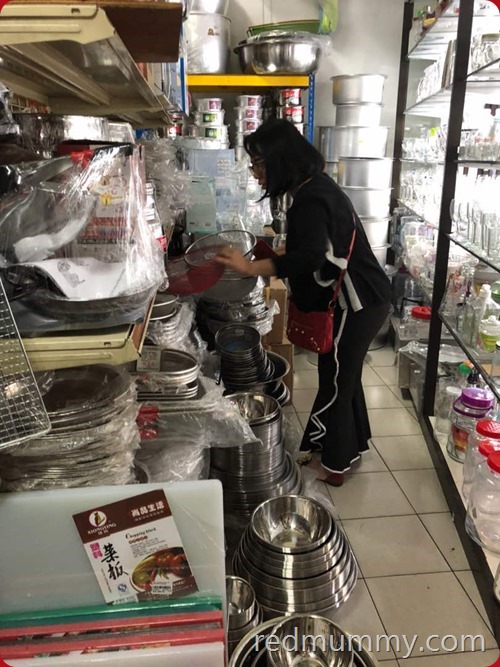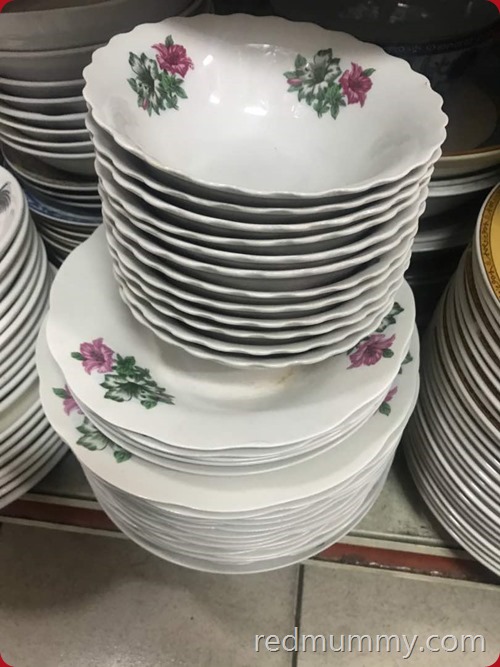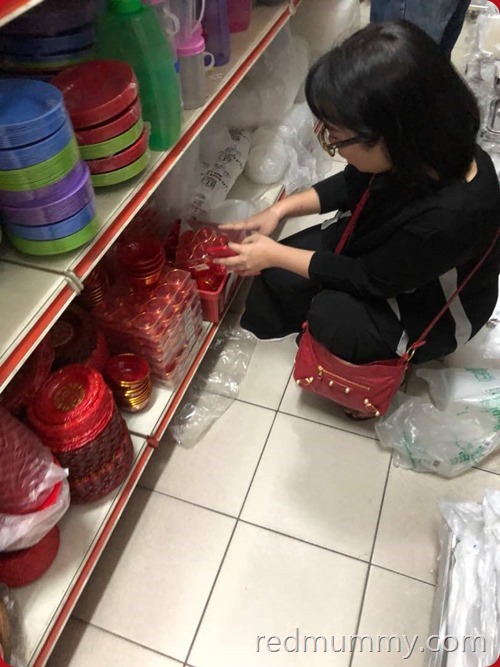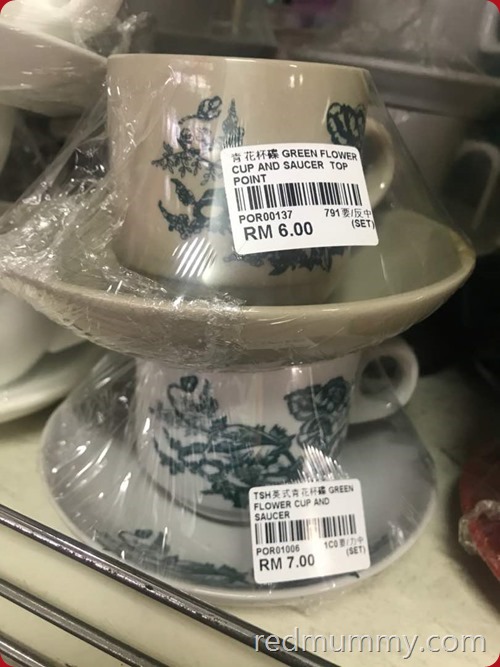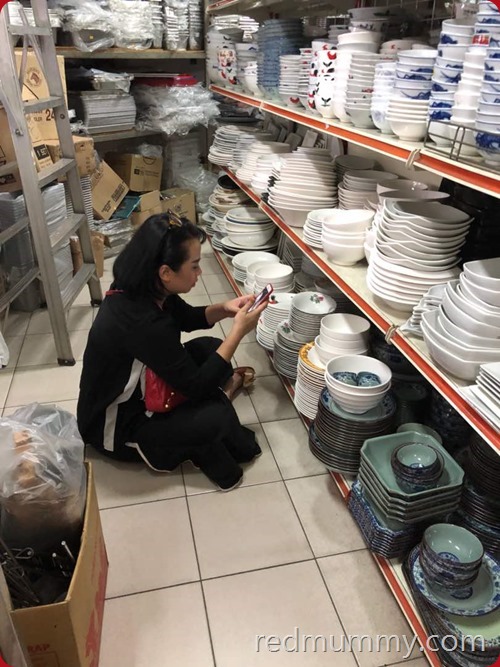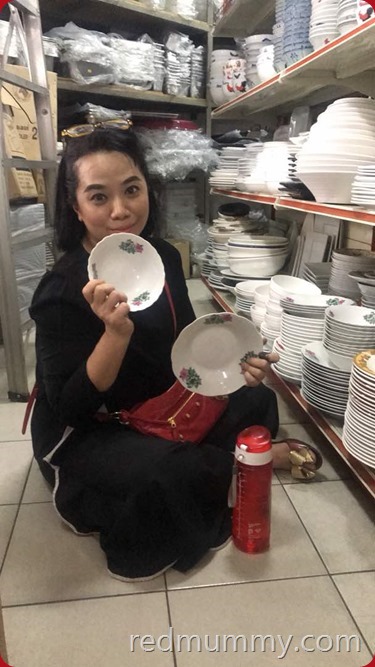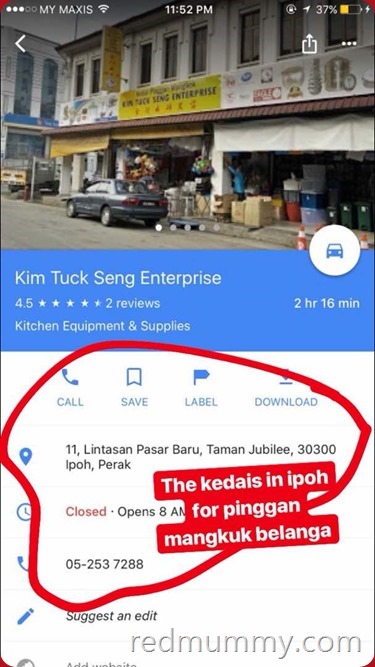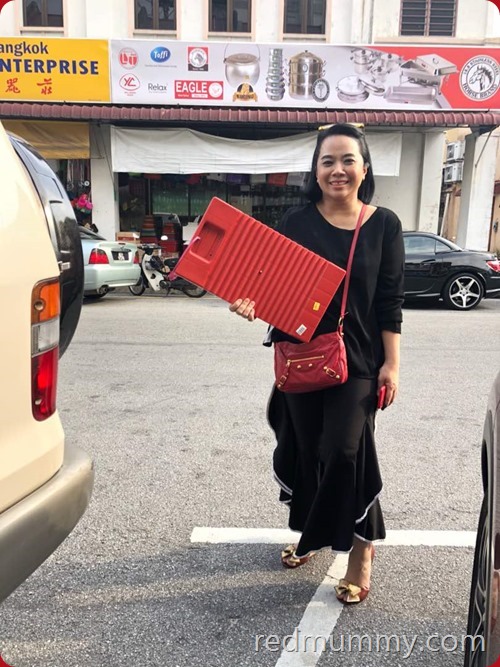 2 days after the General Election 2018 of Malaysia, with the new Malaysia baru. RD kept her promised to bring me to Ipoh. Just a half day trip, after Maghrib kita dah pulang semula to KL, sampai Ipoh pun dah around 2ish pm macam tuh kot. Been wanting to go to these shops, kekedai yang jual all pinggan mangkuk zaman lelama, zaman kita kekecik, zaman mak abah kita dulu lah, for years.
Asal nak bawak kiddos pi overnight memana but one nite macam tak worth lah pulak, so kita tukar plan, just the 2 of us jer, lagipun abang kakak nak melekat ngan hp memasing. Zeeshan pulak melekat ngan tv. Tapi sampai rumah malam tu aku punya meroyan bising satu 2 jam coz keje hapa tak buat bebudak ni weihhhhhhhh ishh.
So happy happy to finally dapat jugak ke Ipoh. If ada memakan bolehlah hidang ngan pinggan mangkuk versi lama yang baru. My mom used to have the sets but coz we were so poor that time and mak ingat 3 anak2 pompunnya tak minat kot ngan pepinggan tu sume, so ada orang dok minat nak beli, mak pun jualkanlah. I remembered masa tu aku muda beli gak lagi, lom kahwin.
Takpelah, aku beli kat Ipoh pun harga sangat murah kot, coz ramai kata biasanya orang jual lagi mahalllllllllllll….alhamdulillah.
If you r interested to go to these kind of shops, waze to:
11 Taman Lintasan Pasar Baru
Taman Jubilee
30300 Ipoh Perak
Tak silap ada 5,6 bijik kedai camni just dedepan and side by side to each other.
Of course, ai banyak gak sebat red stuff from these shops, The nostalgic sekali tu hah…the last photo, board sental baju tangan! Cant believe ujud lagi board sental kenbaju ni hahahhahaha, mestilah ai beli!
Comment:
11