Aug 4 2009 Tuesday, 10:00 am
This SALE is a sticky mode entry! do scroll down for the new entries in RM
Lacoste Card Holder
Price: RM199
Code: BA0001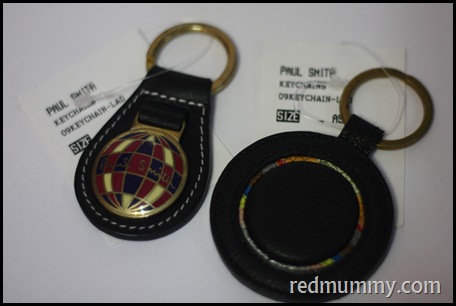 Paul Smith Keychain (earth and plain)
Price: RM124 each
Code: BA0002
H&M Bracelet Men Black
Price: RM36 each
Code: BA0003
SOLD
H&M Bracelet Men Brown
Price: RM42 each
Code: BA0004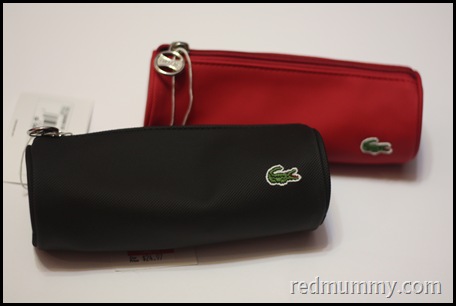 Lacoste Pencil Case/Make Up Case  (1 Black & 1 Red)
Price: RM130 each
Code: BA0005
Juicy Purse
Price: RM219
Code: BA0006
SOLD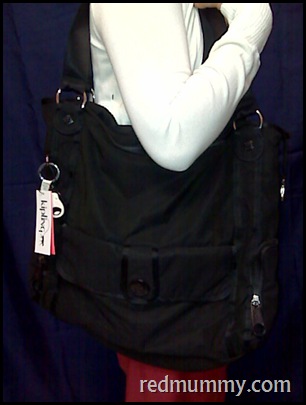 Kipling Black
Price: RM416
Code: BA0007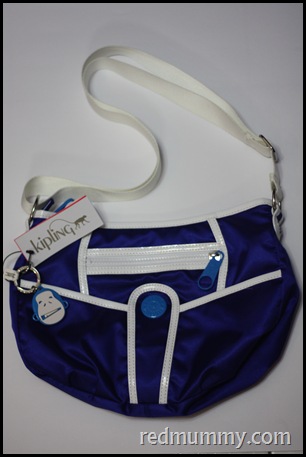 Kipling Blue
Price: RM295
Code: BA0008
BoBo Brown Bag
Price: RM203
Code: BA0009
Lacoste Toileteries Black
Price: RM150
Code: BA0010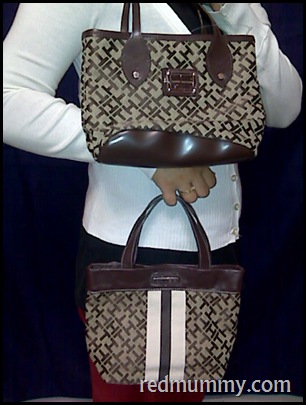 Tommy Hilfiger
Price: RM92 each
Code: BA0011
SOLD for the white stripe/ Plain brown still available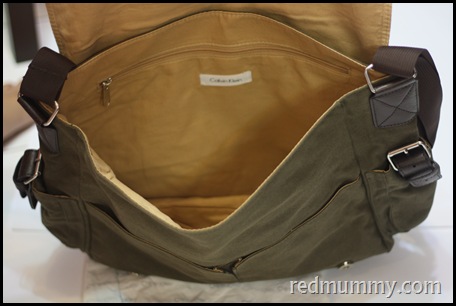 Calvin Klein Green
Price: RM193
Code: BA0012
Lacoste Wristlet
Price: RM150
Code: BA0013
SOLD for RED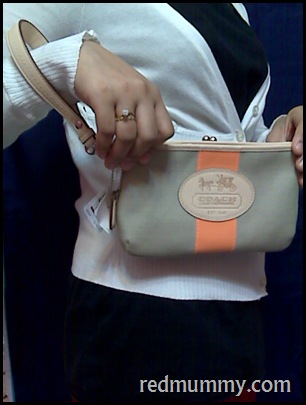 Coach Wristlet
Price: RM360
Code: BA0014
Terms and Conditions:
1. Price is inclusive of shipping within Malaysia only.
2. 100% authentic guaranteed, shipped from US via vshub.
3. We only take your Booking via Order Form, personal email or sms or ym will not be entertained (form nak fill up ada kat end of this entry)
4. All sales are final. No exchangeable, returnable or refundable.
5. Semua stock sudah ada di tangan anonymous client.
6. Once payment sudah cleared, kindly give 48hours for the item to be delivered to you.
7. I m promoting and selling this under the flag of Shop@RM, all items are not mine. Thanks for shopping at RM.
Comment:
14