Aug 13 2009 Thursday, 11:00 am
A sticky mode entry! do scroll down for the latest entries pls…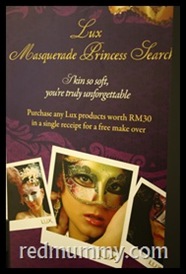 Kowang nak berangan besau? Berangan cam European, ada style glamors pakai masquerade pi big ballroom, siap ngan fairy tales, romance and mystery life TETAPI di Malaysia? Mau?
Atau berangan lagi pakai masquerade mask, pastu buat make over sebijik ala2 the Cinderella Ballroom epic story?
Tambah lagi angan2….jadi heroin dalam cerita sendiri?
Huiii banyaknya angan2…menjadi ke nih nanti?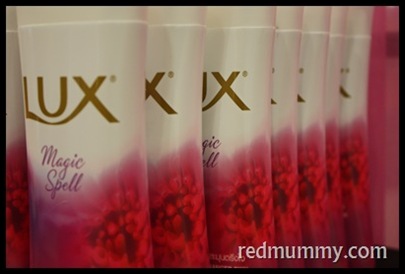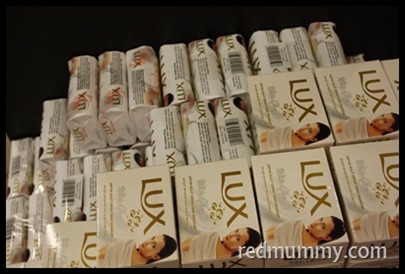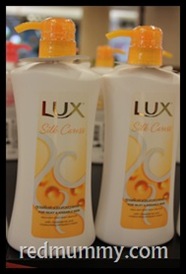 So kay…beranganlah kamu dengan buih2 Lux, ni sapa tak pernah pakai LUX meh cakap ngan aku. Kalo korang tak penah pakai, ai suggest hangpa pi ikut roadshow Lux. Bape puluh tahun dah Lux ni ada kat dunia Malaysia kita…lama seiiiiiiiiiiiii! Dari sabun buku sampai ke sabun2 liquid, dari satu jenis flavour sampai la nih bape jenis ado…3 jenis wangian?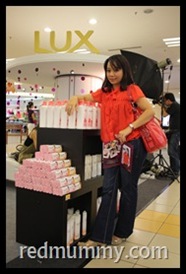 Anw, Semua kenal Priyanka Chopra kan, yang Bollywood actress tu ler, pakai kemban2 ha…so for now Priyanka is the ambassador for LUX, n if you watch tv ke cinema korang akan tengok the ads version. Alahai…iklan gitu buat lelaki melekat je depan tv kay. Aku tengok pun terbuntang2 mato.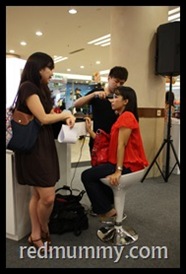 Btw, saya and Sirman telah dijemput oleh LUX to join their roadshow di One Utama on 31st August malam tuh, you are welcomed too, tp bukanlah di One Utama, the next roadshow for LUX will be at the following locations nationwide, pi lah korang kat QueensBay Mall Penang dari 12 -16 August, wuiii very soon! Kemudiannya ke City Square JB pada 19 – 23 August nih jugak.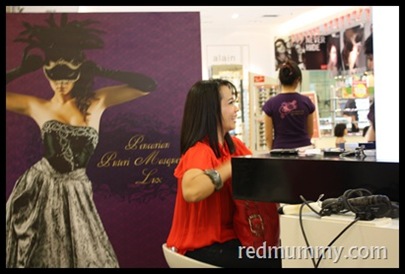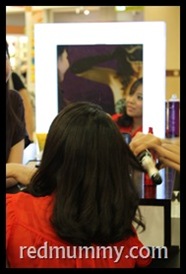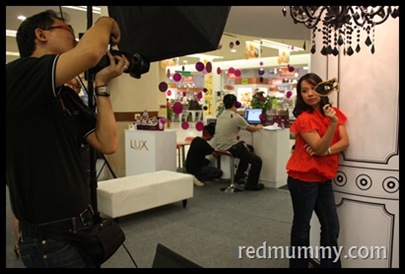 Apa ada pulak kat Roadshow LUX nih.
First kamu leh lah join gedik2 the Pencarian Puteri Masquerade Lux
pastuh korang leh jugak spend RM30 to any of LUX product
redeem jam2 tu jugak masa road tour, kamu akan dapat the set yang korang nak beli, the make over for make up and hair!
N jugak leh dpt photo shoot percuma, dapat gambo jam2 tu jugakkkkkkkkk! 4R size kay.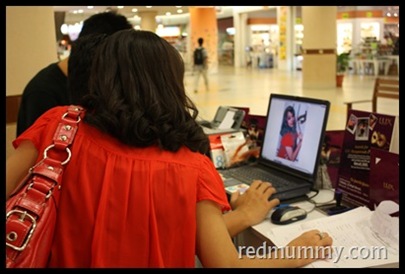 So apa yang korang rugi?
Yilekk nehiiii!
Kata Priyanka.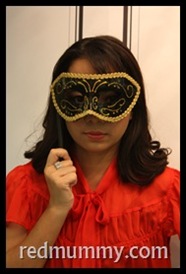 But let me brief you a bit on the TnC for joining the Pencarian Puteri Masquerade Lux nih lah yer…
1.The contest bermula dari 29July, so hantarlah gambar2 korang if you tak boleh nak join and participate the roadtour, send it to Unilever, closing date of contest is on 30 November, so the grand finale will be on December than.
2.Those wanita2 cantik muda satu package kira ada umur yang bley participate selepas 18 taun till 29 taun. Umur 34 tahun cam aku ni jangan perasanlah nak dapat masuk pulak.
3.6 antara beribu berjuta yang masuk dalam Pencarian  Puteri Masquerade Lux nih akan terpilih sebagai finalist. But nanti bila dah menang korang berenam nih kenalah available to attend for the photo shoot, interviews with media and apa2 je lah yang diberitau dek Unilever nanti.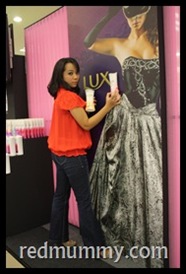 So roughly itu je lah sket2 the TNC, nak baca lelebih aku galakkan kamu pergi sendiri web LUX. Ai know ramai yang teringin berangan nak jadi Princess, so buatlah apa yang pepatut yer…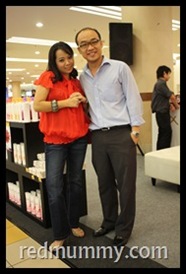 Tapi lelaki tak leh masuk, ni peminat setia RM, Nicholas ehehhehe…he came to the road tour too. Saje nyibuk tengok pompuan2 cantik cam korang ni join the road tour. Very well kalau korang tak leh nak join, tp nak participate jugak, simpan je receipt kat memana korang beli LUX product nih and can register online via www.lux.com.my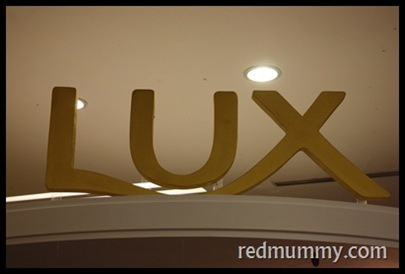 Bila dah menang nanti mana lah tau
leh ajak ai gak
mbe aku leh gak cover event the Grand Finale pulak yer….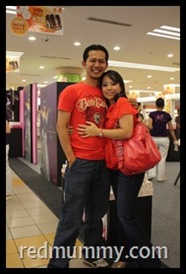 hadiah kemenangan, kamu bisa mendapat Putera, amboiii………….aku nak gak! Tapi korang dapat jugak adiah RM40,000 to be shared with all of you the 6 winners. So takde le kang sesentap dia jadi Queen, dia jadi Miss Lux ke hapa..no such thing, sume 6 orang yang menang ni pun cam korang kena lah ada full package…
bayangkan Priyanka
ha korang ada package cam dia dok?
Sila participate via online oso can do
otherwise, meet LUX at their road tour in Penang and JB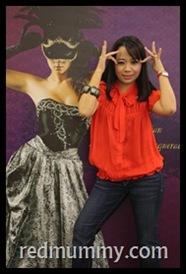 apa pun antara Silk Cares, Soft Kiss and Velvet Touch
aku suka yang Soft Kiss…
soft gitu
hikss…ai lap u lah Lux
rasa cam LUX Red pun sedap gak..

Khidmat pesanan masyarakat Lux Masquarade Princess Search is brought by Redmummy.com
Comment:
21