Aug 11 2016 Thursday, 8:00 am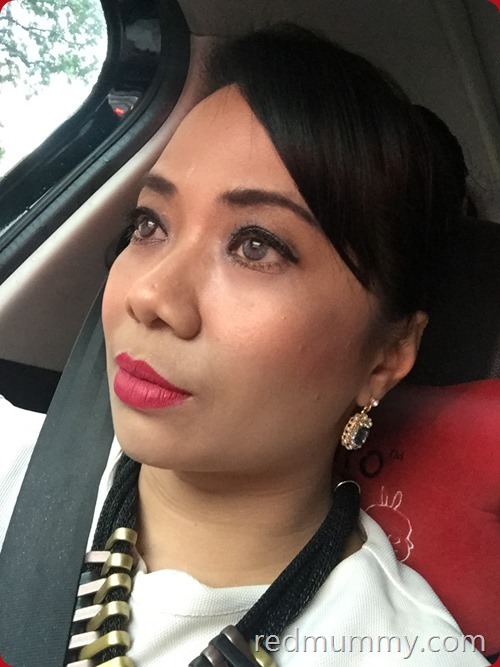 my record cemerlang this week ialah renewed my driving license yang expired sehari.
Itulah pun supermak le sangat, terlajak sehari, though i have set in my calendar – reminder seminggu awal pun coz of so many dramas here and there…hemm.
Lepas tu tanya laki tanya member, boleh buat renewed kat Pos Msia (dulu pun buat gak situ but it was 5 years ago) yelah gomen kita kan manjang je tukar rules and regulations mana le tau kot bertukar angin lagi.
Jadi miracle bila kat Pos Msia pun takdak orang sangat, yang KLCC outlet ler. Ada 2 numbers je before me, lunch hour tuh. Ai is hebat hahahaa! Gila kau aku turun pos msia tu pun rasanya 5 taun sekali gak kot. or moreeeeeeeeeeeeee.
N yes, i paid for max 6 tahun terus! 2022 nanti baru expire.  Ai is malas ler nak buat setaun2 heh, kalau ada 10 taun terus aku buat but pos msia ckp max for me is 6 yrs. I paid for RM167.10 .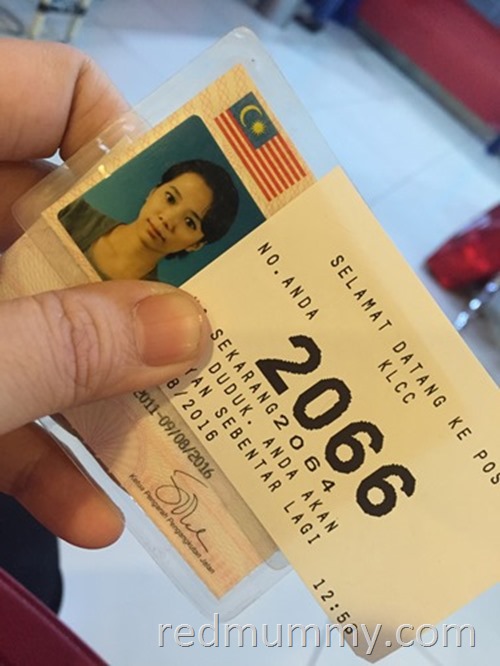 ini driving license lamo, gambar ni pun masa mengandungkan abang 16 yrs ago (yg ni pun dari renewed too). So yang baru nya license macam IC gak lah.
Total time of waiting and buat around 5min max. Well done Redmummy!
Update: a fren of mine just told me, dia missed to renew her license (2 years lapsed) so kena repeat all around again, from amik driving class, bla bla yadayada…dah appealed kat JPJ pun tak lepas, jadi makanya, jangan ler sampai terlajak 2 tahun kak oiiii…nangis nak ulang semula P bagai, wuii..
Comment:
4