Jul 30 2018 Monday, 4:00 pm
Diversion.
Those asking about me and RD. nothing. kan dah cakap, for over 17 years, laki aku memang tak geti nak selamatkan the marriage, jenis yg, 'lantaklah' hah…it s always on my shoulder jer bila nak save the marriage.
So sama jugak dengan kes2 isi dalam rumah.
Whitening issues?
Dulu takde pulak issue sangat ngan anak2 sekolah baju putih coz depa half sekolah lain, petang pulak sekolah lain kan (specially masa depa 2 orang tu sek rendah lah).  but but bila Zeeshan dengan satu jenis sekolah sahaja, from morning to 5pm dengan baju yang sama. for 4 days (1 day pakai sports uniform). adalah sangat tak best yek. Daki leher dia omanghaih…
of cos being supermak, aku pun korek sana sini ilmu kat gang2 instagram.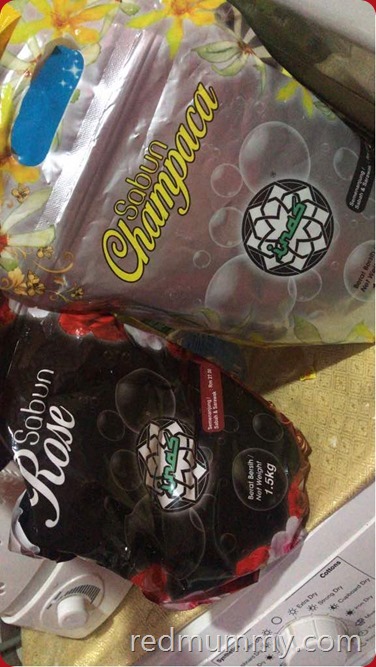 Champaca and Rose!
Sabun serbuk yang THE BEST! Bukan takat baju putih, baju kekaler pun sesuai. Segala jenis kotoran, ko sebut, hilang!! Baju putih pun sama, tak perlu nak rendam semalaman, rendam yg dalam w/machine tu jer for 70minutes (for my machine) semua baju putih kembali bersinarrrrrrrrrrrrrr. hah ayat cam iklan sangat.  Harganya yg small size is RM17 but yg besau is RM27. Boleh dapat online, google je lah or even kat most shopping sites pun ada gak. But not at the big market. I love this. Dah 3,4 bulan aku pakai brand nih, dah restock banyakkkkkkkkkkkkk and habis beratus2 coz of restocking lah.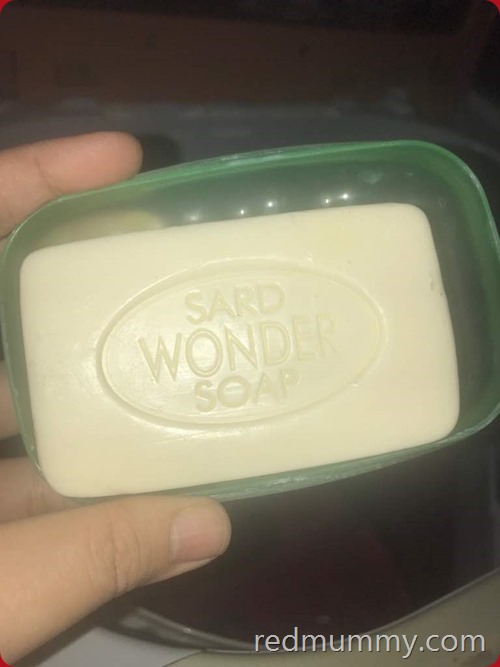 ini pun famous gak kat Australia, but dah ada jual kat most markets kita. Boleh buat sental. I got this as a present from my gf…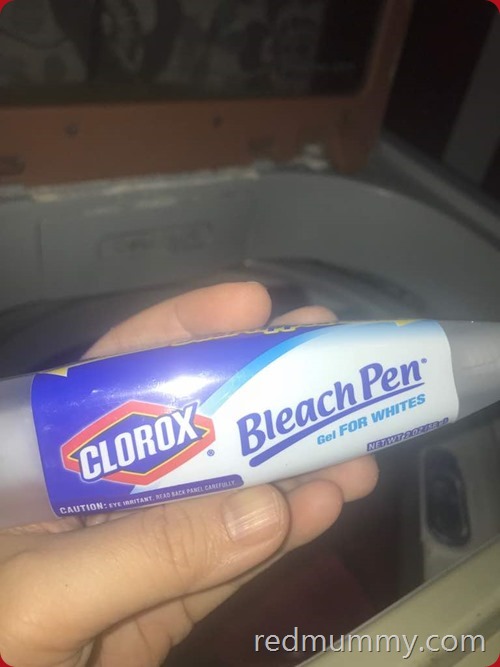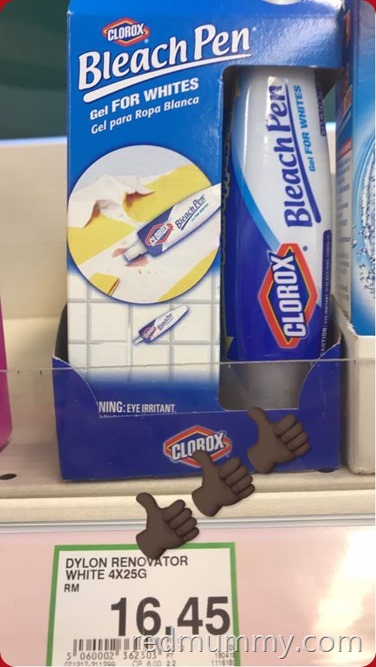 ini pun wajib ada gak. Kalaulah daki ko sangat 5star and bebetul pakai Rose pun tak leh hilang, hah amik je bleach pen nih, tepek kat daki tuh. Memang hilang ler. Just mahal le ni sket, kena la jejimat sangat. bout RM12.90 camtuh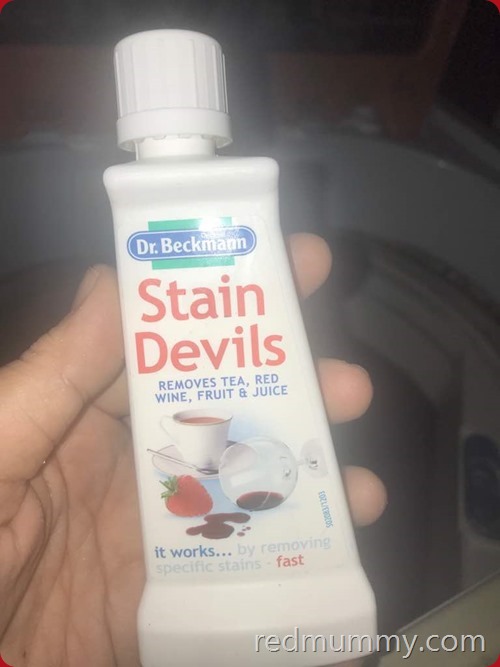 ini pun bagus. ai gotta know this before aku beli the Rose Champaca bagai tuh. So kalau abis takde pun takper. In case you all takde sabun rose champaca bolehlah get this untuk baju yang kena stain bagai.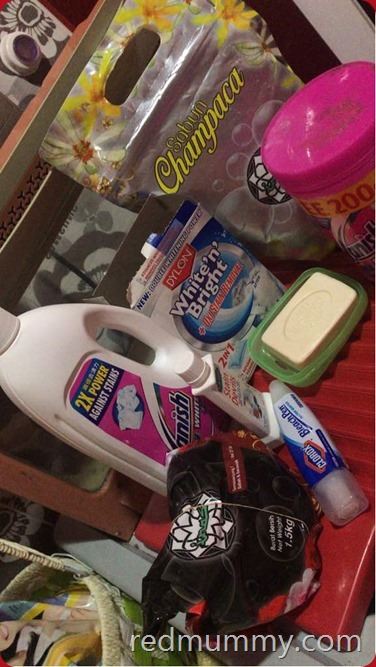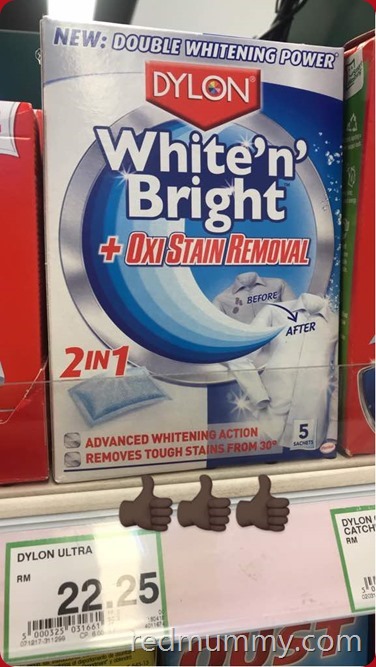 back up akan datang korang gak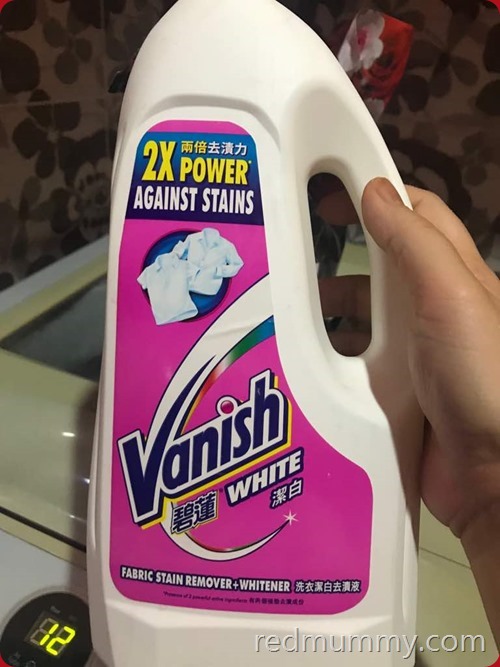 ini pun sama wajib ada gak dalam aku nya whitening baskets. I like it and it helps to sparkle the baju putih along with Champaca and Rose. Eh banyak pulak aku suh korang beli. Takper pls ensure korang ada ni lam stock laundry yeah:
1. Champaca Sabun
2. Sabun Rose
3. Vanish White
But for baju kekaler, pun boleh  je pakai yang No 1 and 2. Like i said rumah ai dah takde dah brand lain, pakai nih jer. Wangi pun wangiiiiiiiiiiiii!! Boleh gak pakai for sental sinki dapur, lantai, toilet, satu rumah lah. Google je lah info on this, specially mak mak, sangat tak mengecewakan.
Comment:
15