Mar 1 2017 Wednesday, 8:00 am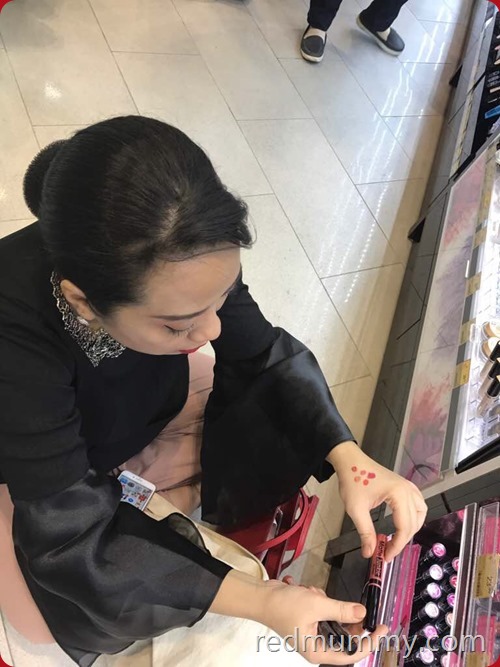 Since when pulak jadi dosa tulis cecampo rojak, in bm ke in english? Bapak lah kau punya takde keje nak carik busuk salah orang jer. Aku bukan famous dari semalam, dah 13 years aku dalam industry nih, segala mala rojak bahasa and dialects aku tulis dalam nih. Bukan aku tulis surat to gomen, or kepada Menteri, some people if dah hati busuk, kalau benda tu wangi pun tetap dia akan busukkan. Akannnnnnnnnnnn carik point untuk tunjukkan the irihati,the dengki, not to mention the bodohness! No such word bodohness? Do ai look like someone yang keje ngan DBP? or even Oxford Dictionary?
aku tulis dalam bm and english cecampo, pun jadi dosa besar to u, Norma Yuna???
Haih..pleaselah sesapa yang nak mencarik pasal tuh, tolong move on boleh? ai kan dah lama, almost retire to bash orang dalam blog akak nih but since well….i dont want to blog about something else, this triggers me lah.
Orang dok citer pasal hal anak aku sendiri, not even about orang lain, tapi ko boleh hebohkan ngan bahasa secampo tulisan aku yang in bm + english, akak nak kena amik periksa SPM ke pompuan?
For the rest, i m ignoring her, tu pasal komen dia akak tak melayan but ai just want to send a reminder  kat sini lah. For 13 years, akak memang tulis rojak, semuaaaaaaaaaaaaaaaa orang tahu, wtf yang ko nak bash pasal tulisan aku.
apapun, nak bodoh ke nak tunjuk sangap, tolong sesorok sikit, jangan show off sangat, tak baik takbur the bodohnesss tu.
Eh lipstick matte yang best giler akak cakap dalam IG Stories akak tu kan, no need to mention the brand here (awat hang tak follow IGstories haku), tengah promo kat Guardian with buy 2 free 1!! Gambar lipstick is as per the above.
Comment:
13