Jun 19 2017 Monday, 8:00 am
Raya is coming
and semua pun dah mood raya. in less than a week Ramadhan akan meninggalkan kita. For record, Zeeshan masih lagi bertahan puasa penuh kecuali his first day ramadhan yang yang yuk tu lah. Age 5 1/2 tahun, not bad for him, very well achievement sangat kot. Alhamdulillah.
I tak nak menyembang beria, i pun dah takde mood sangat nak blogging coz of raya gak, bz ngan life too…so this will be just my simple entry untuk tak nak bagi korang kecewa yang datang blog ni, tengok takde update. See saya memahami korang.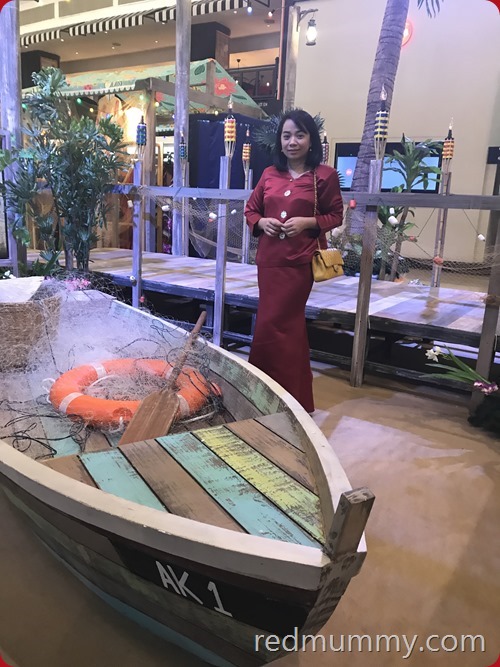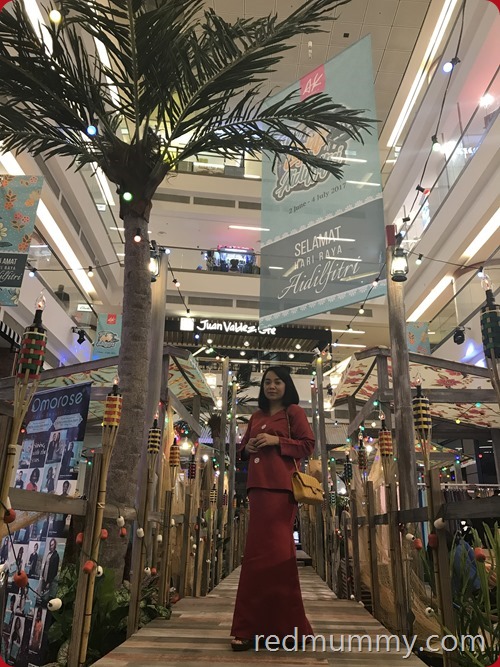 Avenue K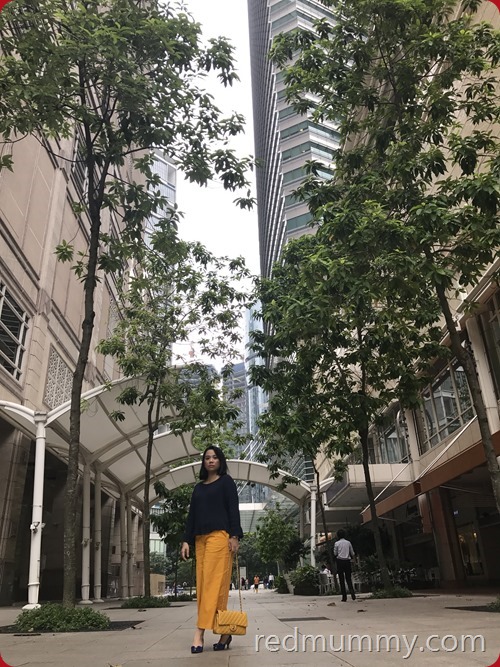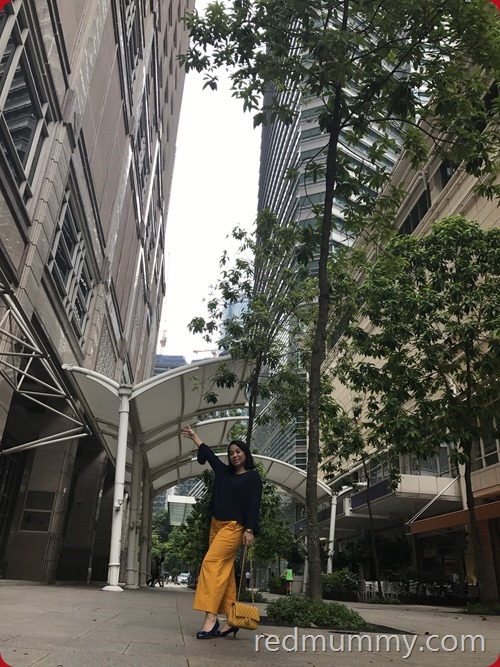 The alley between MO and KLCC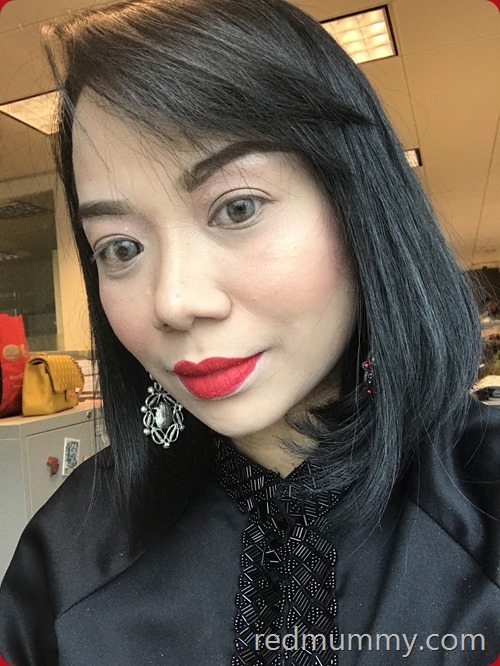 Auralens, many years dah aku pakai brand nih for colored lenses. Love their product so much.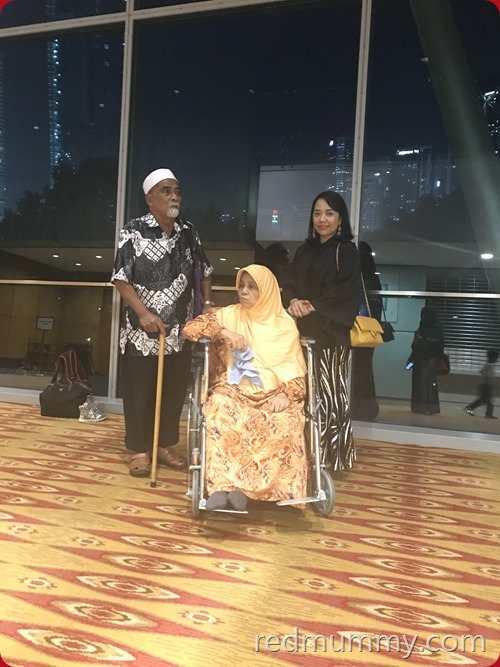 K's buka puasa, mak ajah and abah datang sama (thanks to my youngest bro tolong bawakkan depa).
as of now mak masih tak sihat lagik…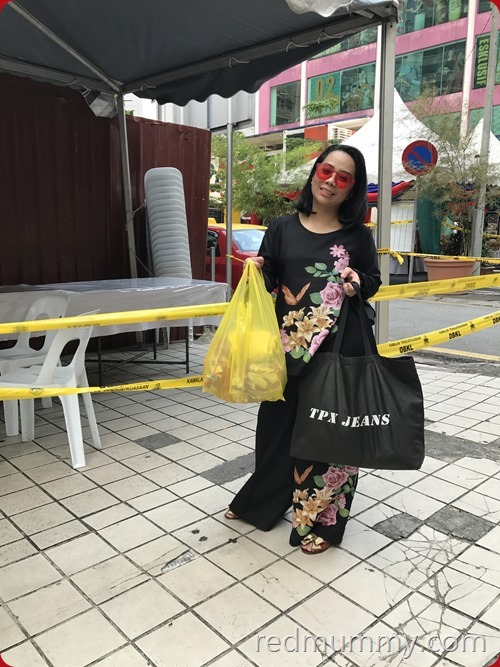 Visit to Jalan Tar during Friday's lunch break….berpinau paneh ngan menduga tekak betul hahahaha..sib baiklah dah tua, kalau bawak Zeeshan mau dia mintak air air air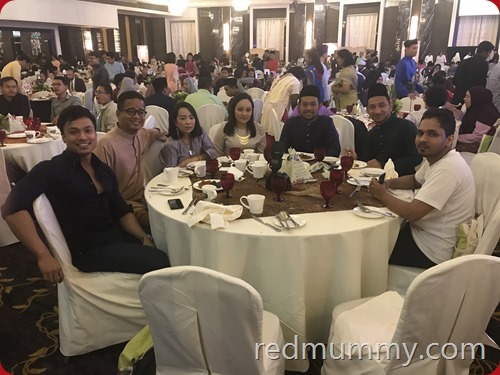 Astro's Buka Puasa at the Majestic Hotel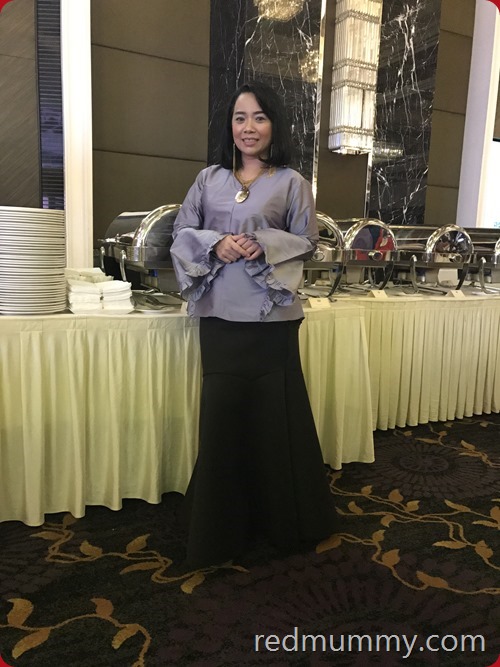 The top, one of my pre baju rayas lah gak…it comes in 4 colours but i bought 3 colours, so 2 colours lagik to wear pas2 raya…Insyallah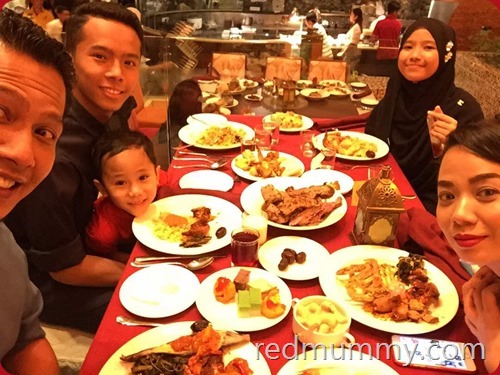 weekend's buka puasa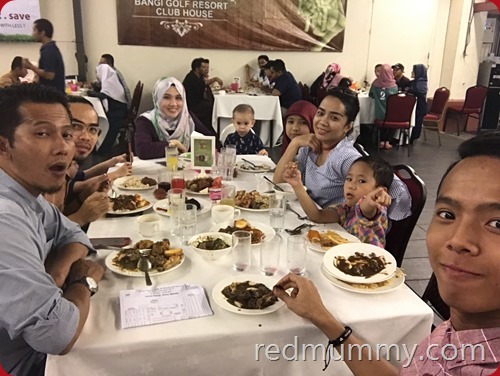 another round of buka puasa at BGR with 2 GBM girls and of cos with their family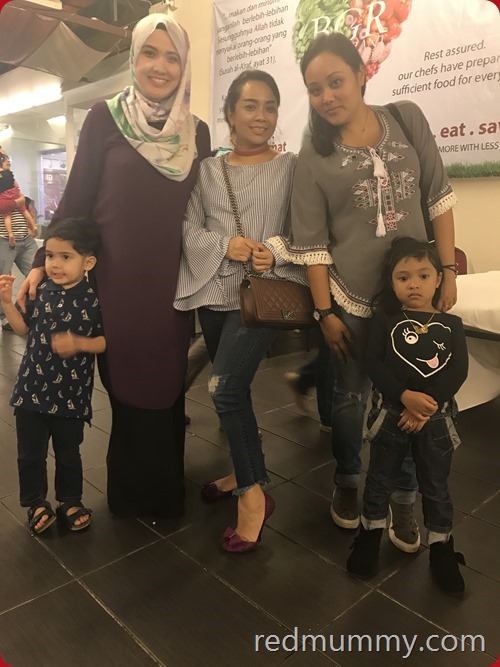 reunited after so  many years susah benau nak jumpa bertiga.
Macamlah aku takde 'handbag', dedua anak kiri kanan hahahhaa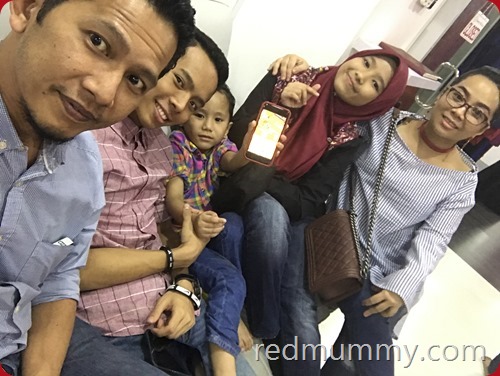 Red Family in jeans, for the first time semua sarung jeans – of cos maknya yang jadi tokey OOTD
wrap up of jenjalan before kakak balik to her hostel on the next day nya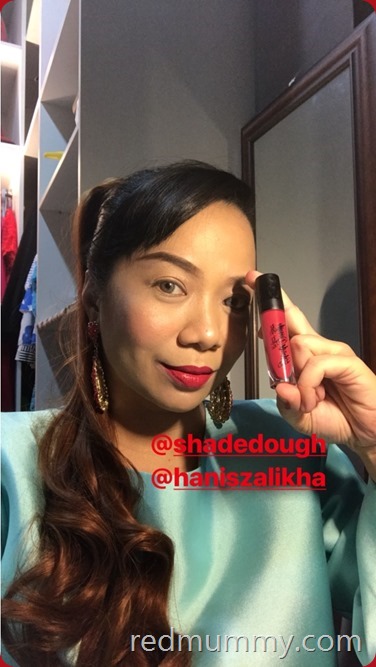 I finally pakai all 5 colours of Shadedough by Hanis Zalikha. She sponsored me for all 5 and semua colour akak suka.
Insyallah i will post up lagi 2-3 entries (im trying) before Syawal and andai akak pun tersasar terlajak laris bagai, mohon maaf salah silap, tulisan yang merobek hati ko segala or tak setuju ngan my opinions bagai, specially those yang tak suka Kak Red tapi masih menatap blog nih, instagram or FB akak, semoga Ramadhan ini mahupun Syawal nanti hati mu sesuci Lebaran, putih salji, hilang hitam2 khianat menyampah tu hendaknya. Amin.
🙂
Comment:
9