Apr 30 2018 Monday, 8:00 am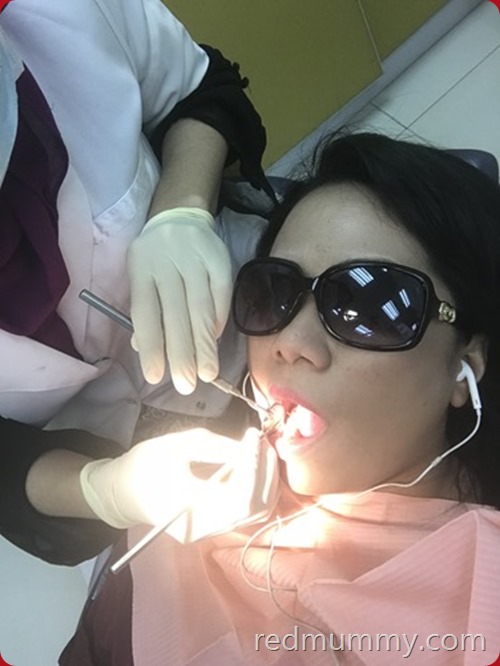 Last year, untuk filling and scailing sahaja, it took me 8 days to do. bukan salah dentist, but i kan ada issue dengan gap reflect. Jenis manusia yang tak boleh masuk benda dalam mulut (by ppl) so dia akan jadi nak termuntah. Pastuh tak boleh dengar the drilling of the scailing tu, mesti nak nangis nak termuntah nak terkuor rasa anak tekak nih lah…. 
solutionnya, aku kena pakai full volume lagu, boleh pekak telinga…. pun masih boleh dengar the drilling kekorek gerudi. Also depa kena biuskan my mouth, satu ngan gam apa tah, satu lagi dengan injection. Kalau buat 2 sections of teeth, 2 kali injections lah, sakit siotttttttttt!!!!
This year, coz yelah, jenis manusia suka makan kacang, so banyaklah kena godek balik. But dari 8 days taun lepas punya record, this year dapat buat 5 days. Lega settled.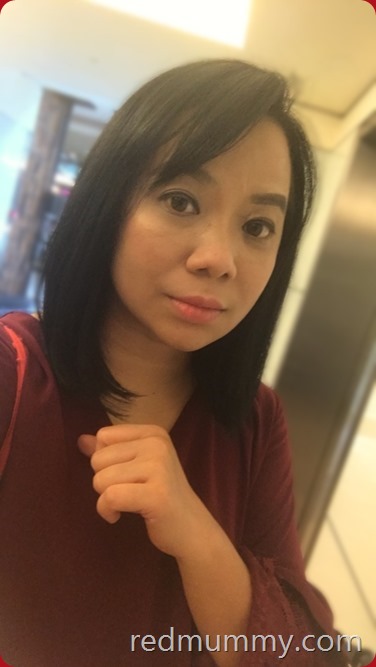 Baru kuor clinic yet muka actually bengkak ni dek bius. Tiap kali bius ni pun aku punya mengantuk……….lahai. Memang pada sesetengah manusia ubat bius for gigi/mulut ni akan jadi drowsy sleepy. Aku salah sorang manusia tu lah. Dan tak cukup sebulan selepas buat scailing n filling, aku boleh rasa belah kanan aku ada denyut semula. Dentist aku suspect 'Kak Red makan kacang lagi ke??' hiks…
Ai love all types of kacangs and almost setiap malam aku makan kacang Ngan Yin. Kadang2 bukan sebungkus, 3 packs max! Dapat kacang tanah, keruk kerak aku mengunyah. I just cannot stop la ngan kacang2 nih. So next week aku kena lagi pi visit lagi dentist. Rasanya 2 tampal yang baru buat tak sampai sebulan nih kena godekkan balik…aku boleh rasa ngilu sakitnya bila panas sejuk masuk mulut haish…
Kacang oh kacang, angkara ko lah nih.
Sekian, dari si penakut ngan dentist tapi tak seserik tak nak stop makan Kacang Ngan Yin.
Comment:
7