Apr 17 2019 Wednesday, 10:00 pm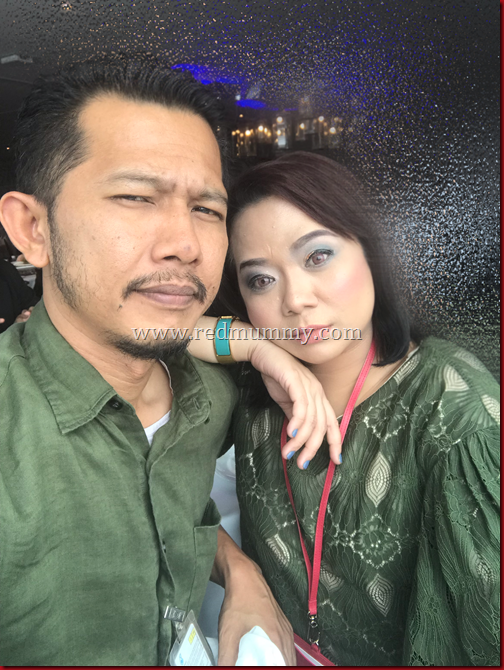 Satu dunia tau Kak Red kerja kat KLCC.
Satu dunia tau gak KLCC and Kak Red is so bff, very the scandal.
Satu dunia tau gak, ini pertama kalinya jugak RD naik to MPC 🙂
For the first time, Kak Red nak promote on berbuka puasa di dalam KLCC sendiri – the Malaysia Petroleum Club (MPC).
Location betul2 dalam Tower 2, KLCC.
Yang ada sky bridge tu…ha…sapa tak pernah masuk dalam Tower 2, tak pernah naik sky bridge, this is your time!
eh chop! kalau nak tapau pun boleh ye during ramadhan, starts at 4pm weekdays, dah ada 'bazar ramadhan' kat Level 43 Tower 2 KLCC ni. I was their regular customer tiap kali ramadhan too….looking forward for this year too! heharap tahun ni depa leh bukak kasi awal sikit at 330pm coz mak mak ni ada yang balik kol 4pm, so prefer lah amik lauk awal, back to office and baru leh pulang…lauk pauknya lebih healthy, harga pun reasonable, starts from RM3, RM5, RM10 and so on. Antara menu for tapau pulak; ayam gulai bali, daging masak tetel, segala jenis buburs, siput sedut, sambal sotong petai dan banyak lagi. Siput sedut tu memang aku dah target dah.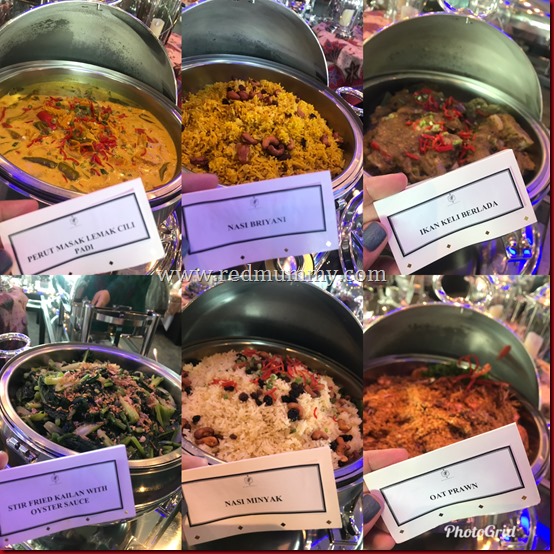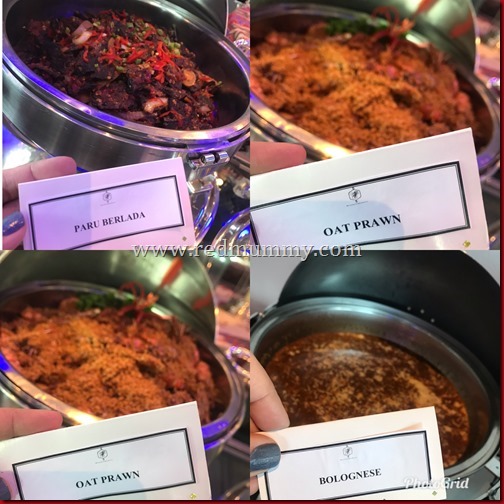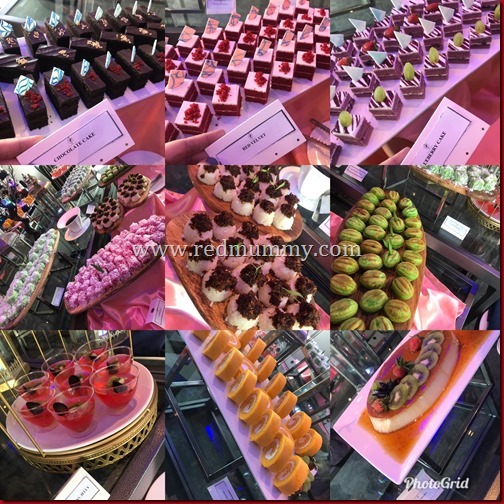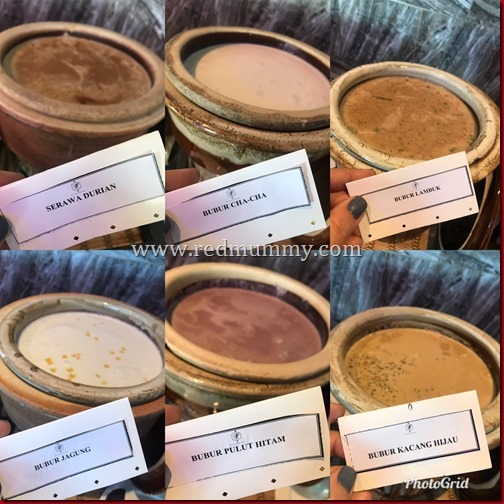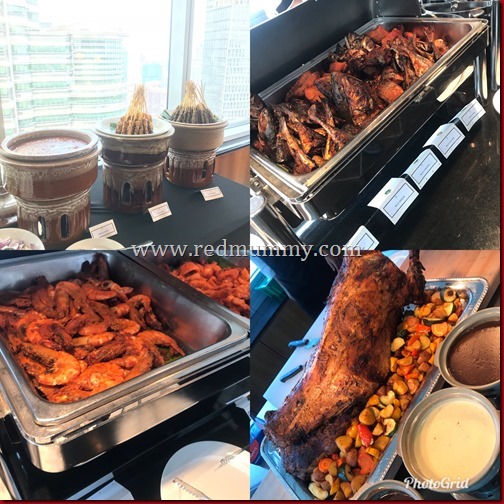 Terliur-liur la kan semua tengok menu yang tak sampai suku je ni pun akak letak. Nak bebanyak, eh meh naik MPC sesama. Kak Red paling gilakan aneka bubur depa, ada bubur kacang merah, hijau, sarawa, many more! Satay kalau bulan puasa buffet spread gini wajib. Choices of soups, desserts yang dari hujung ke pangkal, kuih omputih kuih melayu kuih tradisional. The geng bakar-bakar – udang ikan ayam, get along ngan kambing goleknya hoiihhhhhhhhhhhh!! kalaulah leh tapau hahahahaha
Lelauk tradisional, westerns, pun tinggal tunggu korang cedok and makan jer. But remember, apapun jangan sampai ada pembaziran yer.  Dah dah…pi buat booking copek.
Promotion kali ni hanya dengan RM98 nett for adult (early bird nih dah start till 27 April 2019). Kalau later than that pun boleh jer booking, but dapat harga biasalah yakni RM128nett, kids and senior citizens sama harga RM68 nett sahaja. MPC Members? ada discounts 20% yey!
Most importantly, ini MPC ye…MPC ni once again dalam Tower 2 KLCC so attire is so important; smart casual. Meaning, jeans tu boleh lagi but not fancy, jangan la berkoyak rabak punya jeans ko pakai pulak, no round neck shirt, no slipper sandals, seluar pendek pun tak leh gak.  Pakai smart2 memang digalakkan benau.
Tapi bestnya, sesambil berbuka puasa, boleh naik sky bridge secara percuma ye.  Amacam? ha terus tepon this line 03-2166 3200 or  017 6466 183 untuk booking Selera Bazar yer. But Sundays tutup kay, so from 6th May to 1st June dibuka at Level 43 MPC, Tower 2 KLCC. Meaning to say, if bawak anak2, depa boleh naik lah Tower 2 yer….ha special tau, biasa bebudak tak boleh naik. Surau kat MPC pun ada yer, jangan bimbang. Amalkan lepas berbuka ngan air/kurma. terus pi maghrib and baru lah sambung semula berbuka puasa.
Kalau korang datang bukak puasa during weekdays, ada rezeki bolehlah berlaga bahu ngan Kak Red. insyallah akak pun bukak puasa kat sini gak, ngah memikir nak bawak askar ngan tidak jer…maybe bawak lah kot, it s going to be my final year in KLCC kan…
So MPC, im coming for the berbuka puasa Selera Bazar! Jom Ruby…tiber Ruby!
Comment:
2