Dec 18 2017 Monday, 8:00 am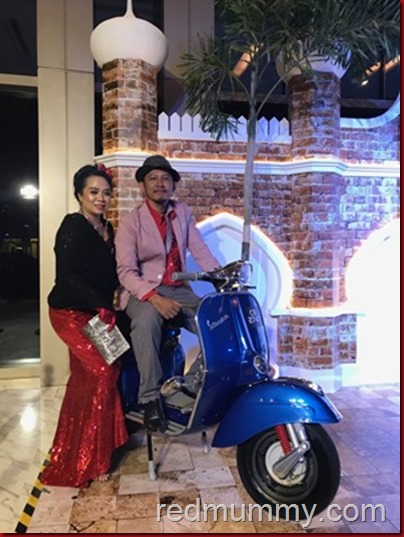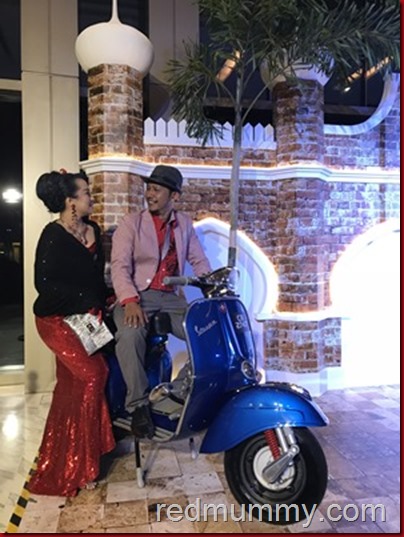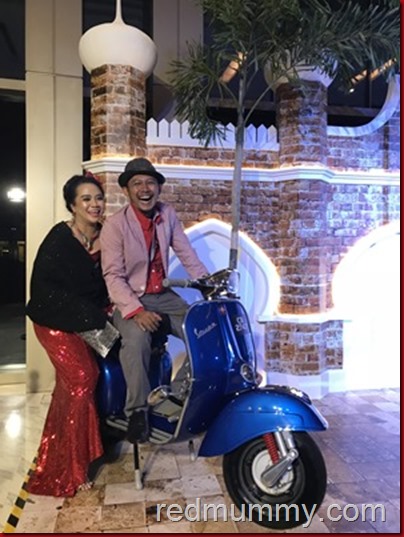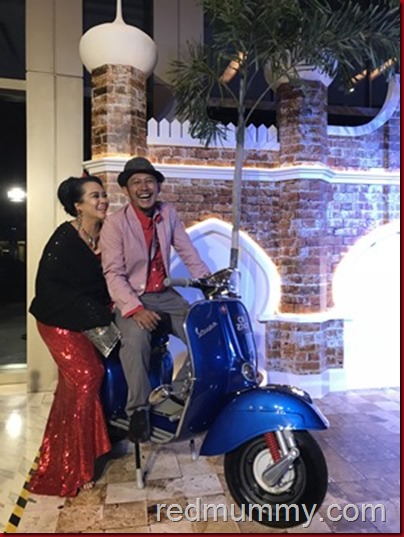 Terima kasih sekali lagi for the best makeup artist, Shae, untuk top to toe. She did the make up and hair for me, not just that, dia pilihkan kainbaju untuk aku pakai nih, coz for the first time i was totally blank tak tau nak pakai apa for the theme of Jalan Ampas. So aku repeat pakai balik kenbaju yang ada dalam gobok, mix and match.
As long as tak nak invest ke baju baru, tu konsep aku coz i tried so hard for the past few years, pun tak leh nak dapat best dress, so since then aku give up, wont invest but pakai je semula yang dalam lemari, same goes to my laki lah…
Apapun, make up kena overrrrrrrrrrrrr, coz meant for dinner and malam pulak tu kan, golap2 samar lampunya. I love her touch, thank you Shae and please, for tunang annual dinner or even nikah kahwin, do contact and engage Shae 012 214 1810. I ve been using her service pun dah 4,5 kali gak….for annual dinner jer dah berkali2. Love her!
Comment:
8