Jun 20 2016 Monday, 9:00 am
.
.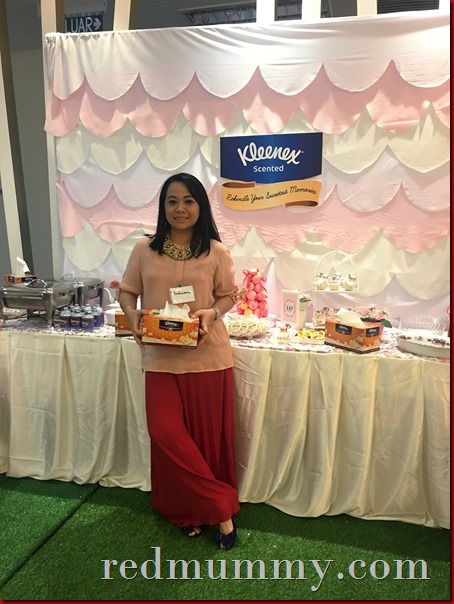 The other day I was at this new, limited edition Kleenex Vanilla Scented Tissues launching event. Actually Akak a bit sceptical la about this scented tissue kan, so I thought tisu ni maybe wangi biasa-biasa jer but to my surprise this new tissue memanglah wangi dan really menyegarkan mood dan suasana.
I think this is the most wangi event I've been attended 🙂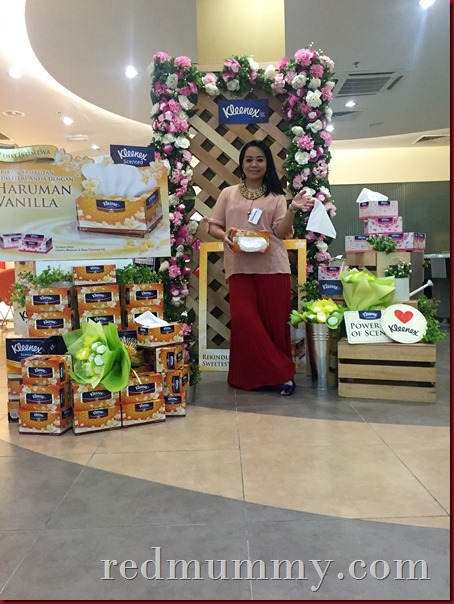 So the event started with some background introduction about this new tissue. So untuk pengetahuan korang sebelum ni Kleenex telah memperkenalkan their fresh Cherry Blossom scent, kemudian their delicately floral Rose scent dan sekarang bersempena Hari Raya season Kleenex memperkenalkan pula this brand new, limited edition, sweet-smelling their KLEENEX VANILLA SCENTED TISSUE.
This new Vanilla tissue, rasa wangi bau dia secara tak langsung mengimbau kenangan Akak menolong Mak Ajah baking Vanilla cookie time nak Raya dulu-dulu hiks. Penatnya ya amat, puasa-puasa tolong bakar biskut Raya, tapi bila dah siap, tu yang tak terkata puasnya. Bau biskut Vanilla tu jer dah buat hilang penat puasa. Belum lagi rasa Vanillanya yang sedap, lagi tak sabar nak Raya. That's was quite long time ago.
So bila Akak dapat tahu limited edition ni available masa Raya, bukan main kenangan-kenangan indah bersama keluarga tersayang seperti Mak Ajah mengimbas kembali. Tak sabar-sabar pula tiba-tiba nak bersama-sama berhari raya 🙂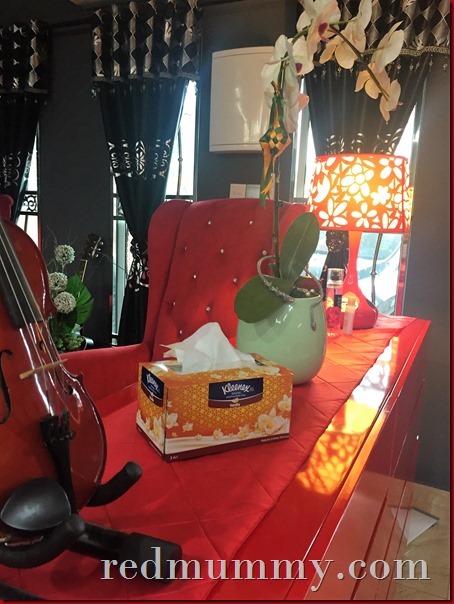 Sama seperti kita yang perlukan sentuhan lembut ataupun soft touch dalam kehidupan seharian, begitu juga Kleenex mengutamakan kelembutan/softness dalam tisu mereka ini. Dengan kelebihan  soft comforting touch of this new Kleenex 3-ply scented facial tissues yang sekaligus memberi aroma harum yang menyegarkan, bukan sahaja meninggalkan senses di minda tetapi mood menjadi lebih ceria.
Akak personally percaya haruman wangian semerbak seperti KLEENEX VANILLA dapat menaikkan aroma positif sekaligus menjadikan mood yang lebih ceria and tenang. Lebih-lebih lagi rasa bau Vanillanya yang sebati dengan hidup kita dan ini secara tak langsung mengaitkan kenangan terindah berkait dengan haruman Vanilla, lebih-lebih lagi cerita-cerita lama Hari Raya.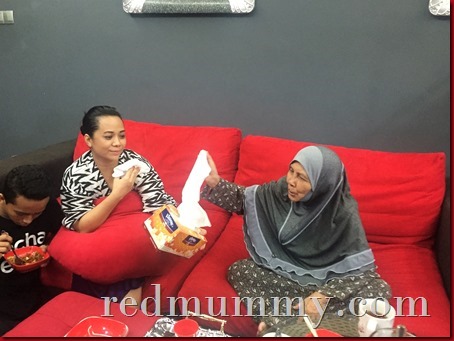 Wanginya bau tisu ni, mak mertua Akak cakap…
Bukan wangi saja Mak, KLEENEX VANILLA SCENTED TISSUE ni juga lembut. Dan walaupun lembut ianya kuat dan tak mudah koyak bila diguna.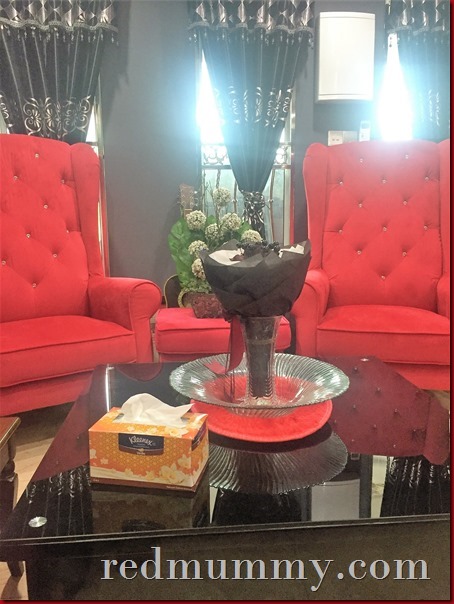 Even the tissue box is design nicely and look good dan tak payah nak pakai sarung kotak tisu 🙂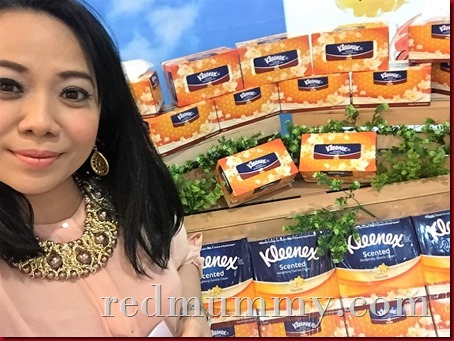 The range of Kleenex scented facial tissue samada Rose Essential Oil, Cherry Blosson ataupun Vanilla ni boleh didapati di mana-mana kedai berhampiran. Hanya dengan harga dari RM14.95 untuk 4 packs of 114 sheets.
Kleenex Vanilla Scented Tissues dapat membangkitkan suasana dan mood lebih ceria dengan aromanya yang harum menawan dan lebih-lebih lagi di musim Hari Raya ini, jadikan Kleenex scented tissue teman bersama hidangan raya korang bersama-sama family dan teman-teman yang datang berhari raya 🙂
For more information, layari FB Kleenex Malaysia
Comment:
4