May 13 2009 Wednesday, 12:00 pm
sengih
mom and kids
mak and kids gak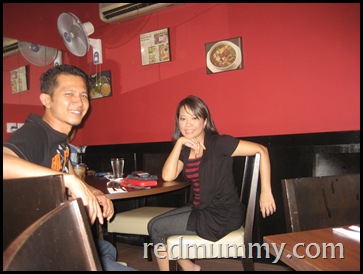 laki bini
makannnn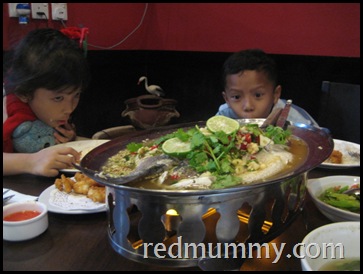 wui jakun!
n the pelam, sodapppp! semua aku abihkan sorang.
the complete 4
no number 5!!!
alo aku adalah pemalas nak type pepanjang, so make it short aritu mother's day depa bwk aku makan kat memana aku nak..so selera aku always thai food. pilih ingat nak pi jejauh tp aku kan payah tak suka nak jalan jejauh kalo weekend, so we went to Bangkok House in Pandan Indah.
total to pay tu sume, tomyam putih seafood, ikan siakap steam, udang sotong masak tepung, kailan ikan masin, n mangga without sticky rice lam plus drinks RM92.
on sunday nite, ai started back my SIY, selepas seminggu terlepas track.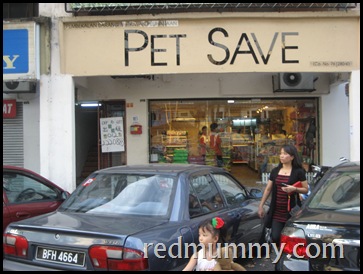 back home, singgah the Pet House, nak carik kitty. ado tu ado, RM800. emm, baik mak kau beli brushes set idamanku. tak yah lah bang. kita hold lagi the kitty process.
entah bilalah nak ado kittynya.
korang ada recommend aritu yang kitten nya blog bagai, sume tak match lah. ada yang cat dia dah beso sangat. ada tuh aku email tak layan pun, diam semedang.
aku pun bz, busuk2 pun after 2 ari aku mesti jwb gak email wpun aku di jakarta dulu, layanan email readers adalah t/jwb blogger. tp ni adoi…itulah kan, manusia tak sama. kang busuk nama aku gak naik.
Comment:
19