Oct 19 2009 Monday, 12:00 am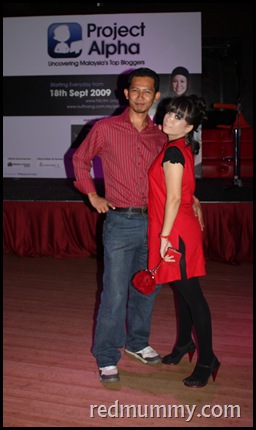 Selamat datang 36!!
how come u r still slim and look young ek? coz you have a comel wife hahahhaa, itulah Redmummy.
Semoga berpanjangan usiamu, moga kaya kaya kaya so mak merah tak yah keje dah, loving dad and apa2 je lah sumernya in one package.
Satu ciptaan Allah yang hebat untuk saya – Sirman. Sayang you lah the manager!
Happy Birthday on 19 October!
With lots of love from Abang, Gegirl, Redmummy and thousands of readers di Redmummy.com sendiri.
Comment:
48