Oct 19 2016 Wednesday, 12:01 am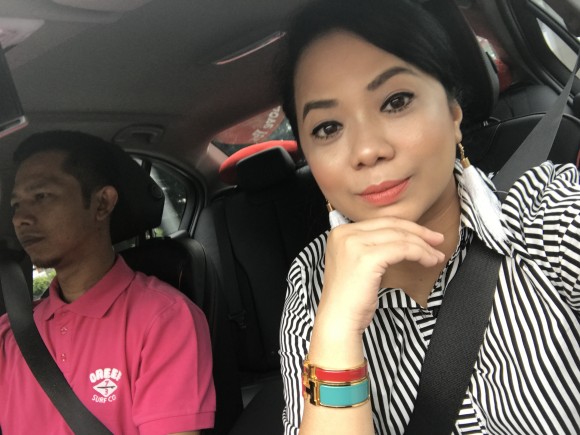 Today is d husband's birthday.
Happy birthday suami,
It is difficult to be married to a husband as handsome as you, because when other women drool at you (SOME MORE WITH YOUR NEW RED CAR) but you ve got a beautiful wife and 3 lovely kids that love you unconditionally.
43 years of the husband, Allah bless you Yang.
From the hot wife in Penang (for work related matter).
Comment:
4