Nov 17 2016 Thursday, 8:00 am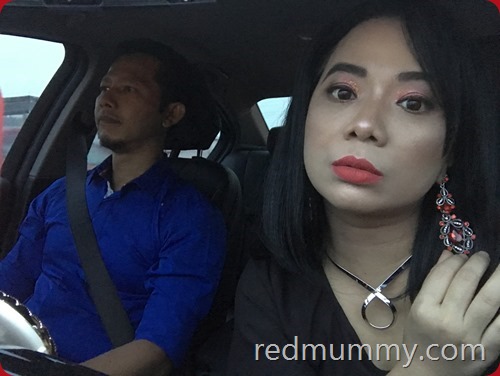 the highlight the highlight 🙂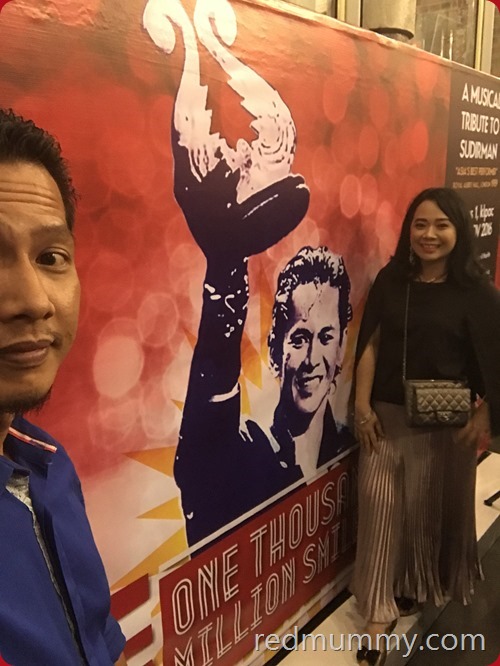 our not so dating nite lah, pi tengok the Sudirman's Tribute at KL Pac, few weekkkkkkkkkkkkk ago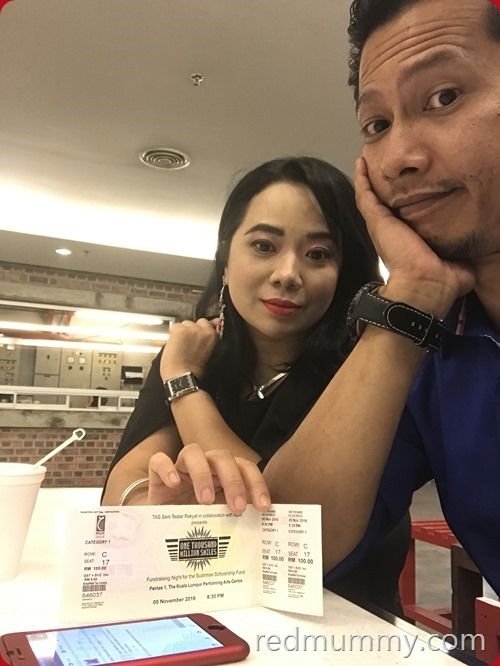 lama kita tak datang KL PAC nih, walaupun banyak invites aku dapat for event sini, tengok show lah macam2 but mostly aku tepis, family commitment.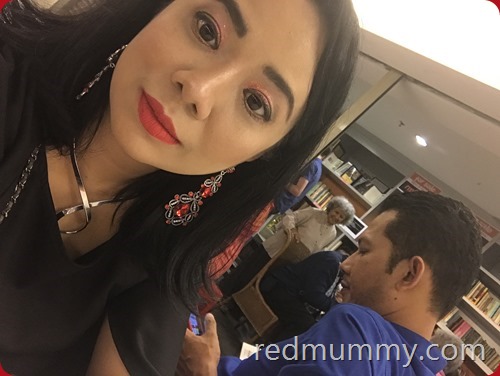 Dato' Faridah Merican at the back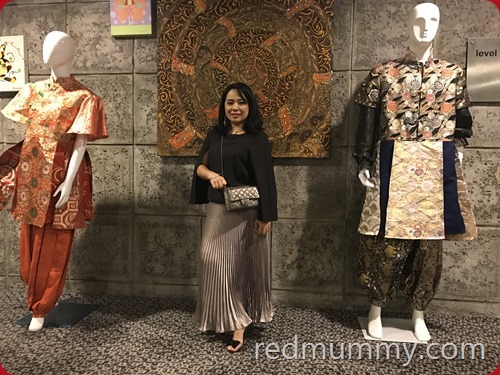 my die die lawa gila skirt nih, pun akak ada in red gak.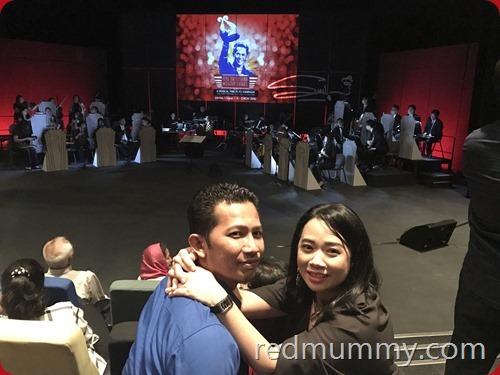 thanks buddies tolong snapkan nih….nak cemolot tapi laki aku tak bagi in public 😛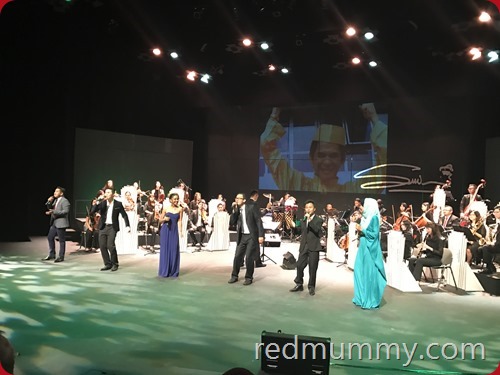 so show malam tu lagu2 nyanyian Allahyarham Sudirman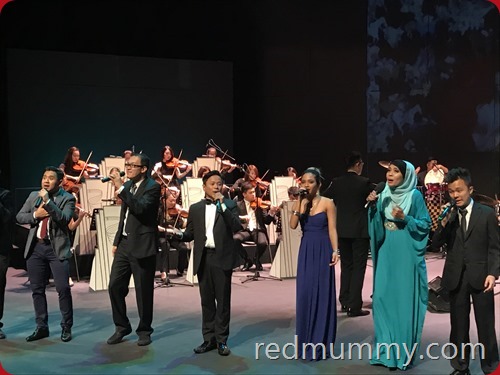 ini the closingnya, ada Atai la hujung2….you tengok yang the 2 left sekali tuh…ha lupa (maleh nak google) nama yang young chinese boy tuh and Tria Aziz, dedua aku suka depa nyanyi, lelawak gak.  Dress biru tu anak Logan Alleycats. Ada aku amik video but more for Tria, sebab suara dia sedap sangat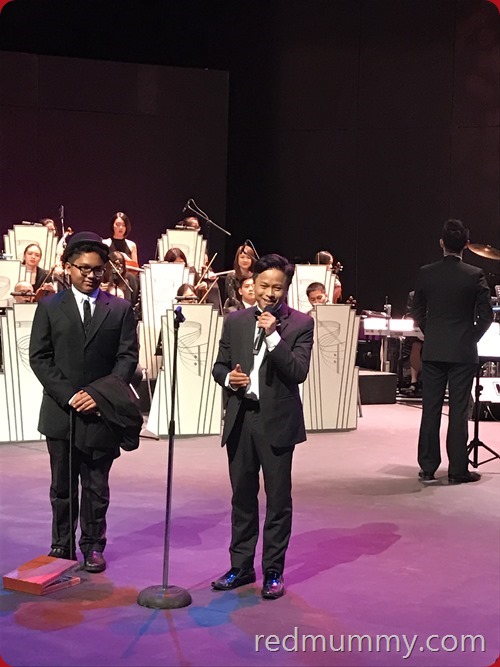 Atai ni hem…ada kisah sejarah lama dia ngan ex ex buddy aku luh, hiks…itu young boy sebelahnya anak buah dia, also my kawan's anak gak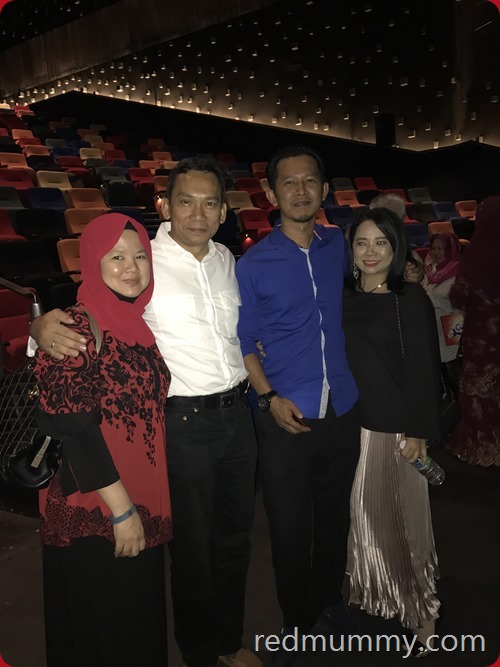 The end of the night. With our kawan lama, yang lady tu kakak si Atai (means anak buah Allahyarham Sudirmanlah), yang sebelahnya si suami is our kawan since 17 ke 18 years ago kot. very the lama giler…………  overall, the show was good, kita pergi on the final night. Thanks for the complimentary tickets ni to (cannot mention).
All the way ramai penonton nyanyi sama, most of his songs tu memang dari kecik sampai ke tua dah tentulah hafal. Sonok gak lah sesekali kuor gini, lama tak berjalan tengok show macam ni gak. Nak bawak anak2 pun, no point, diorang cuma tau lagu Balik Kampung je 🙂 .
Actually pulun berdating ngan laki coz I pi berjalan plak skang nih…..sesila la jenguk instagram and fb page akak ye 🙂
Comment:
1