Feb 27 2018 Tuesday, 10:00 am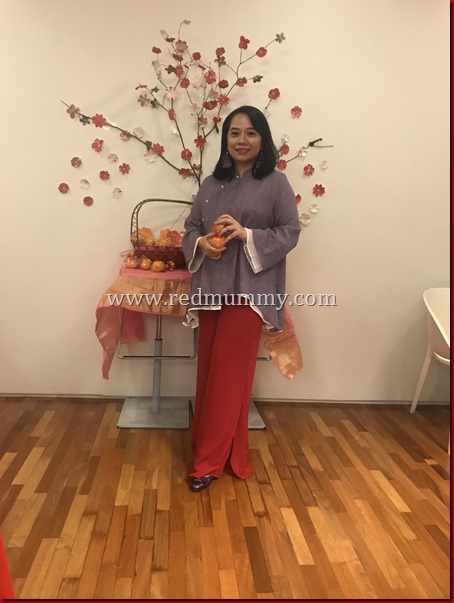 yes yes saya ada. but tu lah, nak tengok live hehari kena kat IG stories, sini memang dah mendung 🙂
Just to riaktakbur my new chinese top, purposely bought in purple colour coz i dah ada banyak sangat red colours kan. The best thing lagi on this date 26th Feb 2018, i won the best 'weight winner'. Some frens ada hosting Project Bull-at or Project Project Bull-eh or aku panggil Kutu Dietlah senang.
I memang ngah on strict diet, baru sebulan but i need to go for lagi 1-2 months lagi actually. Best bila dah sebulan, ditimbang bersaksikan judge and witness, ai won yey! Alhamdulillah.
Dapatlah RM700. Sebulan ni turun 4kgs..jer. let s go for more.
Biasalah, takkan nak kurus memanjang je kan, so gemuk2 la sket, pastu kurus gemuk balik, kurus lagik…yey. Dapat RM700. Dengo2 kata bulan depan naik lagi, maybe RM1k pulak. hah…mak nak maintain the momentum nih.
Comment:
12