Sep 1 2016 Thursday, 8:00 am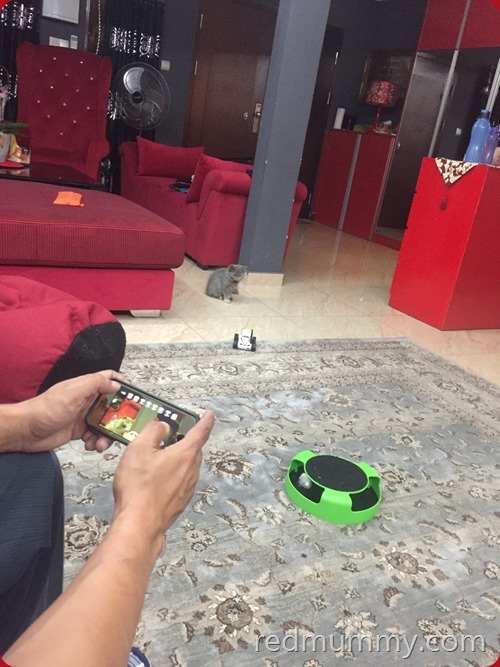 experiment hari ni untuk Chanel the cat. Kami dapat the new gadget, ispy cctv, ini macam remote control car jugak, boleh control from the phone. When we bought that, initial plan wants to place kat bathroom to see how is our new baby doing inside there. But bila kami dapat nih, Chanel dah freely in the house so no point of having this plak. Nak spy anak2 macam lagi gak no point coz we already have 8 cctvs and alhamdulillah anak2 ai semuanya dalam package perangai yang memolek, amin.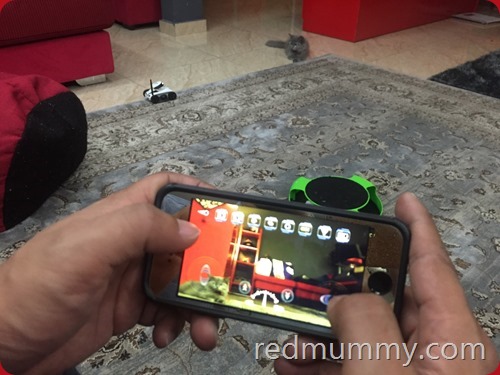 Full videos about ispy cctv nih ada kat my instagram,boleh tengok kat sana lah yeah….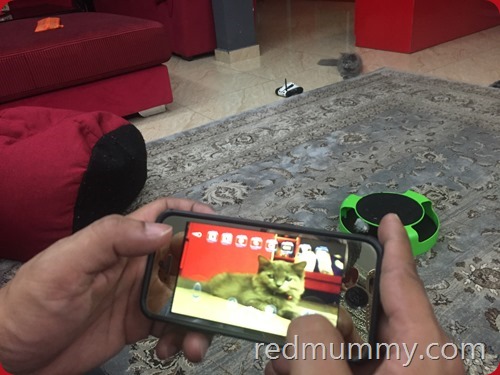 bagusnya this one leh move around celah bedah, paling bagus kalau bawah katil tuh, hui ko Zeeshan plastic roti ko buang bawah katil ye nak, jadi ispy le yang mengkabaukan bagai, but Chanel tak suka ngan menatang nih, dia macam suspicious jer…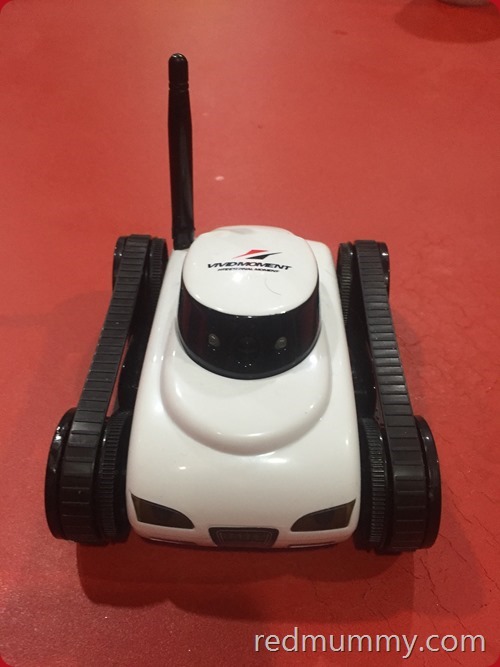 funnynya Zeeshan dok pujuk2 nak main ngan this thing, but of cos aku dah warning this is not a toy, ini 'eyes' mummy. Alah Shan tengok je yek mum, Shan tak touch pun. Tapi ke main makin lama makin dekat ngan ispy…but after few days, he pun dah tak heran nak belek benda ni coz he knows harapan untuk dia jadikan permainan adalah sangat tipis.
macam biasa if u want to know mana laki ai beli ni bagai, tu kat Pudu melambak ada dik, cuba belajar2 google segala, insyallah jumpa. If benda tu ai tak berapa suka nak kabau detailsnya, mesti ada sebab, selain conflict of interest, i m known as a blogger yang buat paid review so gitu lah yeah, jangan nak beranginlah if akak tak share the information, i m not the only one yang pakai ispy ni pun 🙂 .
Comment:
4