Jul 12 2009 Sunday, 1:30 am
the tired man behind the scene
how can ai survive without him
thank you sirman for being my manager cum photographer cum everything…..
'utang lah ek…qada tidur tu'
The best gift ever from Yoyooh!
seriously, it was unexpected!!!
this gonna be one main entryyyyyyyyyy!
finally the four of us could get together in one hotel room
breakfast on the bed during my lovely day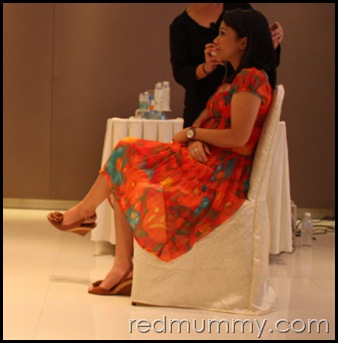 to cover the karangkraf's event
now u know kenapa aku sangat perlukan rehattttttttttttttttt but insist to give u a little update and teaser…
too little time
too many photos…seriously for 2 days and covering 4 events, ai have more than 5000 photos to be uploaded
yet now is 130am of Sunday 12th July.
ai have a blast wonderful day on my lovely day the 11th of July
do keep on coming coz now aku pun blur mana ke satu aku nak hit dulu nih for your view….
oh yes, ai just turned 34 🙂 thanks for the wishes.
Comment:
23