Aug 6 2009 Thursday, 3:00 pm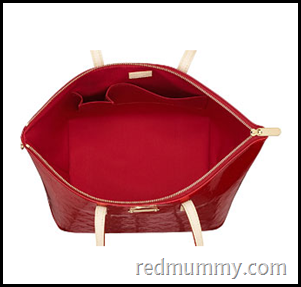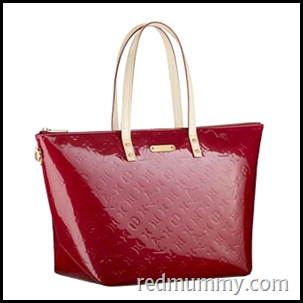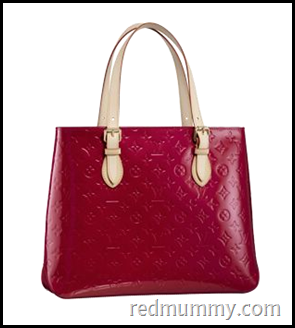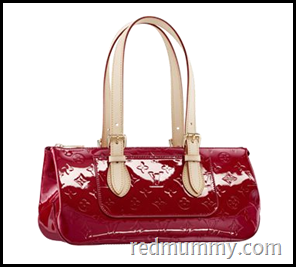 meh korang meh reramai
ikut aku berangan nak?
ingat tau
arini berangan
sok2 mana le tau dapatttttttttttttttttttt!
ai have proved it before, so let s wish for any of these plak. kot le dpt pulok kan kan kan? dapat bukan means orang adiahkan, dapat dari hasil kerja keras via blogging, probably 🙂
tu brand apa tuh
ntah ….
heheheehhehee
Comment:
27