Aug 17 2009 Monday, 3:00 pm
Jojo Struys
Hey Redmummy,
we have prepared the mock up for you and your shooting………. You can start  announcing to your readers soon :). This one is as a teaser first kay.

So whos going to be the host, Jojo?
Tell your readers to 'tungguuuuuuuuuuuu'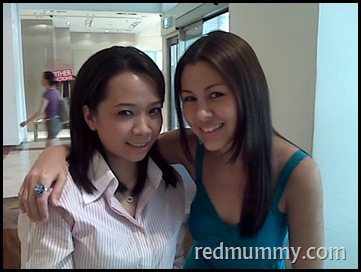 Live on Air
for 7 days
for 7 Top Malaysian Bloggers including Redmummy.com
eh…ai ngah action and cut today Monday 17th August 2009! Let's the show beginnnnnnnnnnnnnnnnnnnnnnn……………………….
We are the 7 Top Malaysian Bloggers will be live  on air under the flag of Nuffnang's project and Astro. Siapa kata blogger wanita melayu tidak boleh ke puncak?  Dan Redmummy.com adalah yang terpilih di dalam Project Alpha featuring the Malaysian Top Bloggers :).
Project Alpha!!!
Comment:
26