Jul 21 2016 Thursday, 8:00 am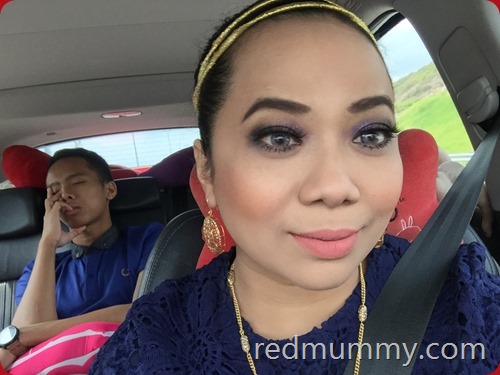 make up of the day yet tak cukup tiduq sangat nih, yelah pagi tu sampai dari Melaka pun jam berapa…yang belakang2 tu pun longlai jer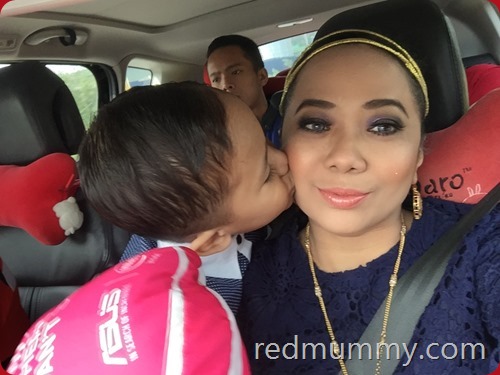 kecuali yang sorang ni asyik nak kiss kiss je sangat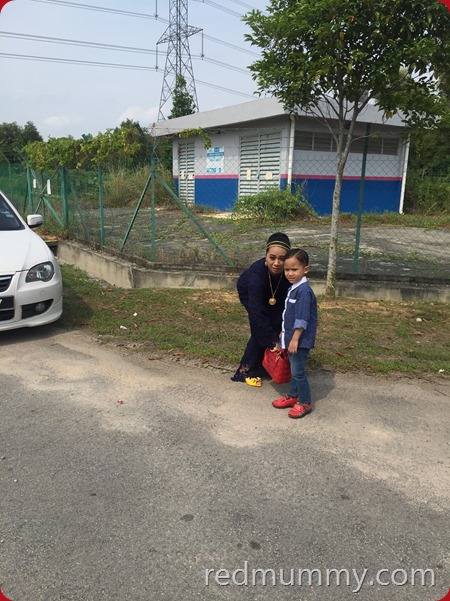 not just the kiss, tapi he sibuk nak carry my Dior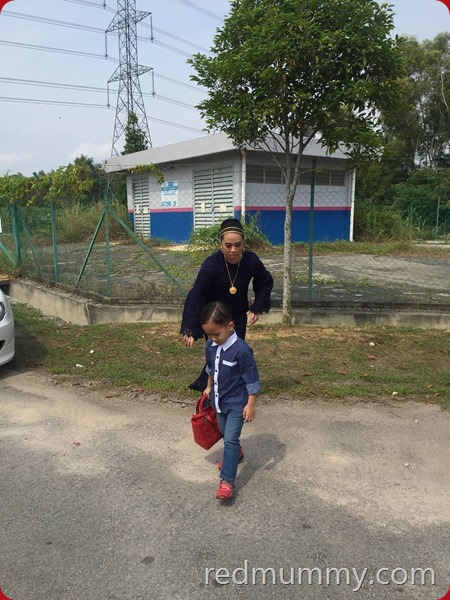 risau je aku hahahaa…buatnya dia letak kat tengah jalan tuh, he insisted sangat nak carry coz nak tolong mak nya bawakkan, padahal dah tentu le aku yang nak bawakkkkkkkkkkkkkk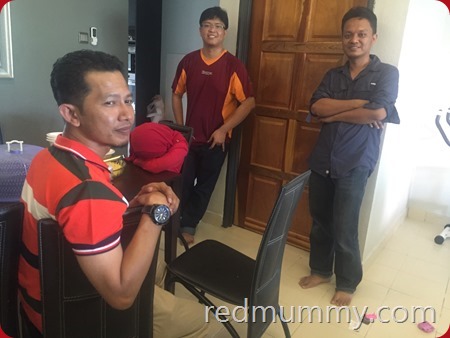 so we were here…kawan RD's open house. En Apis, sebelah tu pulak Fazli (dia ler antara teman yang offered his 'street cats' to us'. Kakak was not well sangat masa ni, perut dia masuk angin so lepas makan sikit dia muntah2. Dah kemudian tu baru dia ada tenaga and baru leh makan back.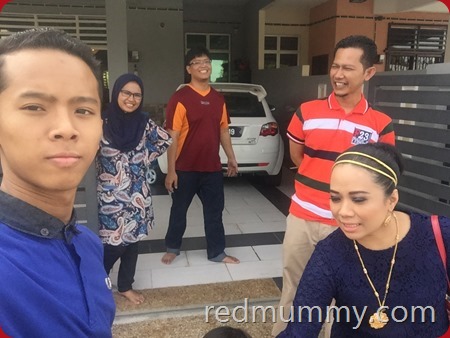 terima kasih tuan rumah untuk jemputannya…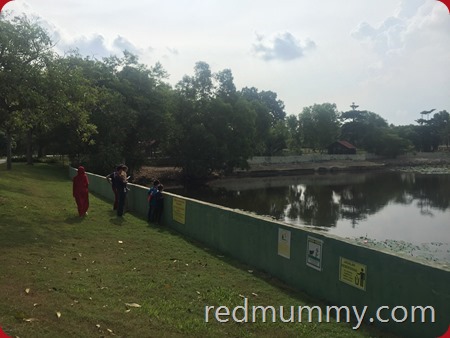 near by rumah tuan rumah tu ada Paya Indah Wetlands jadi kami singgah le kejap, tengok2 apa mende yang ado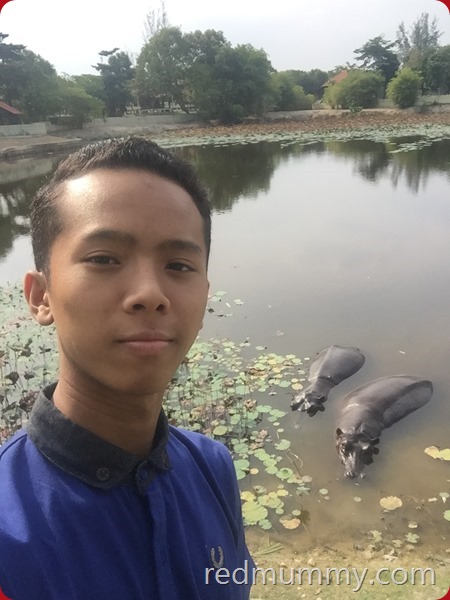 ada 2 kawan korang, abang tolong amikkan gambar heheheee
2 hippos, rasanya depa ni mak ngan anak.
Pusing kejap je kat tempat ni pastu conclusionnya kalau nak amik gambar kat sini, memang terbaik….masuk ni free, tak bayar pun. So kemudiannya kami balik but masa balik ni ler yang membuak2 lagi nak bela kucing.
So kita terus ke kedai kucing pertama, tutup pulak, kalau ado jual situ kot aku terus beli gamaknya heh…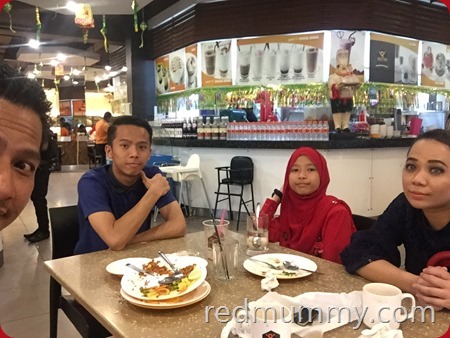 jadi kita gi makan, depa le yang makan, aku dah 'kenyang'. Kenyang dek penyakit hahahaa…ai think by now ppl pun dah dah tau  ai tak sihat pasal apa coz I dah cerita kat instagram. To kita go borak2 later la coz my treatment ke test bagai tak hehabis lagik heh.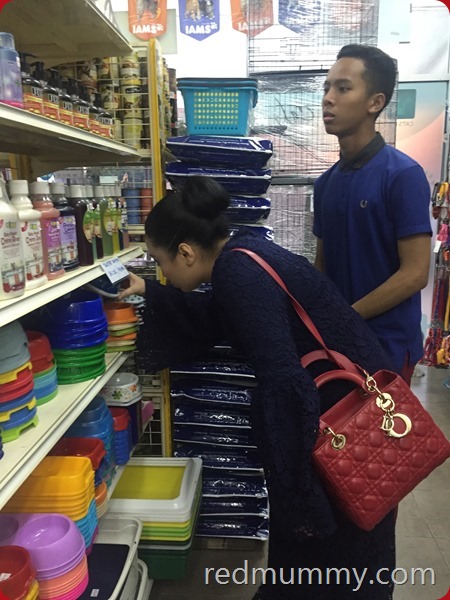 and hari tu jugak kita buat misi beli barang2 kucing walaupun masa ni kucing pun takde lagi. I mean I ada la kucing, but semua tu street cats yang kita bela. Yang datang porch, kita bagi makan. Speaking of that dah 3 ekor street cats yang kita bela tapi tinggal sekor je. QuPuteh mati, tak tau sakit apa, Aminah hilang dalam bulan Ramadhan tak balik2 rumah, entah mana perginya, yang ada tinggal Cathy jer. Semua ni tak tidur dalam rumah pun, semua dok kat porch, tunggu je kita bagi makan, once a while kita bawak depa masuk rumah.
So i nak indoor cat, yang dari baby2 kekecik tu macam dedulu kucing yang aku bela tu kan, so nak macam tu la, yang jenis dok dalam rumah tidur baring bagai ngan kita hah…so takper, belum ada kucingnya, kita pi beli dulu barang2 kucing.
Jadi misi mencari kucing persian pun bermula.
**My blue kurung is by Lubna, check online.
Comment:
3