Raya
---
Jul 24 2018 Tuesday, 11:30 am
I mohon maaf kat my husband coz bukak aib (cos he thinks this entry is all bout his aib) also the privacy of our marriage to public. I never did pun before, this was the first entry yang ai mentioned dalam blog. All this while, since I ada blog (from my blogspot to the dotcom nih) on 2005, memang ai diam jer. I m sorry husband, I have to let it out.
Wpun tengah rapuh remuk. Ai have to move on. Coz this blog kena ada update. Ai tak nak la semua orang dok ingatkan pasal my crisis and all. Specially we have big kids.
So for diversion, kita riaktakburlah kain baju raya yang ai pakai for Syawal hari tu. Memanglah tengah masalah but macam biasa seperti berbelas2 tahun yang lampau, ai tak tunjuk kat orang. I make up ai melawa cam biasa but deep down in my heart, no one can see, dah fragile pecah berdentum.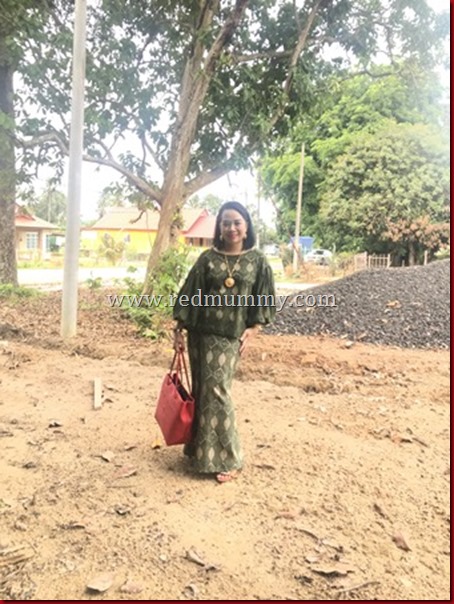 Hari Raya Ketiga di Melaka
Outfit ni beli kat Bangi, butik yang bawak masuk all the vendors kain baju tuh. Takde pulak tulis brand mana nih, but merata la ada jual coz masa ai pi Mood Republik (few hours after i was dumped at HH event, i went there to MR alone kol 2-5pagi, tak sanggup dok rumah), banyak nampak orang jual. I bought 2 pairs, macam senang sempoi sarung for raya kat Melaka kan. Tak sarat, tak mewah and tak over.
Melaka trip was just me and the kids jer. No husband like the previous years.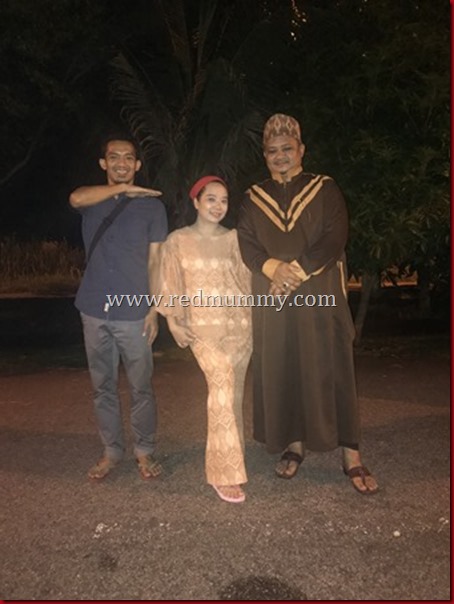 The next Hari Raya ke4  masih di Melaka (with my abang sulung and adik bongsu), sama design fashion ngan yang hijau atas tuh…
i repeat lagi pakai nih for raya hujung2 kat my opis raya event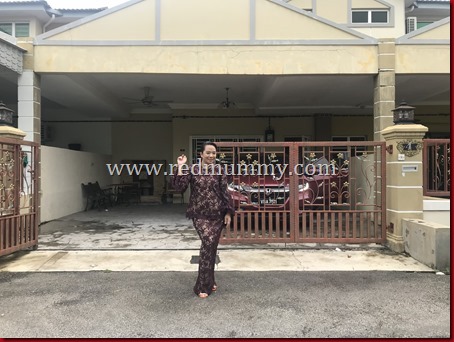 Raya Kelima, ni Lubna for Zalora
this will go into my preloved sale
oh ai memang buat sale kain baju (those in IG selalu dpt notification), every Saturdays petang but kena wassap dulu if nak join lah – 0193206264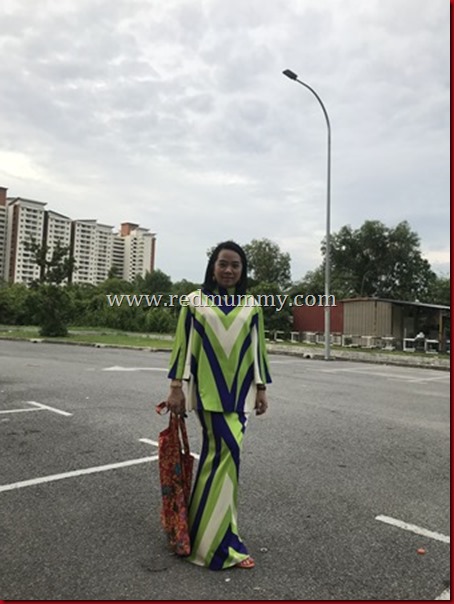 Tom Abang Saufi
Zeeshan kan my magnet, while Abang Kakak jalan raya ngan kenkawan gi mall bagai with their cousins, ke mana2 ai memang berdua je ngan Zeeshan (he s the photographer for this photo)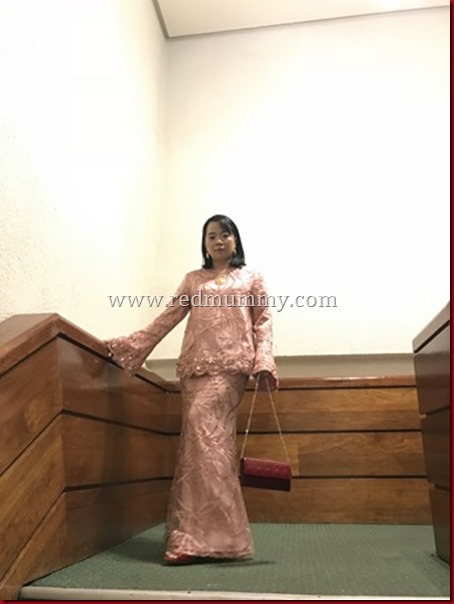 Jovian Mandagie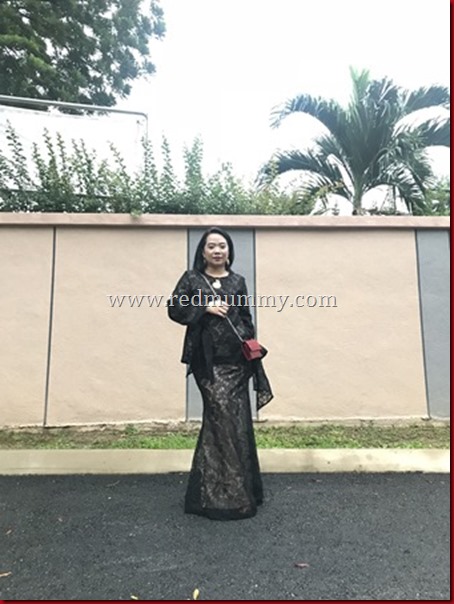 Lubna for Zalora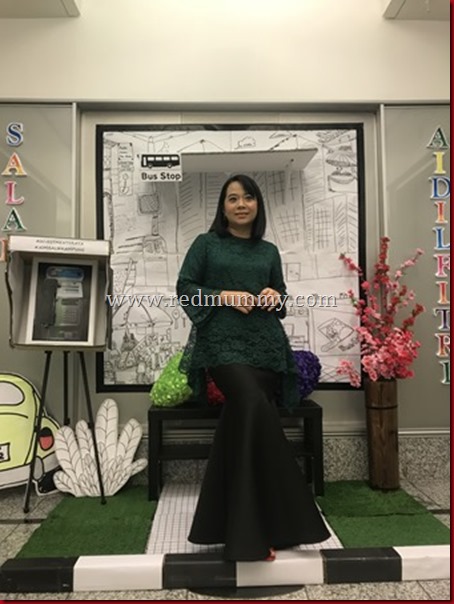 Top tu ai beli kat bazar syawal at TTFC, sekali ngan clutch (but ai adiahkan the clutch to my gf)
Black bottom tu macam from the Fizi Woo but bukan, ai bought kat Ampang Park sebelum AP demolished
gambar masa hari baju ijau ni banyak sejarahnya, ada kejadian sedih la at home a night before, yang led me to have the vertigo on the same day. Berposing gambar cam nak rak tapi cover2 jer actually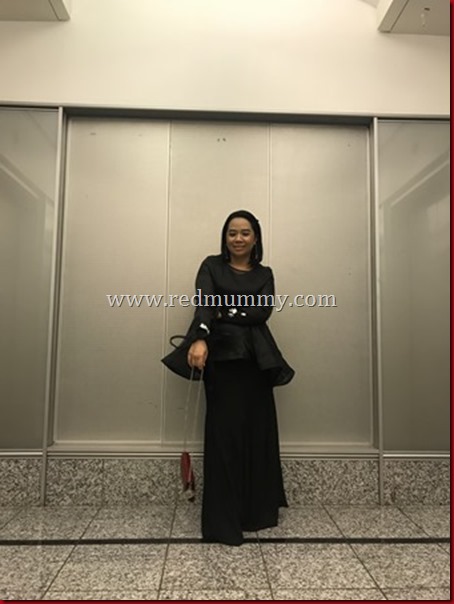 Owlby ND of Nora Danish in black
maybe masuk preloved gak (baru pasan ai have so many blacks and greens for this year's raya)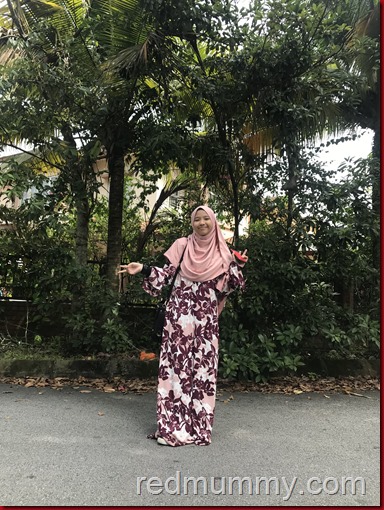 Dress jubah kakak, was sponsored by De Sophia 
I got 2 pairs too, 1 ai sedekah kan kat my cousin's wife. satu lagi ai dah pakai for my Prego ads/event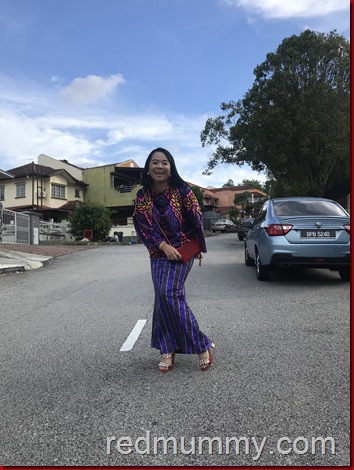 Tom Abang Saufi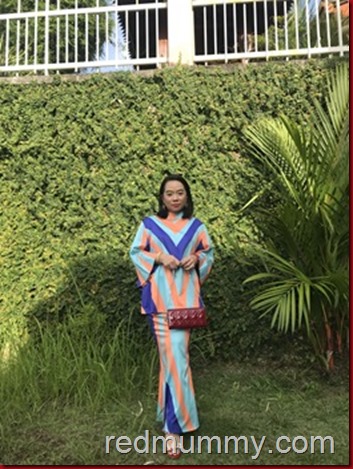 Tom Abang Saufi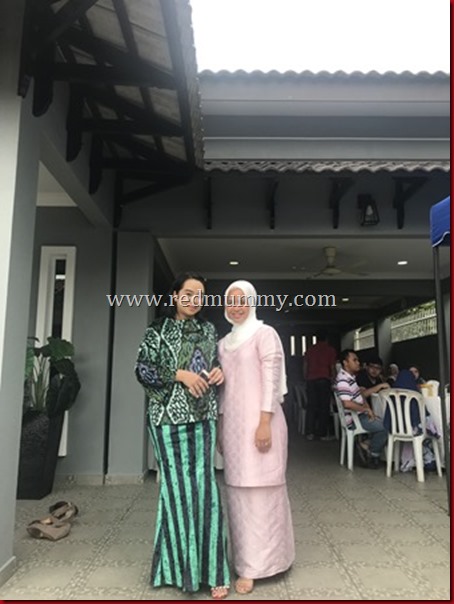 Tom Abang Saufi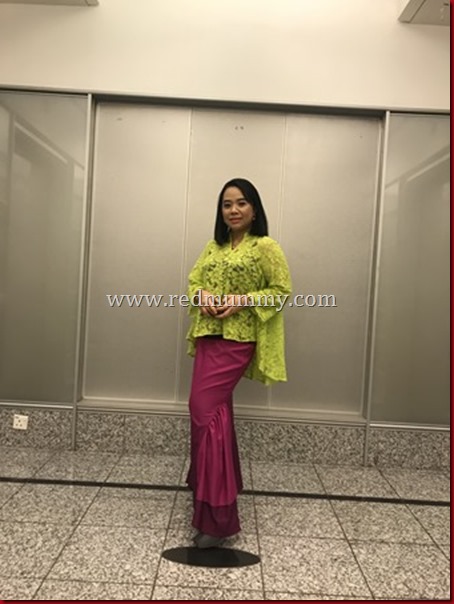 Batikka from FV for FV's raya event
Kain from Nuraini for Zalora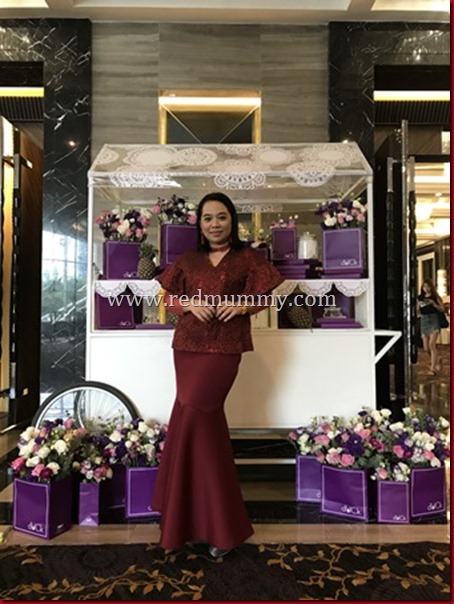 Rizalman Top for Duck Raya event
Bukan Fizi Woo's bottom (sama beli kat Ampang Park)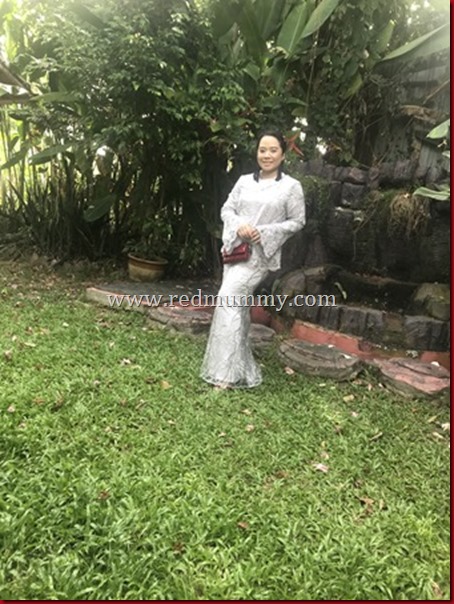 Jovian Mandagie
And ada lagi lebih 15 pairs of baju raya baru gak tak perpakai. will go into dalam Preloved Sales Kain Baju Redmummy gak lah. almari dah berpadat bebenau. Those nak join the preloved tu, ada baju2 seluar keja gak. Memang ai pendek but ada je orang tinggi yang muat my pants / kain (coz ai tak potong). so come come lah nanti. Wasssap jer 0193206264. Size from S to L size.
For baju raya pertama, it s not in the picture, I tak amik gambar coz was so down. Pecah berderai remuk.  Ada gambar raya anak2 jer.  Baju raya melayu untuk suami pun ada ai belikan sekali ngan anak2 masa kami berempat pi Jakel few days before Raya but husband tak pakai pun. hemm..
Once again, sorry RD for that very simple story bout our marriage. The wife has been silent for over 17 years, apa hikhmah atas semuanya. Allah Yang Maha Mengetahui.
Thanks all for the wishes. Insyallah i can get through this.
Comment:
10
---
---
---
---