Oct 18 2017 Wednesday, 10:00 am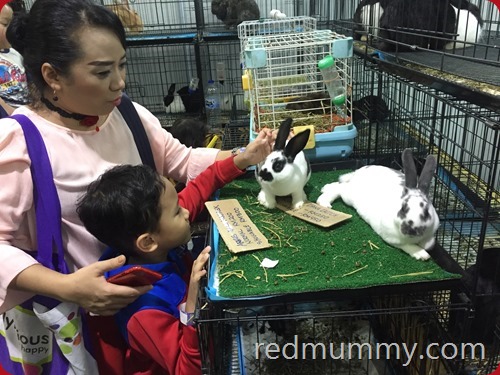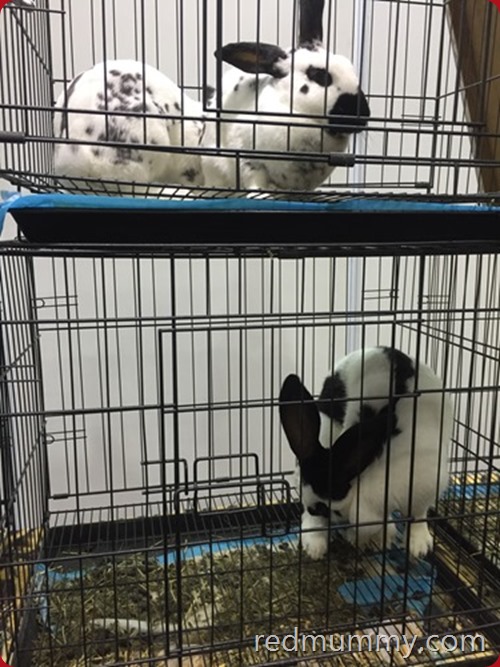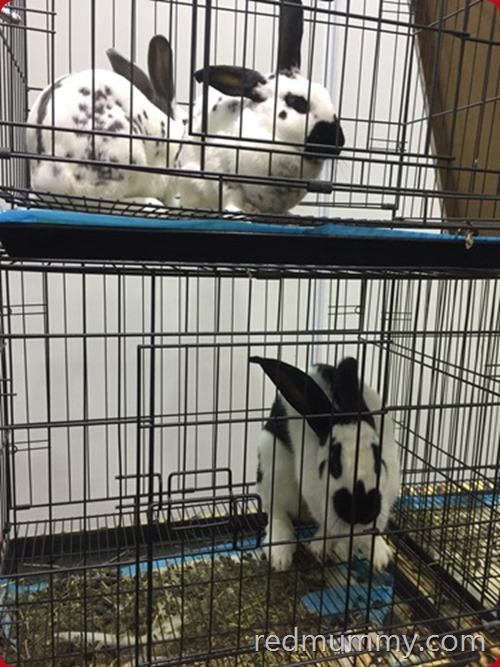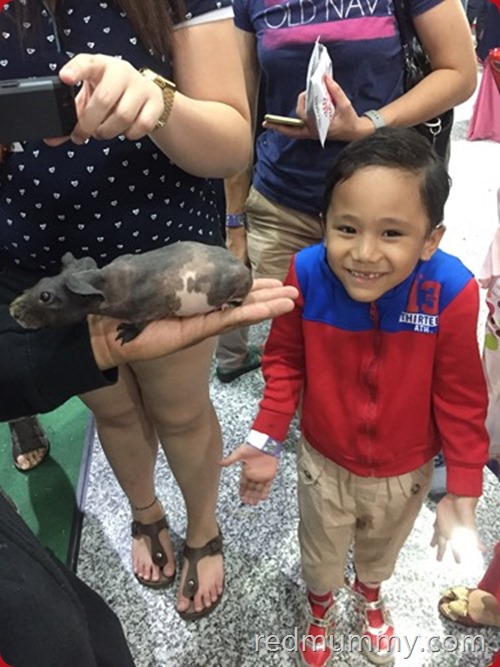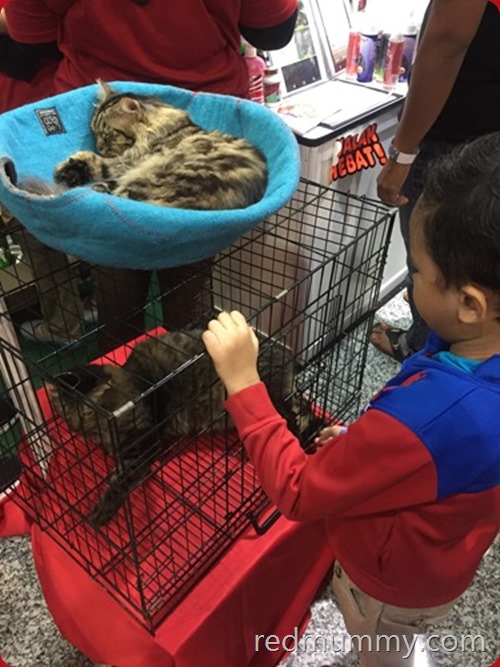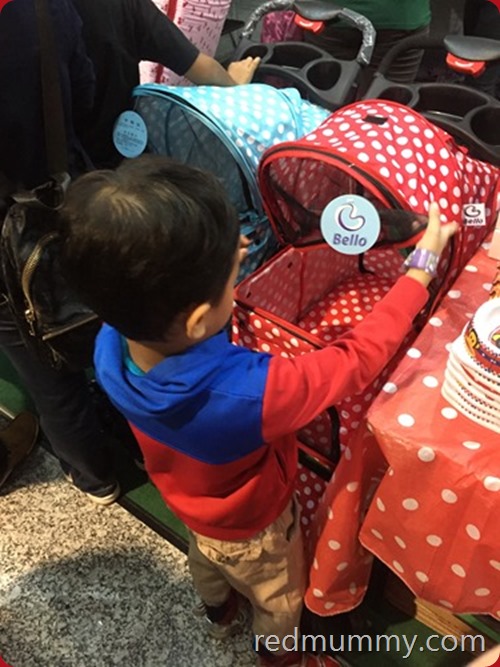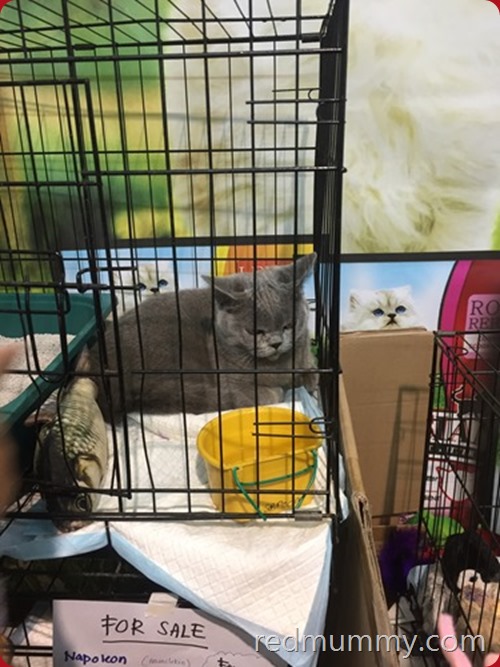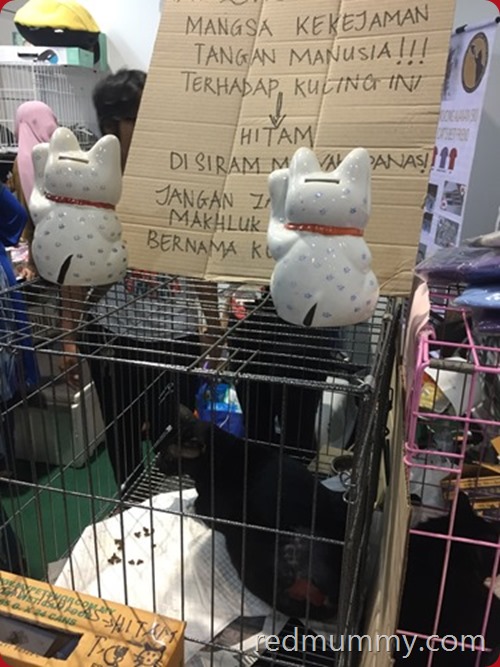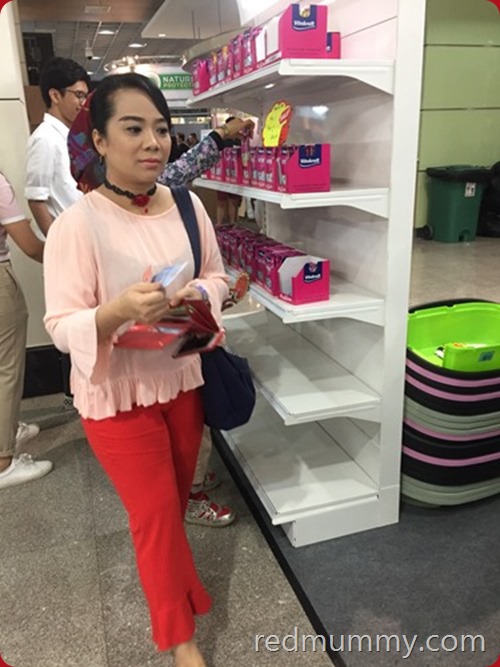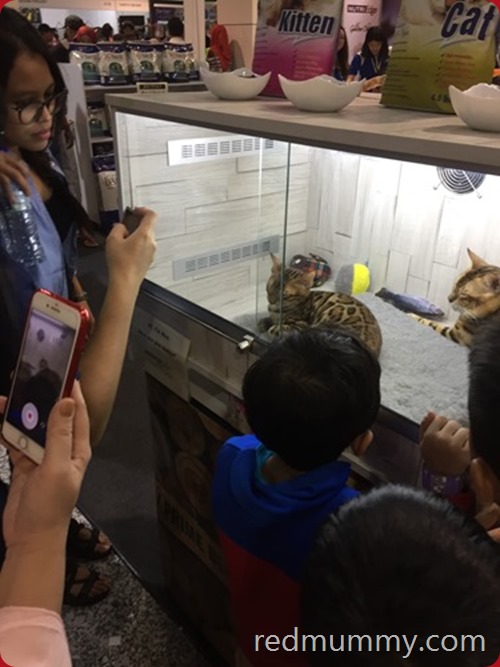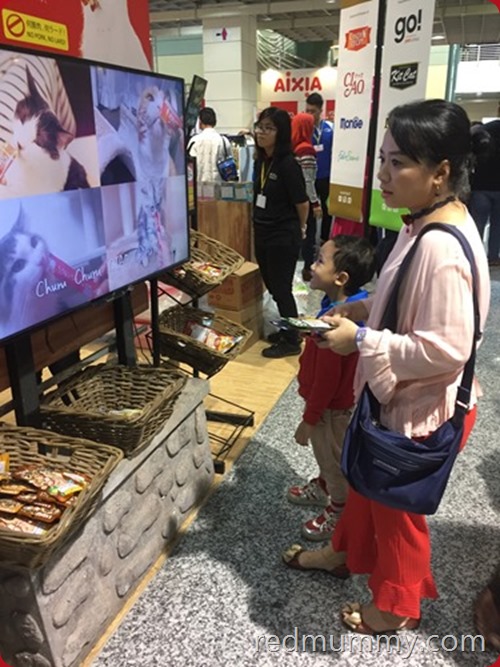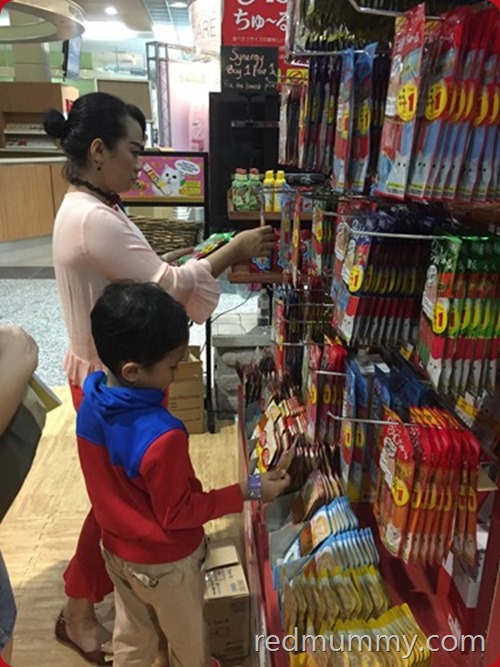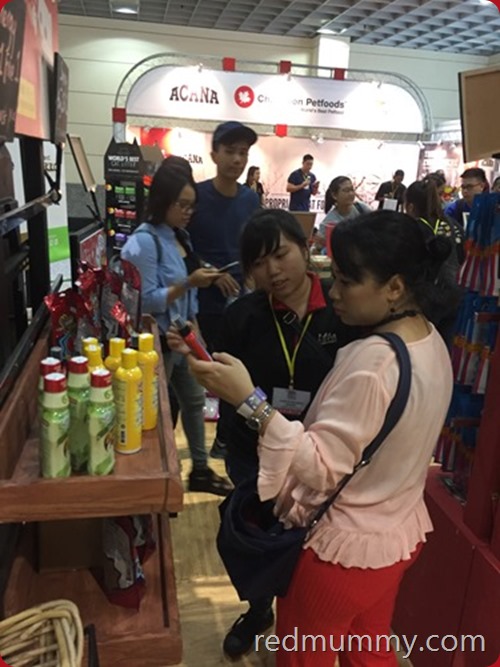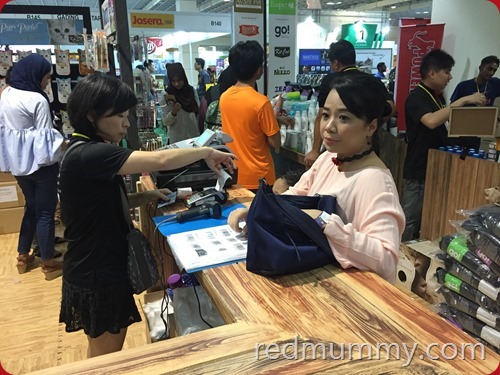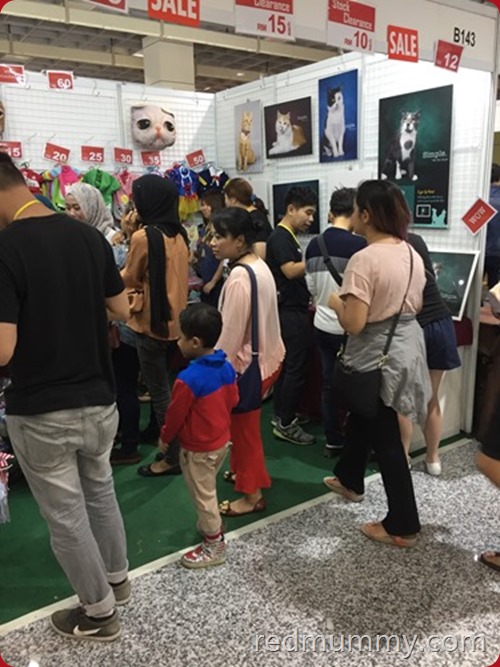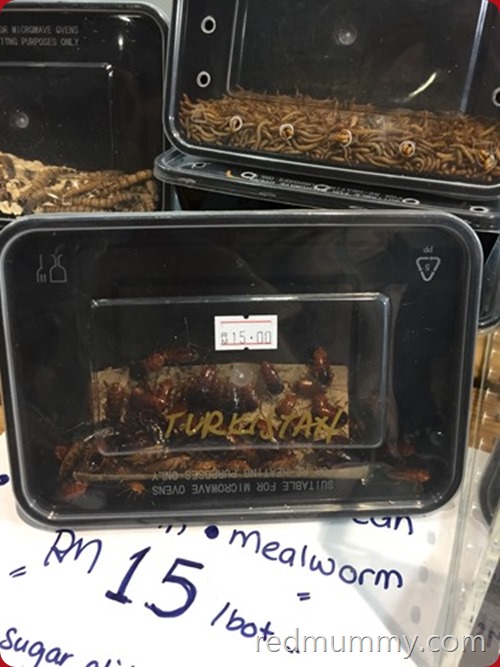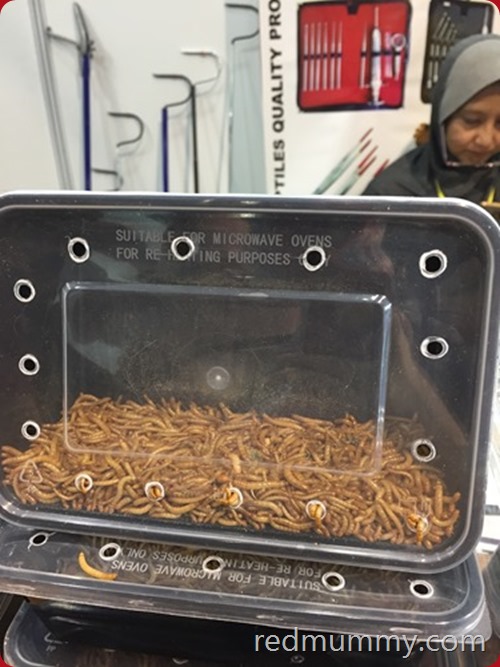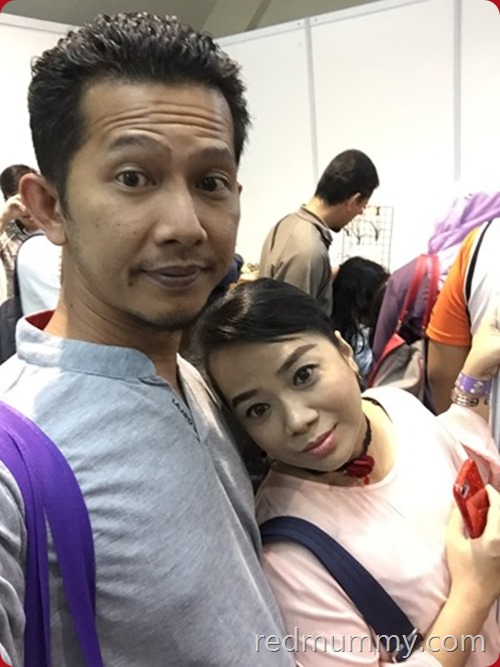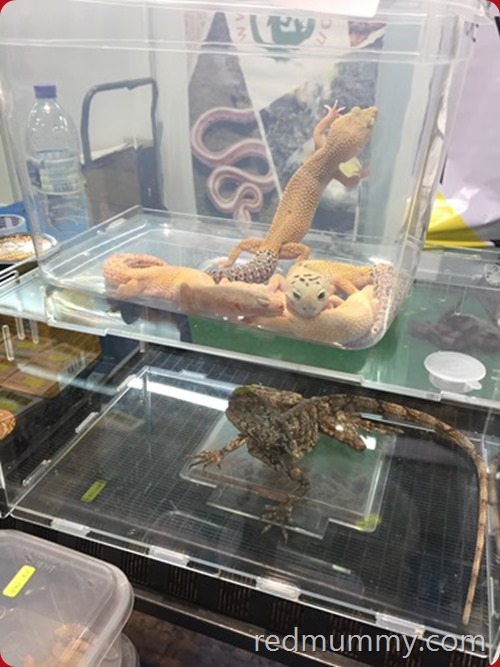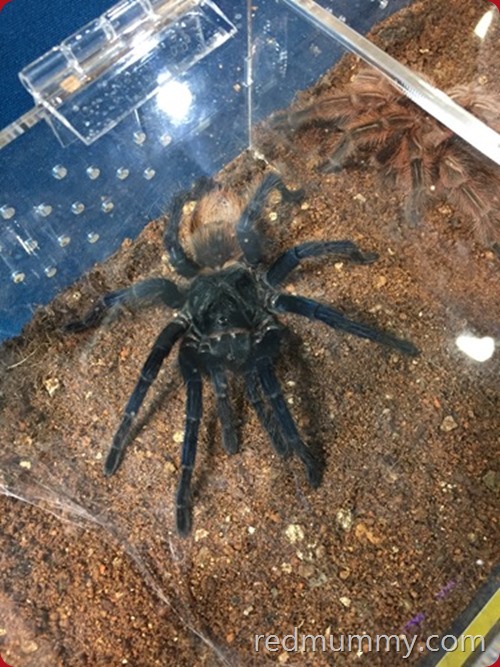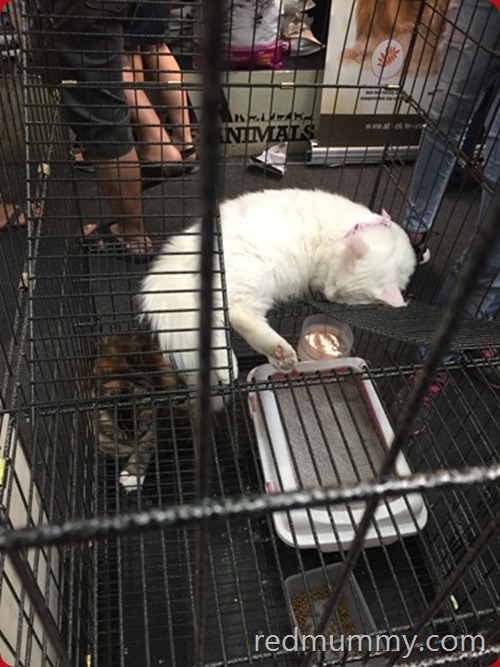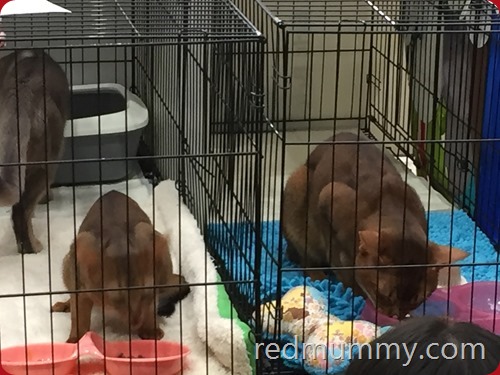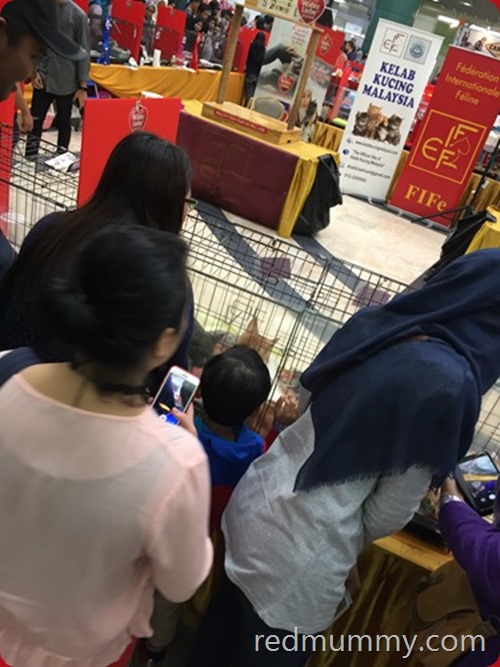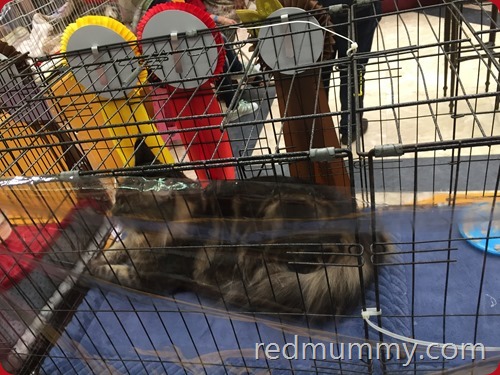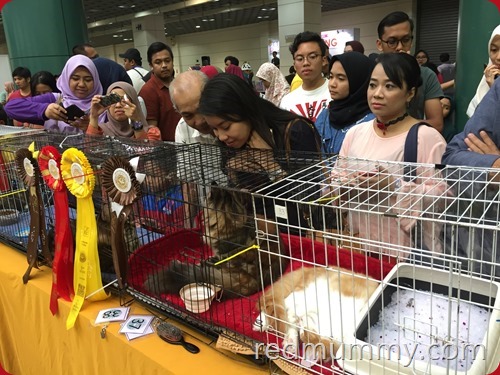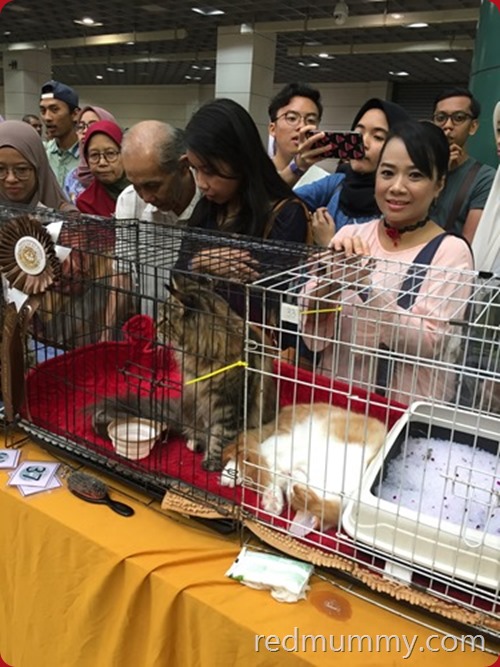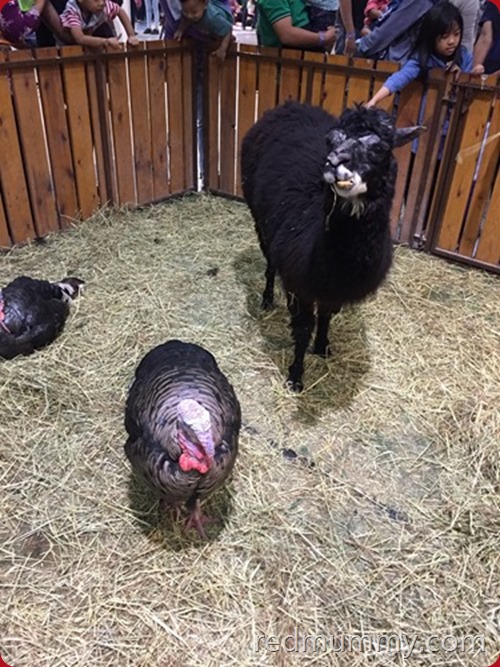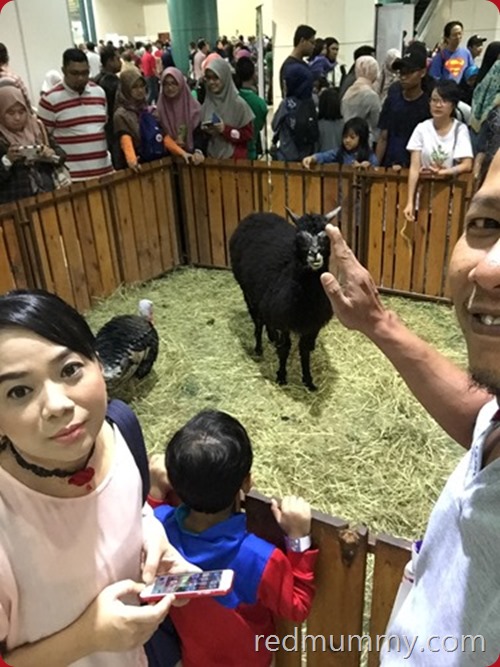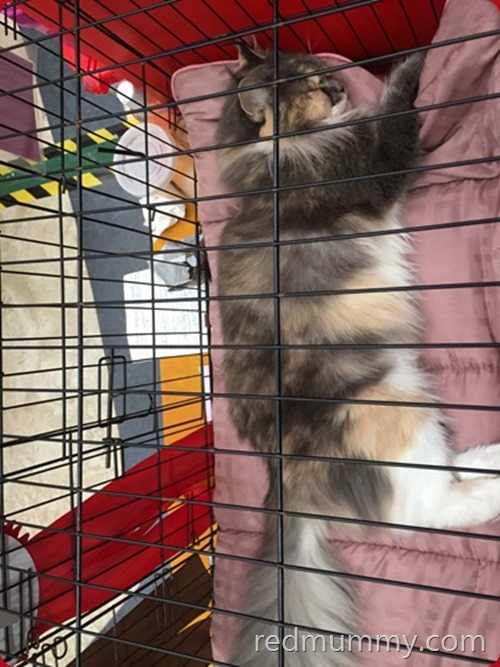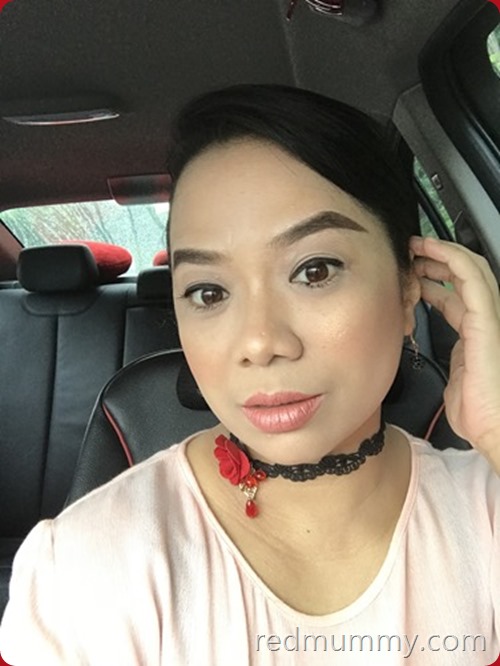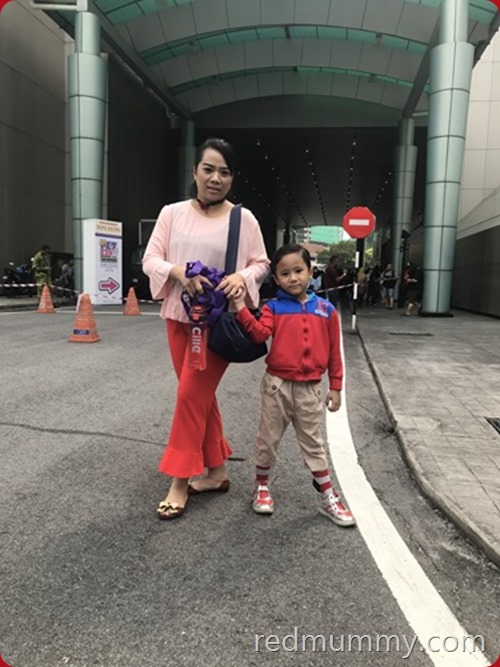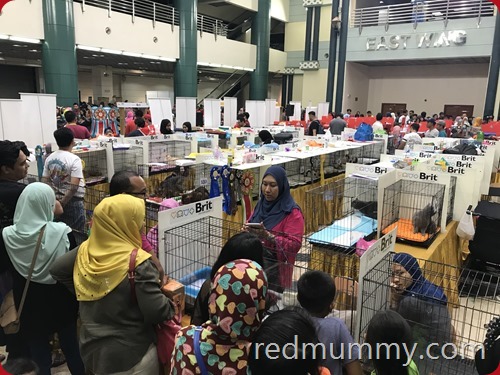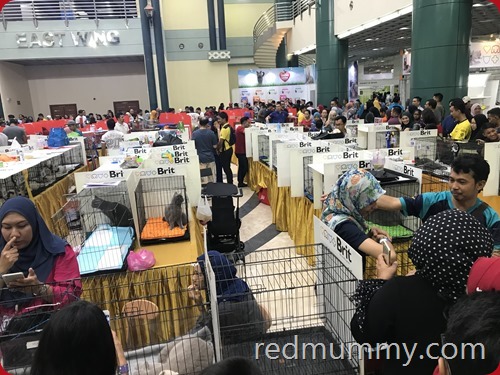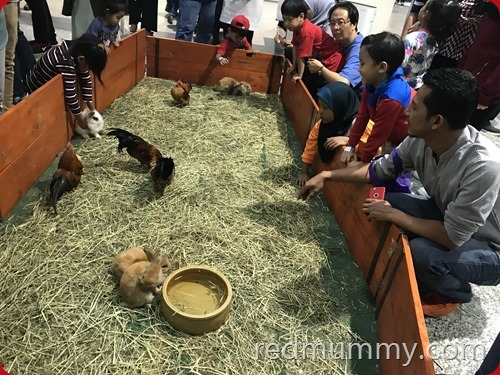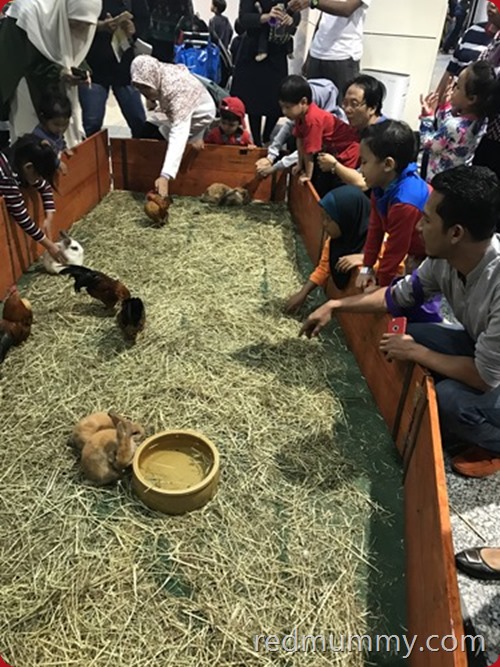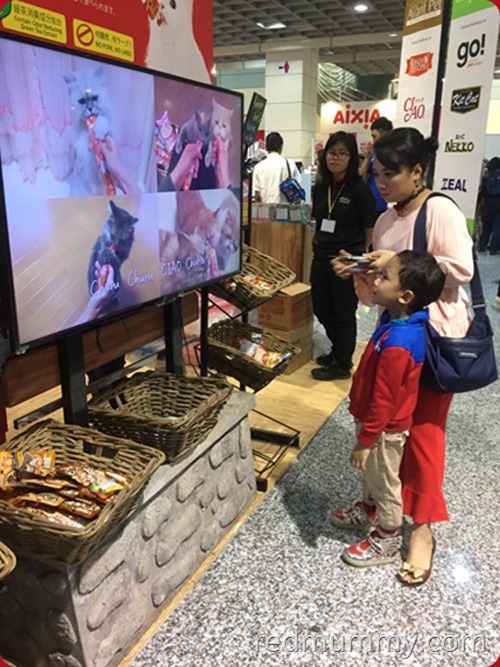 Last month kita berjalan ke Matrade tengok kucing's expo. Wajibul untuk aku pergi tengok, cats lover kan. But idok le membeli kucing, but ada le beli barang2 kucing sikit. Toy seketul dua, treat sebungkus dua gak and few other stuff. Restocking the pinewood 2 bags.
Once again, my cats hanya pakai litter dari jenis pinewood, bolehlah refer kat entry lelama camna rupanya pinewood or google jer. But pine ni ada 2 jenis, one is white satu lagi pulak dark brown colour. Memula dulu ai pakai white pinewood but bila cuba yang kaler dark brown pulak, better pakai dark lah coz tak dusty at all. White tu masih lagi akan ada dust and kena gak sapu lantai toilet hehari, sapa nak merajin kan. Hok black tuh dust dia tak terkeluar langsung, tu bagusnya. So aku restock 2 bags yang 10kgs, i think setahun pakai pun tak habis.
Cats food, aku mmg takkan amik yang kat petshop or memana, for dry food je yes aku amik Blackwood but for wet aku amik the buji booster daging kisar or the Mattop Daging kisar berprotin tinggi tanpa pengawet but bujibooster tu pun sam agak cuma brands nya lain. 2 owners kata depa nya wet food lagi better but for me dedua pun aku suka cuma the Mattop tu base kat Johor and agent kat KL susah nak dapat stock. Hard for me to restock so far selama kat setahun ni dapat restock 2,3 kali jer (sekali stock up aku beli 20-30 packs).
Moleknya bagi depa food ni, satu taik tak bau. bukanlah tak bauuuuuuuuuuuuu langsung but sangat susah nak bau melainkan ko dok depan taik tu at the litter box tu lah. dol. Pahtuh, taiknya cantik, sama bih kurang rupa ngan pinewood jer. lagi satunya, it makes your cat gemuk….. 🙂
So kisahnya, nak tau camna nak beli the booster tuh, hah pi carik kat FB bujibooster, ada la site depa, like situ and cariklah agent2 yang near by your house.
Comment:
4