Mar 29 2018 Thursday, 8:00 am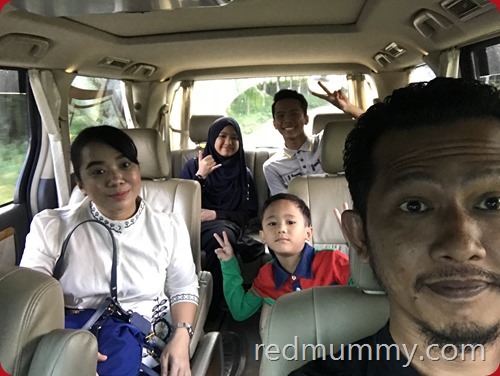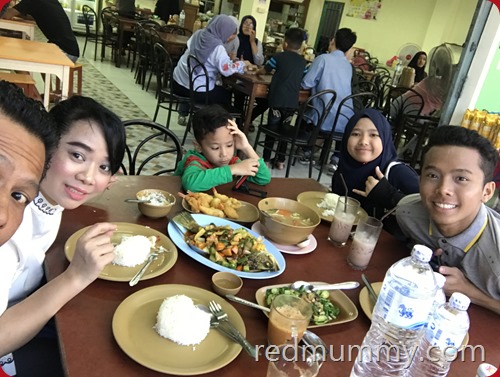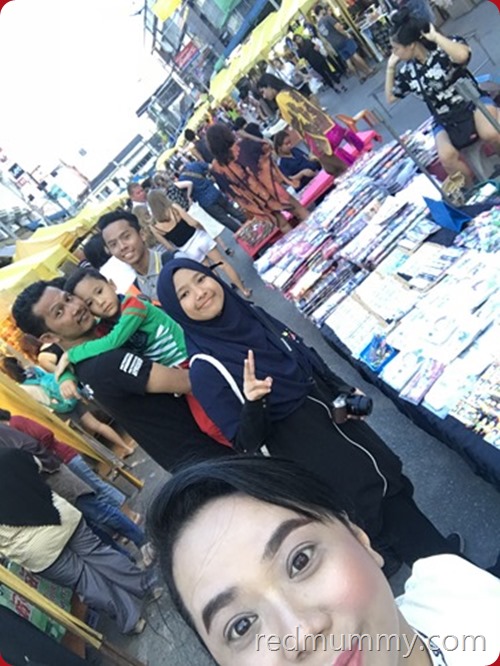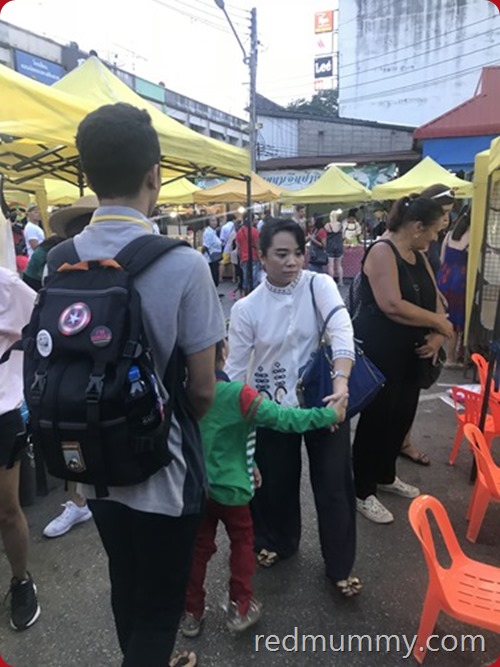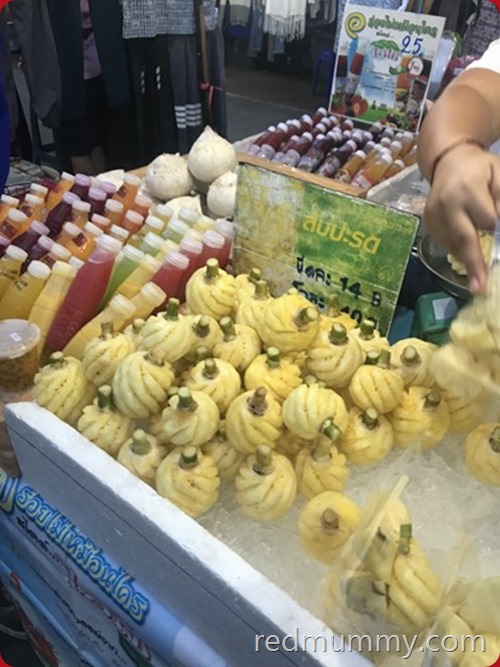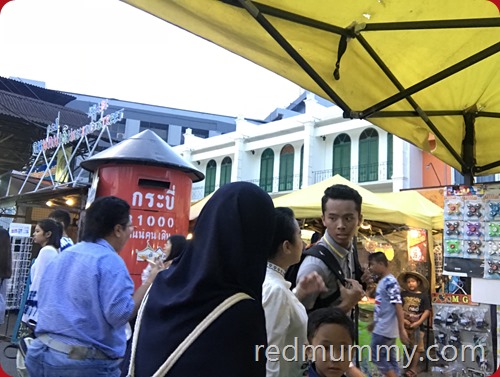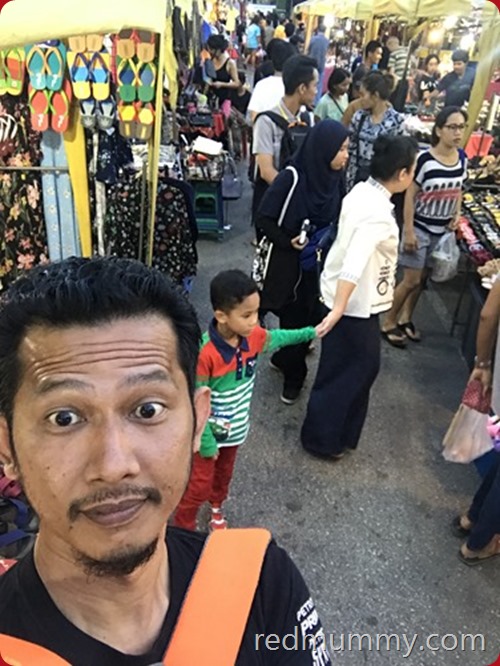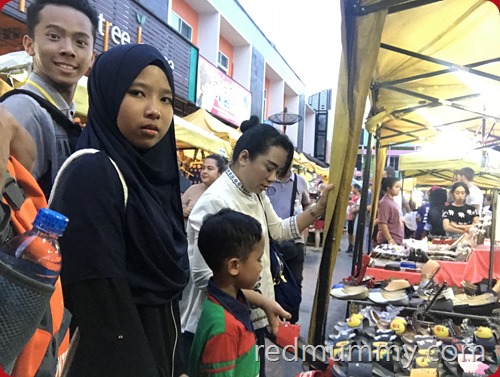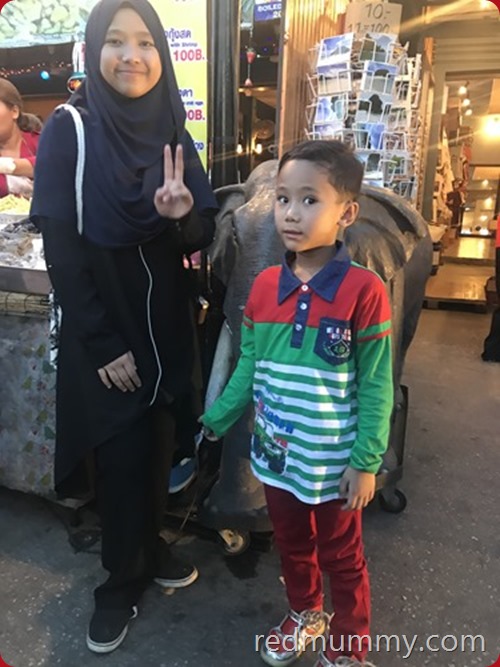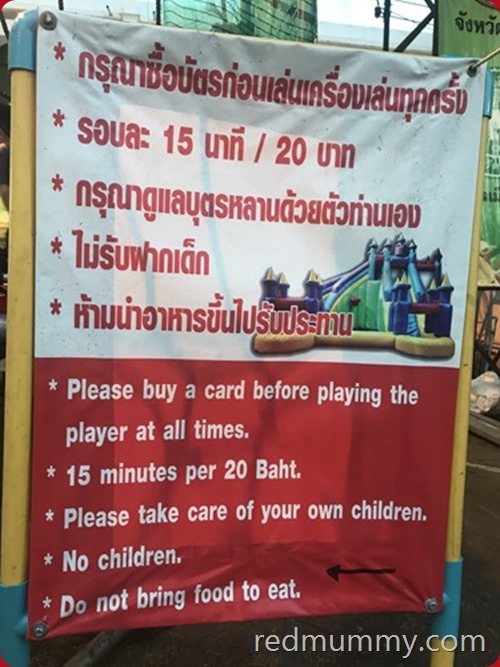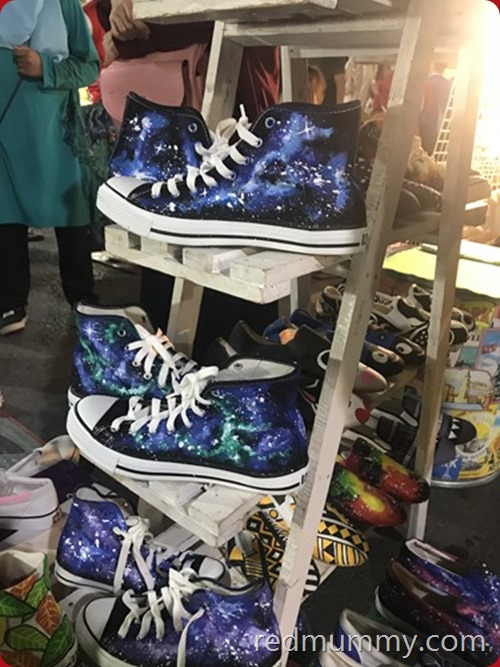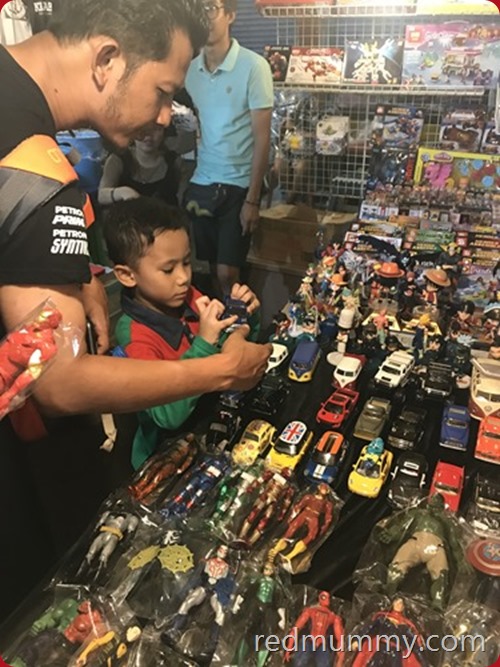 Tak silap sekali lagi balik from the go kart sume tuh, kita takde api lagik, dahlah pepanas boliang. Huh, resort ni memang aaa….apapun kita rehat kejap sesiap bagai untuk ke night market di Krabi Town. Kita chartered Alphard terus, for the keselesaan coz jauh tak jauh gak lah pi Krabi town tuh. Tak nak aku naik tuk tuk…
We stopped makan dulu kat Muslim restaurant sini, coz dah kira nak balik dah so kita makan busat gitu. Lupa pulak aku nama restaurant tuh alah kalau pi night market tu memang nampak obviously sangat the restaurant. Btw, most orang Siam sini pandai pun cakap melayu, even Malaysian kita pun melambak merata2, sampai ko dah tak heran.
Then kita proceed jalan2 pusing night market tu lah, gaya orang siam cakap sebelum tuh, night market tu besarrrrrrrrrrrrrrrrrrrrrrrrrrrrrrrrrrrrrrrr…bila kita pusing, alahai, besau lagi downtown rumah aku wei. Seriously, kita sampai pusing 2,3 rounds lah.
Didnt buy much here, but ada lah Zeeshan bodek2 for his toys, of cos la dapat coz kalau earlier dah cakap kalau Shan mintak 'troy' (dukung), tak leh dapat toy, hah, gigih dia jalan, dia kan kalau tempat2 gini kan mulalah lemah lembik jer malas nak jalan2. Ko ingat abang bapak ko tu rajin nak mengendong. Dari aku dengar bapak dia membaran kena dokong Zeeshan baiklah bagi dia toys.
Ada beli kasut gak for Kakak, yang blue atas tuh, orang tu lukis tangan, for me sandal merah sampai skang aku pakai lagi for my driving. Seluar biru yang leh pakai casual and also for opis selamba gak aku sarung. Lelain ada le tshirts for them, diorang kan suka tshirts2 negara2 bagai kan, for aku idok ada, tak kenan.
Takde apa sangatlah beli sini….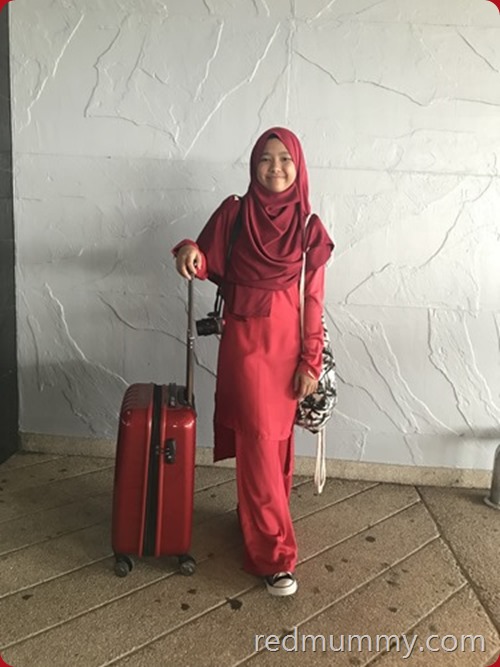 atas bawah merah..ngan luggage pun merah! Tu kasut baru so takde merah, blue purple pun boleh. Bag sandang kakak tu pun bought kat Krabi gak, kat Aonang kalau tak silap aku lah..sampai skang dia pakai for her school too.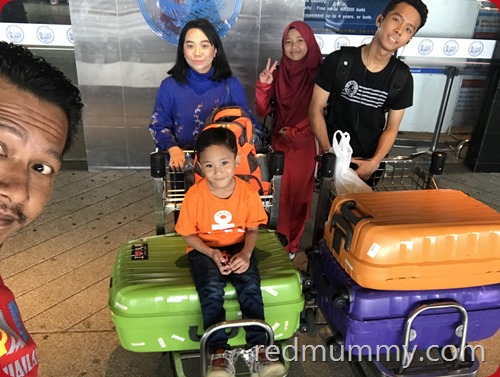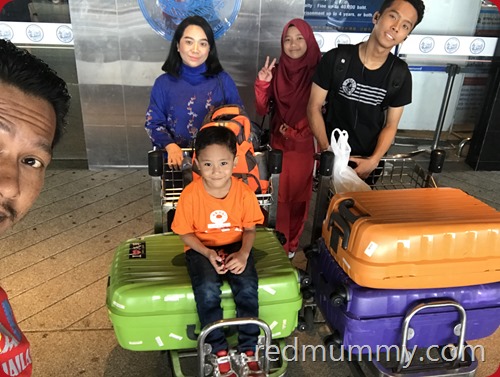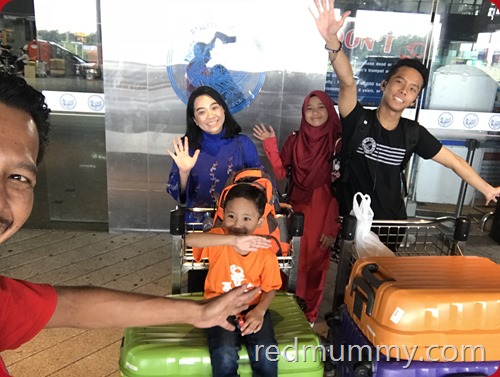 Final daynya, hotel masih hantar breakfast yang SAMA dan dalam PACKAGING YANG SAMA! grrrrr
depa utilizekan mandi private pool berkinja habis, biarkanlah, mandi le korang pepuas coz dah nak balik pun petang tuh.  Semua tuh pakai baju Krabi eh Kakak tak pakai coz hers is 3 quarters lagipun dia nak pakai baju cantik merah dia tuh. Just the boys je lah yang pakai…Dalam airport pun kita beli memacam coz nak perabihkan lagi duit Siam. Tu pun ada lagi lebih.
Alhamdulillah December 2017 lepas dapatlah ke Krabi, we never been to this place kan. Kids suka, laki suka, mak tak suka hehehehe…frankly speaking, ai love Lombok more! Semua all about Lombok is the best the boom compared than Krabi nih.
But if you have young kids, pls do not miss the Krabi Fun Park tu, masa kita sampai till dah habis kita main situ pun, just the Red Family jer yang psent time there, noone else.
Thanks for taking us there Air Asia and hantar kami pulang semula….for me personallylah kan, kalau nak pi lagi Krabi ni, tidak dah kot (melainkan for kerja/blogjob) but cam ai cakap, Lombok lagi bestlah.  Anak2 aku tuh, semua pun best asalkan beach. Maybe coz i m not really a beach person. Yes, kalau family nya trip, either fun parks or beach kena pilih, if cities tour ke hapa, depa kurang. so 4 vs 1, aku kalah.
Thanks Krabi untuk memory pahit manis tawar masam sedih spicy oily bagai hahahaha….
Comment:
12