Apr 11 2019 Thursday, 10:00 pm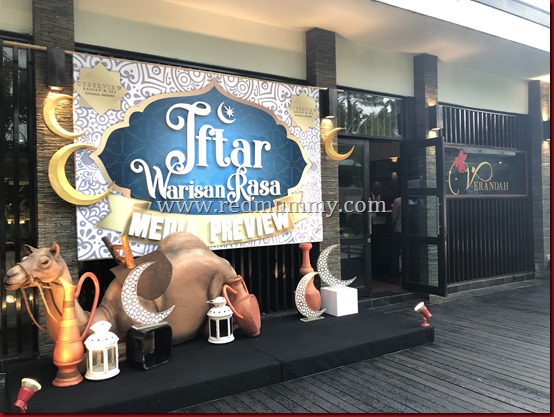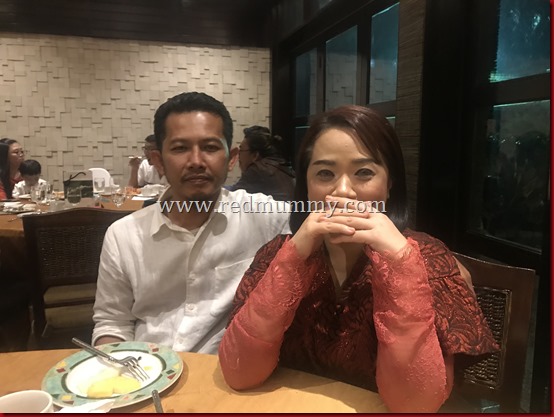 Ramadhan datang lagi, means berbuka puasa di Cyberview Resort and Spa is a must too! My 5th year collaboration with Cyberview Resort and Spa, begitu ukhwah kami yer.
Apa the hot one in Cyberview Resort and Spa?
If taun lepas ada 26 stalls, taun ni kita upgrade lagi….bikin jadi 30 stalls! Best lagi, depa bring back their signature 'seafood live-on-the-wok' dengan tiger prawns and ketam yang dimasak on the spot ikut selera hangpa. Nak selera kampung? Chinese, Jepun, Europian eh…u name it, 350 dishes tu all in mestilah ada.
My fav sangat asam pedas, darah Melaka kan, mesti nak kena pengena depa punya gak, pahtuh, teh tarik, Ya allah naik 2kg terus malam nih makan camni weoiiiii. Dessert, akak paling suka the flavours of buburs, pengat pisang, bubur kacang tu semua my tekak can go one!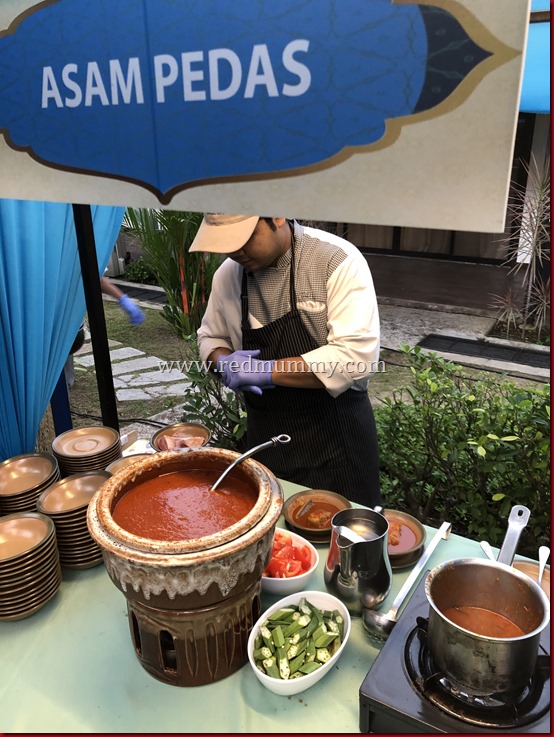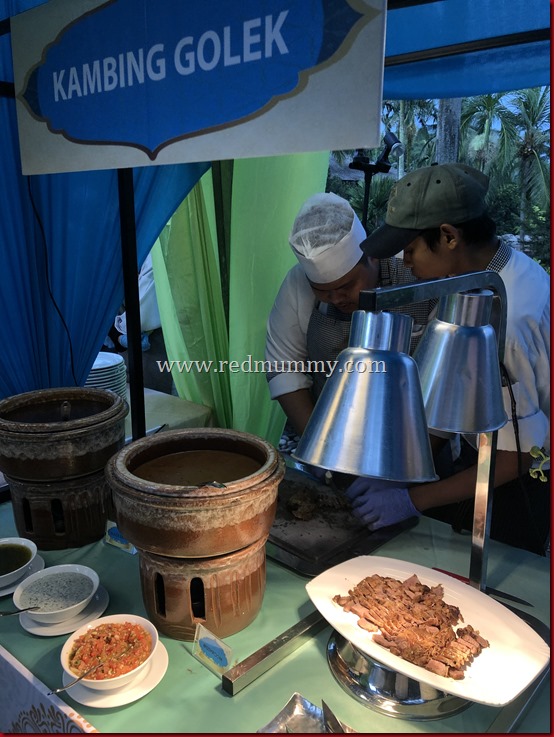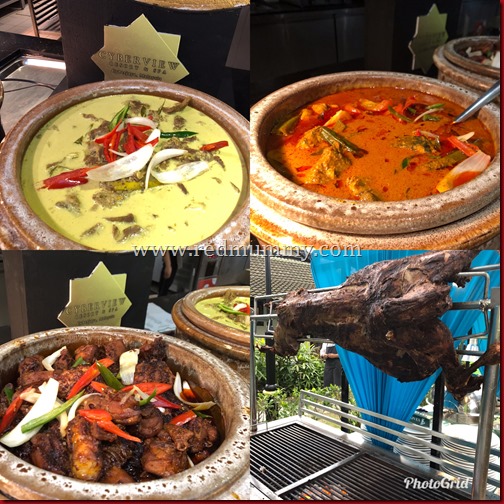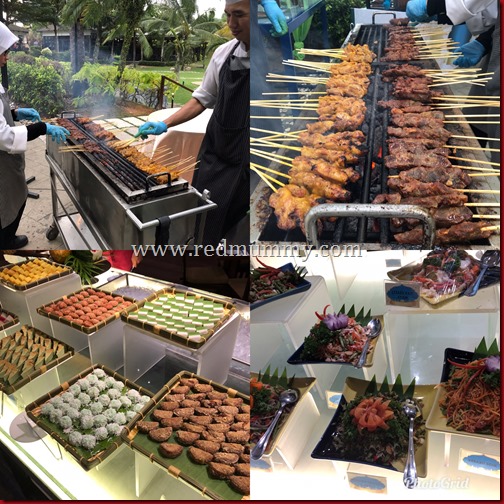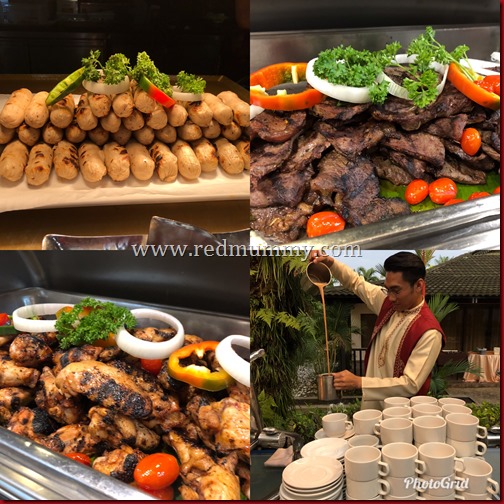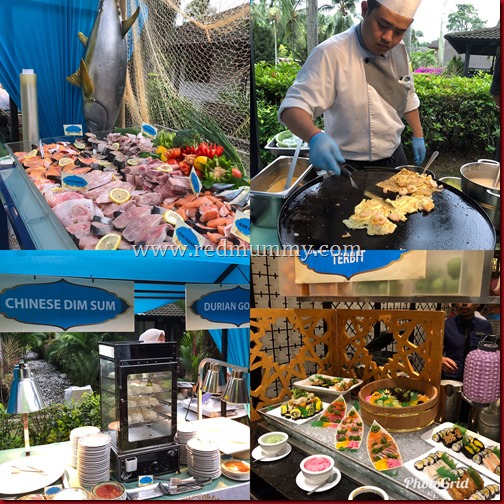 Main signature dishes di Cyberview Resort and Spa:
1. Asam podeh & Tempoyak (korang leh pilih ikut nak ikan apapun, aritu akak letak 4 types of fishes lam semangkuk asam podah = riaktakbur 🙂 ).
2. Live prawn and live fish = menggetis la korang tengok ni kang
3. Nasi ayam tempayan = weiiii ayam weii! dahlah perap nasi and ayam tu oh meng, cannot tahan nafsu hoh
4. Banana Thai Panckage = hang ingat Siam's selera takdak? gottttt!!
5. Horchien = wa ai niiiiiiiiiiii!!!!
6. Popiah Kapitan = ini laki aku makan hover 2 plates!
7. Lok ching, sata, otak=otak =  sabar wei sabar, kita belasah gak nih
Sebab ada over 350 menu, akak memang tak wajiblah nak letak semua kat sini kan, but untuk Iftar Warisan Rasa 2019 di Cyberjaya Resort and Spa, seperti bertahun2 dahulu, tak pernah fail us, tak pernah jatuh standard, tak pernah tak sedap, tak pernah tak pernah tak pernah lah customers tak nak kembali. Most of my frens, my readers, my followers, my fans and strangers memang kemaruk to come back to Cyberjaya Resort and Spa sebab bila makan kat situ, boleh relaks, tak pening kepara ngan crowded too much, coz depa pun ada buat live station, stalls pun ada kat luar, very the senang movement kita. Even they have kids area too.
 Harga for Iftar Warisan Rasa 2019 di Cyberjaya Resort and Spa:
1. Adult RM138 nett per person
2. Kids RM68 nett per person
Early birds price valid till 6 May 2019:
1. Adult RM110 nett per person
2. Kids RM55 nett per person
Boleh bincang punya harga 🙂
  .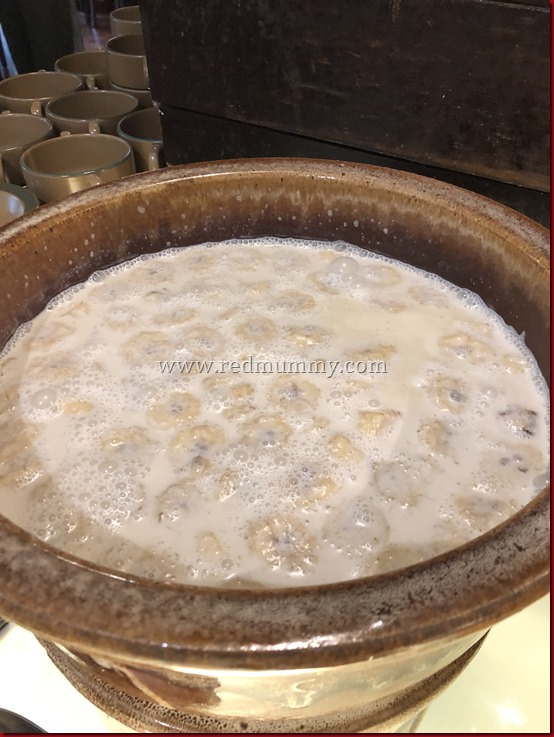 Untuk tempahan bolehlah hubungi Tel: 603-8312 7042/ 7041 and  ini full address for Cyberview Resort and Spa. Nak best lagi, terus check in lah weiii….
Me and the Red Family insyallah will be there too, over the weekends during this Ramadhan, jumpalah kita nanti yek!! Ko rasa akak ada masa nak diet? Ramadhanlah bulan susah nak diet hahahahaa….
Comment:
4