Jul 24 2009 Friday, 10:00 am
cantik dok subang kelip2 nih? bila aku pakai, tak cantik punggggggggggggg!! to me lah…
tali apa tu nyah?
tu tali pinggang kak red weih, berat wuii!
wooo, dok kuasa, tak pelah akak amik gambo je lah buat readers view
si tahi lalat
kenal dia kan? hahahahah kenal dia sebab dia sokmo kuor coz tahi lalatnya yang pemes gitu…dia ni pandai make up lah, pi keje kat Eclipse tuh tp make up manghaik, suka tol aku nengok! siap ngan bulu mata palsu lagik
oh ilang dah rambut curly ai.. 🙂
sudah dicuciiiii………….
no eyelinerr at all, aku suka mascara kalao siap ngan pakai base…(eyeshadow is from the Pearly palatte)
tp korang kena rajin lah. mula pakai mascara base, pastu baru pakai mascaranya, ha memang aku suka sangat…
for me, pendapat saya seorang user, base lah menyebabkan sesatu mascara bulu mata tu menjadi lebih lentik dan tertarik kebabommmmmmmmmmmmmm!bombom!
ada purse baru new collection of Eclipse
119 to 139…
meh pakai members card aku, leh dpt 15% discount
ni bukan Eclipse nya design, design luar yang jual menumpang kat Eclipse, cecantik gak…
sudah aku tertawan sama satu dua rantai
invite me for a party?
kalo ada party aku beli rantai ke main panjang, tu sebab aku tarik ke belakang, kalo dak sampai ke perut rantai tuh
ha ni rantai tu asalnya
korang ni baca dok nih? aku ni tolong kowang pi jalan2 utk korang. alahmak member aku suh pi Mark & Spencer..eh dila tu nanti sok sok lah yer..
lupa aaa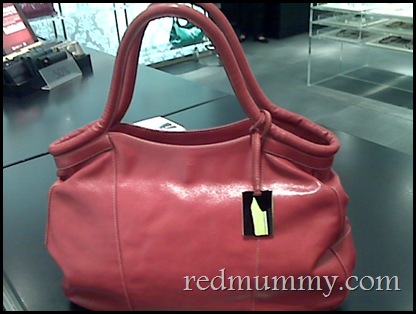 my first choice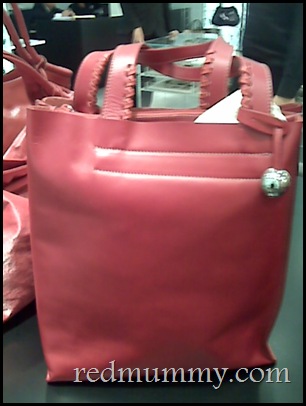 2nd choice, tinggi n panjang
3rd choice, rendah, sama je design ngan 2nd one tuh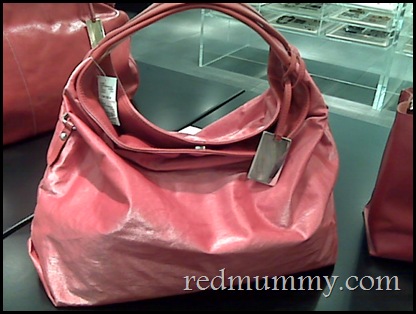 the most design yang aku nak tp dia fabric bukan leather, so terus takdak selera! putus hati aaa
lupakan furla, kena carik design lain lah
to reward myself, ai m buying at least 1 pc of designer handbag , sebulan sekali. Segedabak aku beli 3  Coach hari tuh 🙂 n i m aiming for one hbag setiap bulan…
wpun ada satu  hbag tuh boleh letak down payment kereta, tp sirman jegil2 je matanya..siap dia google, if it s worth buying in KL, for him better buy from US still coz we have very good service shipping provider, VSHUB!
tollah tu…
beli kat US lagi murah dari kat Msia ni ha…
aku untung jimat 2 ribu beli Coach di US than Msia…2k tu! all via vshub yeah!
Comment:
13