Oct 21 2016 Friday, 8:00 am
i was in Penang for kerja thingy, Mon to Wed. Petang rabu sampai pi celebrate birthday laki akak, sampai umah malam dah pokpak bagai blayadayada, kol 12pm the next daynya dah odw to airport again for our short vacay.
the trip and location was decided lepas dapat passport Sunday baru nih and begitulah kisah dipendekkan. My birthday treat for my laki and my anak sulung.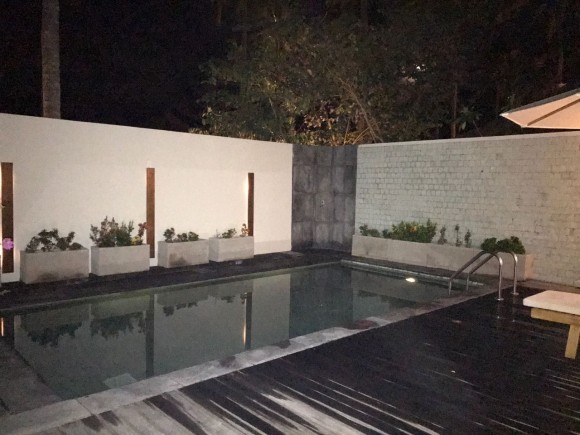 Comment:
5