Jan 4 2018 Thursday, 8:00 am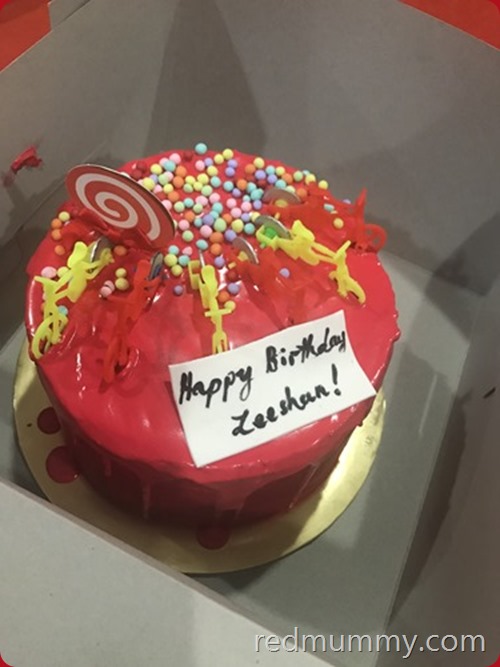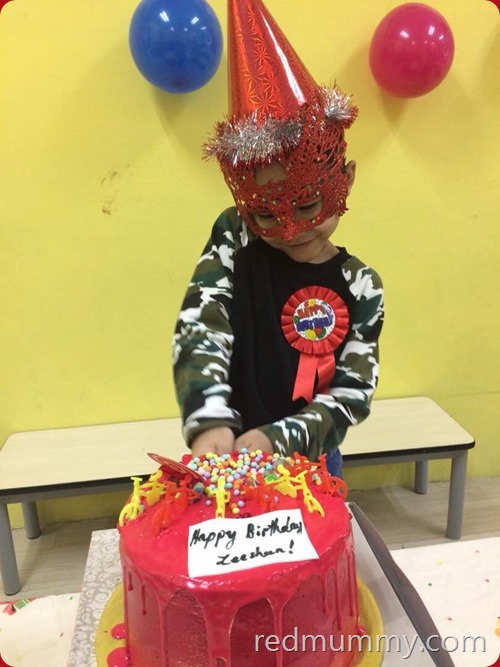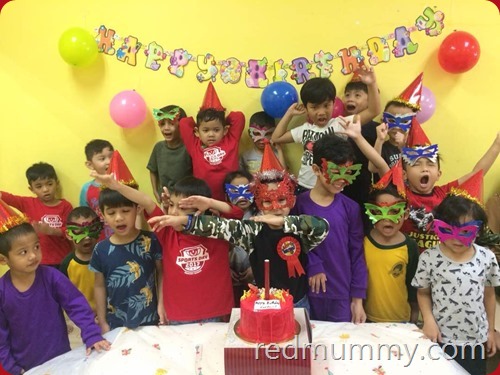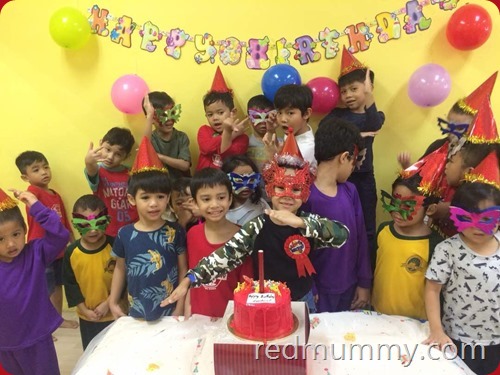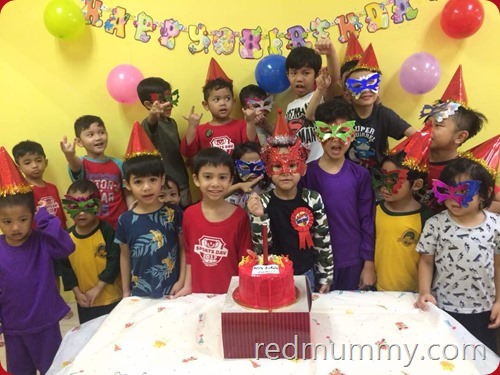 29th December, is always Zeeshan's birthday.
Hujung2 December pulak tuh, being December baby, dia tak berapa ler matang cam kenkawan lain yang lahir awal or midst year. Baru masuk 6 years old kan, yet the next few days nya on 2018 terus naik darjah 1, year 1. Sebulan seblum his birthday, dia dah advanced celebrate dengan gang2 kat Brainy Bunch. Itu juga adalah hari terakhir dia kat BBIM.
So aku dah buat party packs, dah tempah kek, dia mintak sama theme macam abang. Baju pun dia sendiri yang pilih,…..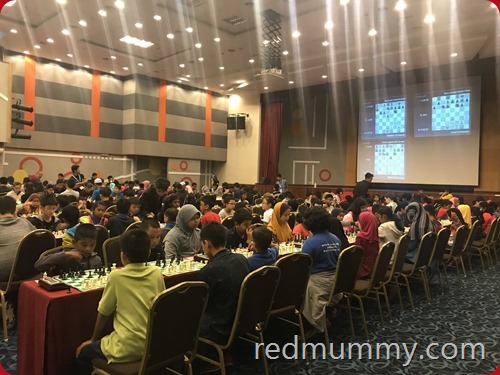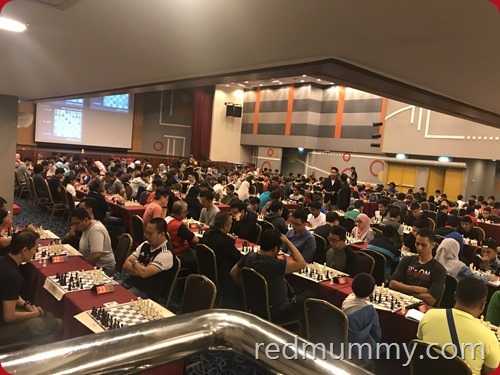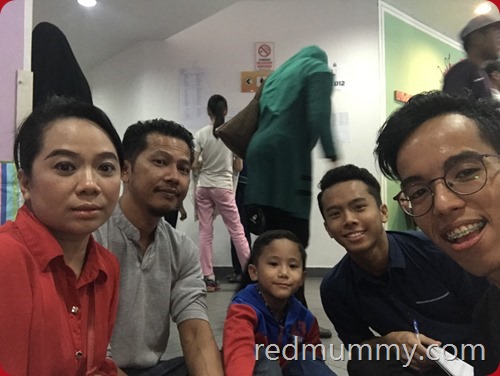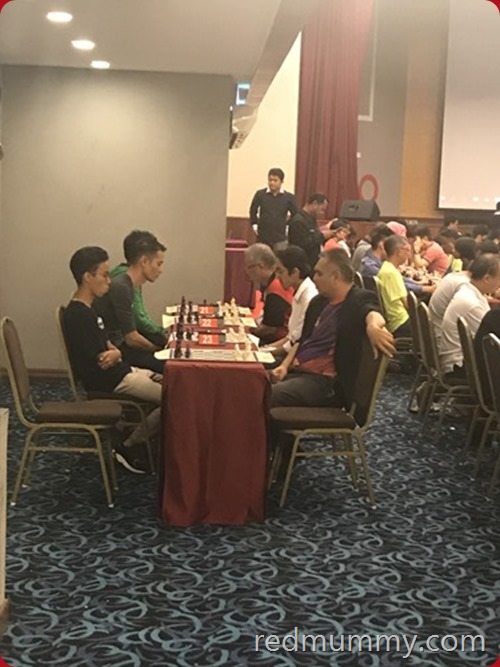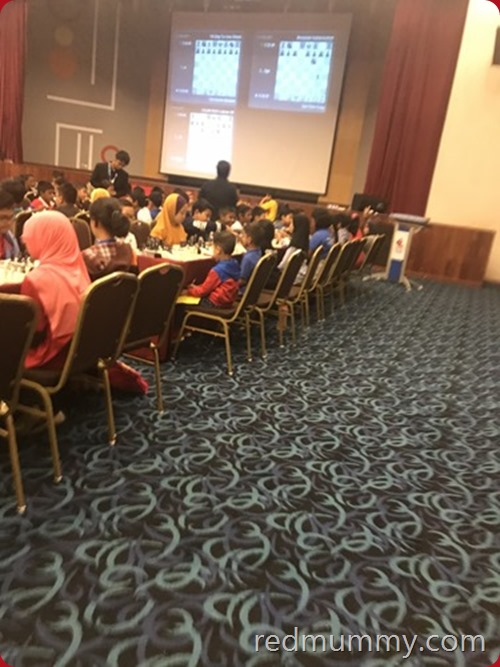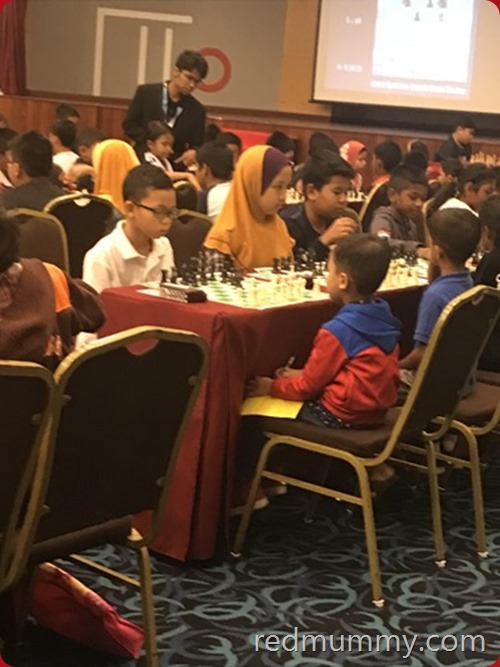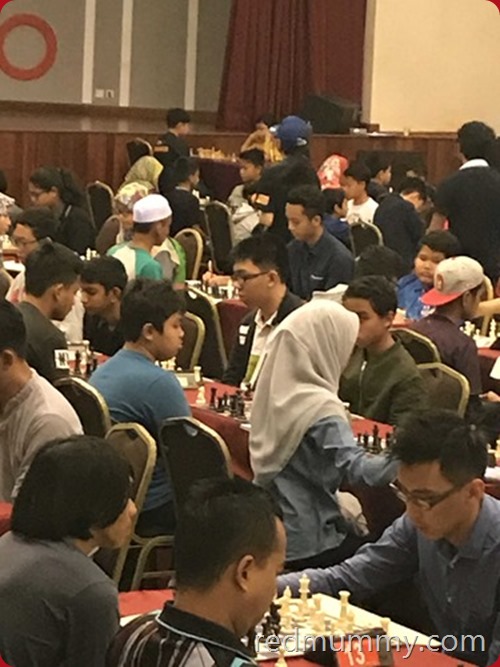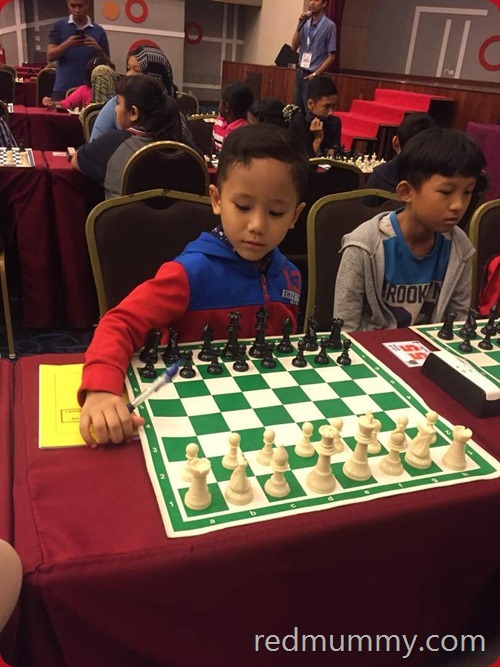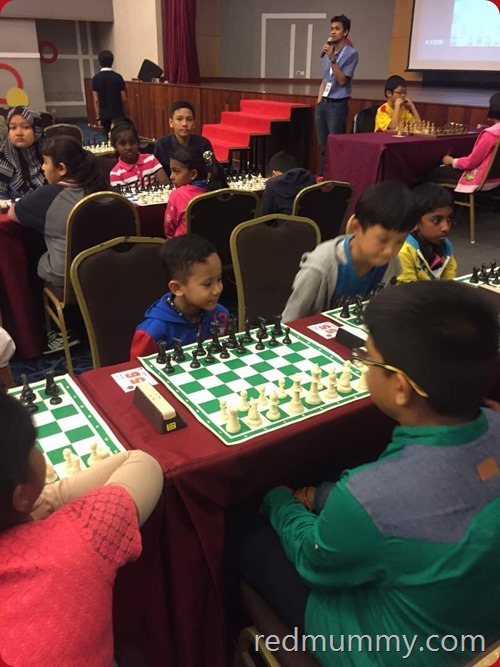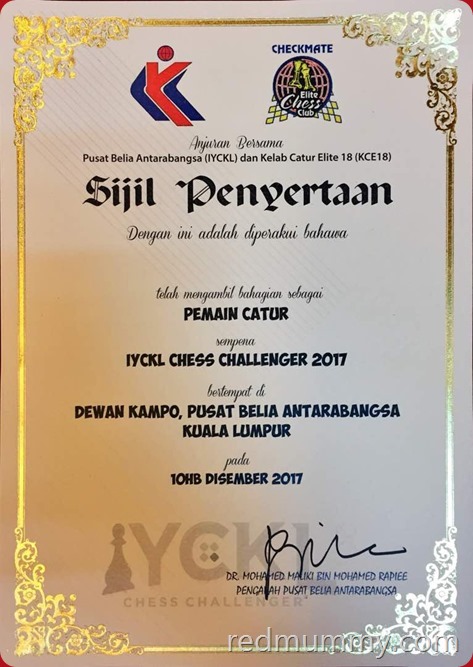 Untuk pertama  kalinya jugak, masa cuti sekolah baru nih, Zeeshan entered his first ever chess tournament kat Pusat Belia Antarabangsa.  Sama dengan bapak, abang and his cousin gak. So 4 of them dari pagi dah bertangga kat sana for 7 rounds of tournaments. Aku tak join kali ni coz memikirkan ini pertama kali Zeeshan entered the tournament, kenalah ada sorang parent yang monitor him. Coz takut in between tourneys nih dia tak tau nak ke mana hala bagai, nak pi table mana, board putih ke black so on sume lah. So aku datang kemudiannya, temankan dia. tengok caman depa the 4 main lah. But aku menunggu till 2pm jer, itupun lama liau…dahlah aku tak main.
As i said, menemankan Zeeshan. Frankly speaking, he belum mahir lagi on chess but kita saja nak expose dia on the tournament nih coz selain dekat ngan rumah, waktu cuti sekolah pun ye gak. Dan semua games dia kalah hahahaha…selamba jer dia 'terjatuhkan' castle, and betulkan balik, dah kira tak bolehlah. Chess punya rules bukan boleh main usik2 buah ngehh…..banyak kali je aku tengok opponents angkat tangan panggil arbiter.
but 2 games dia menang coz of bye and jugak ada satu game tu player tak turned up. Sampai ngantuk2 dia menunggu till petang habis tournaments. Oklah, pasnih kena sambung balik chess classnya.
But mungkin tournament for him, tunggu lagi kot…till dia bebetul dah ready. Right now, just for the parents and abang. Oh result for abang was, menang 2 jer, kalah 5. For bapaknya, menang 3 kalah 4. Aiman, my nephew, menang 1 ahhahaa….pecah gak telur ko man.  Overallnya, RD was at 37 place, abang U18 dapat 69 out of 85 and Aiman sama ngan his uncle punya Open category dapat 46.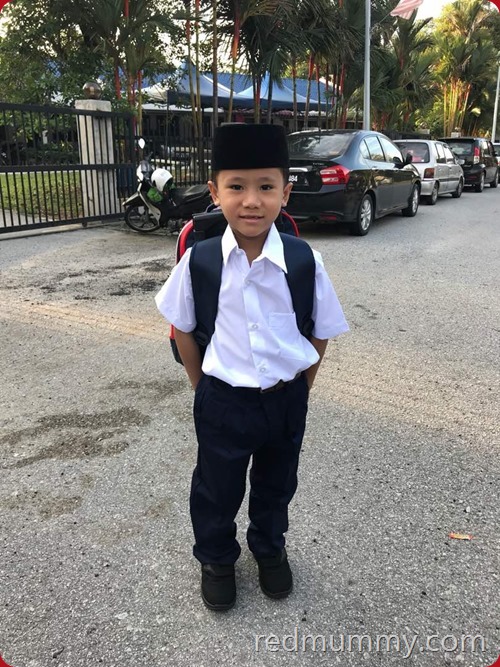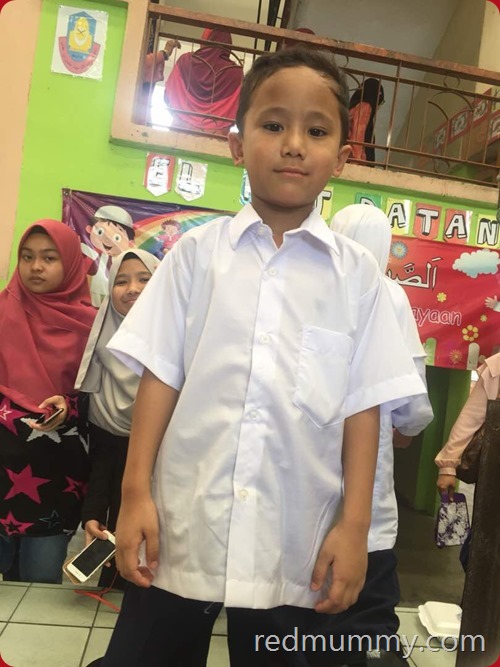 Korang tengok beza sebelum pergi sekolah, and selepas habis sekolah. Shan oh Shan…heheh boy kan. Selamba je dia cakap i donno la how to tuck in baju ni mami…balik cenggitu ler. Ini masa orientation day kat school, just few days sebelum sekolah officially dibukak. He s not attending any chinese school macam abang kakaknya, dia pun tak geti mandarin, memang totally more to Islamic school actually. Kalau nak pergi sekolah cina kena dari umur 4,5yo pi kindy mandarin. I  memang tak nak dia pergi sekolah cina dah..makpak ko dah tetua ni tak larat dah nak berulang tengok buku mandarin ko dik.
Lainlah abang kakak ko tu dekat gap umurnya ngan ko, sedap gak, kang depa sume dah abis secondary school, dah pi Uni bagai, makpak ko gak yang kena telek, so takpelah. for you, special case, pi islamic school.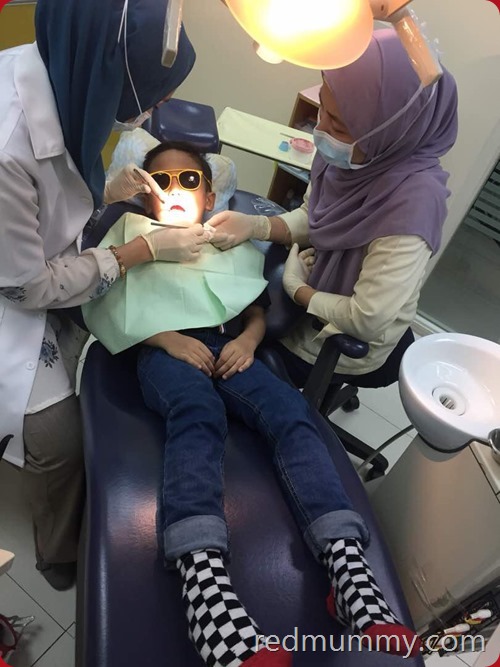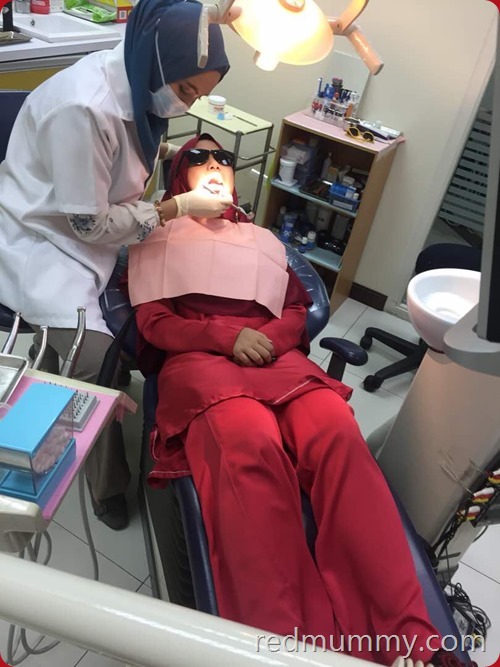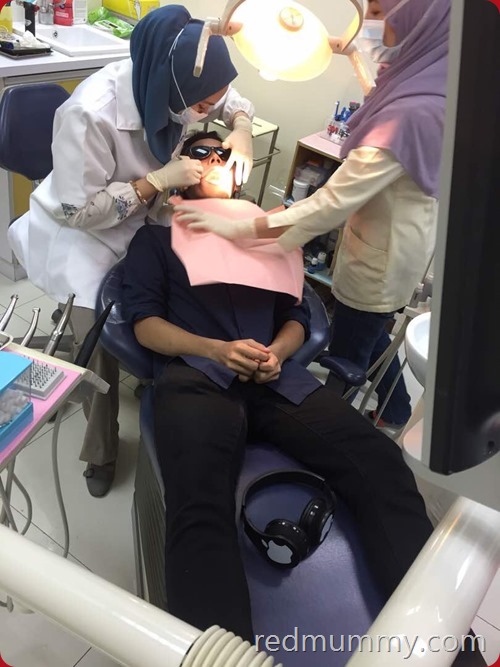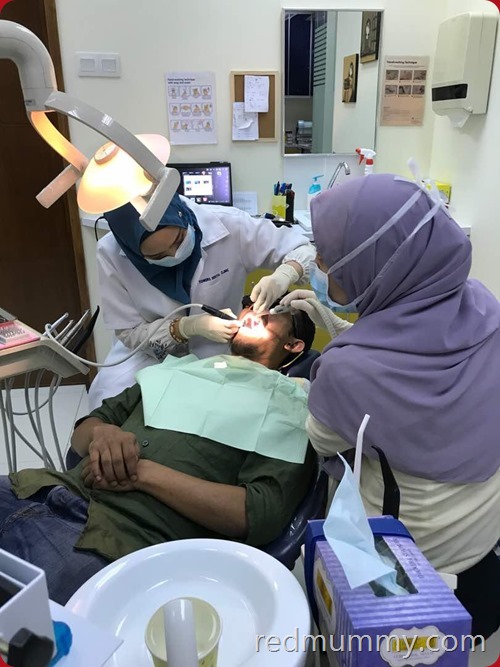 ini pulak, on his actual birthday gak.  Year end aku tak cuti, So on the 29th Dec itself tu, lepas solat Jumaat, depa naik LRT menuju ke KLCC, buat scaling gigi memasing. Betul2 habis waktu kerja, aku turun join depa and bertangga kat Toy's R Us coz Zeeshan nakkan set power rangers. But bila dah sampai situ, korang tau la tu kan syurga bebudak, punyalah lama dia berpikir nak amik apa. Sudahnya tak amik pun power rangers, amik truck godang ngan kereta kekecik ke main banyak. Sambil makan kat Nandos tu lah dia membukak..bila tak bagi, mulalah bintang air mata. cembeng betul baby aku sorang nih.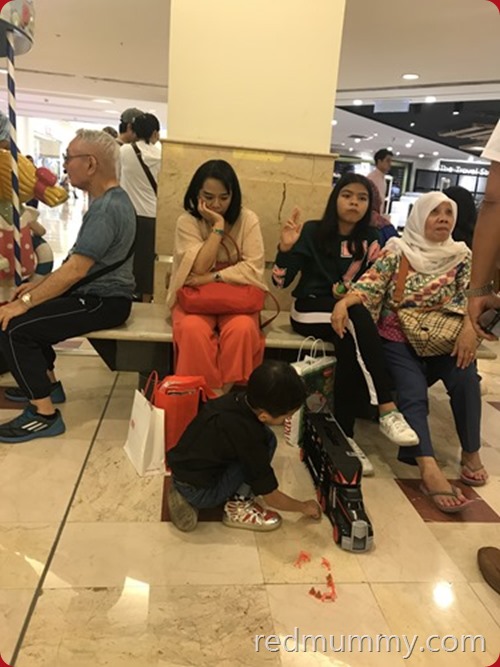 waktu tunggu Maghrib bergiliran kat surau KLCC tuh, dia bukak kepak truck dia. Sabar je lah aku tengok, tetengah orang ramai tuh. Siap ada brother sorang nih amik gambar truck nih, dia berkenan sangat ngan truck Zeeshan. Aku siap kabau ler nak beli  mana, harga bagai…..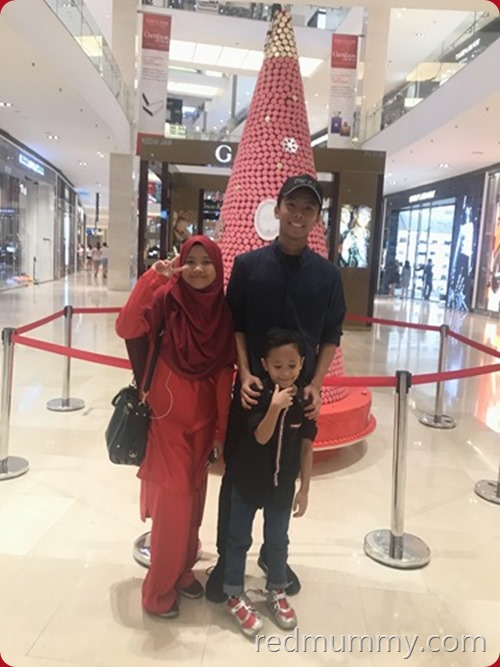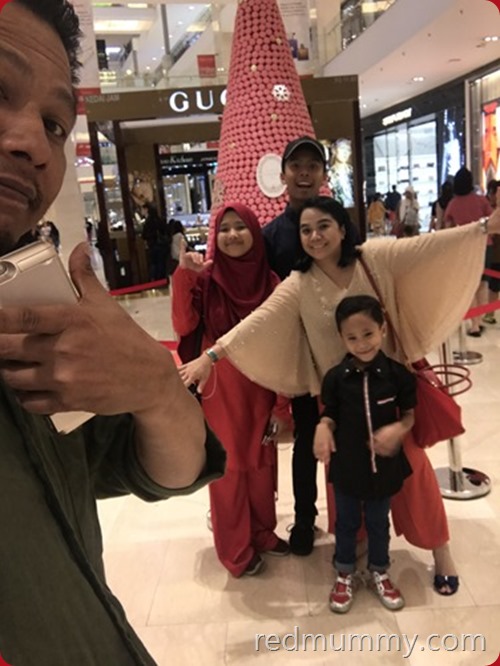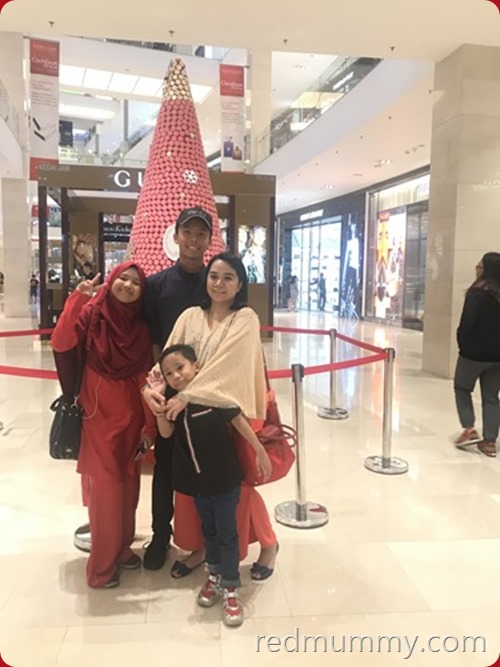 Habis KLCC, kami lari pulak ke Pavillion to get something else for the mom. 2018 kena ada motivation sket for something, so settled with that.  Apapun, for our loving Zeeshan, our baby..yang sangattttttttttttttttttlah supermanja ngan aku nih, a to z dok mami  mami mamiiiiiiiii manjang…you are special to us Zeeshan.
You are the last one, you are the baby brother for your abang kakak, you are also my superhero baby.
Happy Birthday, 6 years old.
Zeeshan.
Comment:
7