Feb 12 2018 Monday, 8:00 am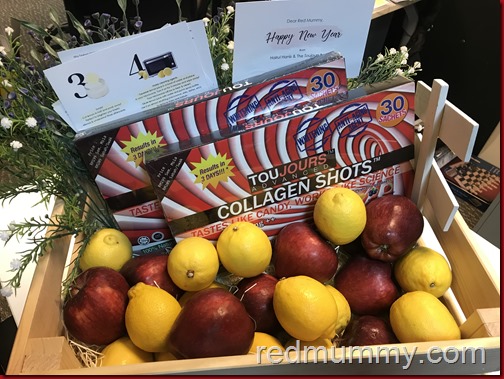 This came in on my anniversary day last month, a gift from Hanis Zalikha and suaminya. 2 sets of the famous Toujours ni paling bestlah. Then semua lemons tu Kakak bawak balik hostel coz dia and the frens nak buat party lemons ahhahaha… Epal crunchy tu, sekejap je abis, pastuh aku dah tak nak dah beli epal bebiasa, nak beli cam epal yang Hanis bagi nih, besar dan sedap dimakan sungguh. Thanks Hanis for the relationship.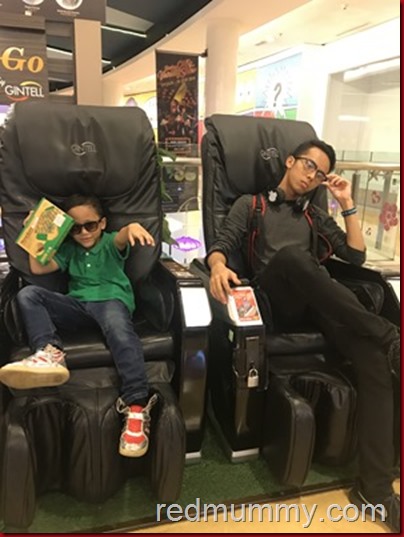 Ni gambar lama pun, sblm abang accident. He has to go through lots of follow up check up starting this week. Till he turns 20 yo at least. Itulah dugaannya kan, for his memory bagai dah back to normal cuma dia masih tak ingat the hari kejadian tu jer.  Alhamdulillah the rest looks ok. Thanks untuk doa for my son nih.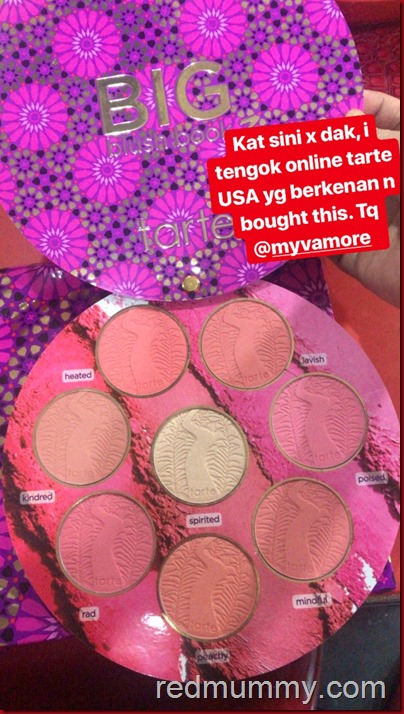 Tarte's christmas promotion, but ai tak beli sini. Check lah IG @myvamore , our Malaysian couple dok US and banyak dah my stuff yang depa shipped kan.  Beli Tarte eyeshadow ni ada sama kawan2nya yang lain but aku tak amik pulak gambar semua dah rombak2. Biasanya aku beli barang yang memang tengah sale, murah2 ler. Next shipment is 14 bijik wallflowers Bath and Bodyworks. Harganya sangat worthhhhhhhhhhhhhh!!!
Kita sembang sket2 je lah this week ye, ai pun masih lagi berhutang cerita Krabi, worst scenario aku tepek gambar je lah kot 🙁
Comment:
7