Aug 14 2017 Monday, 8:00 am
Those yang dah dapat tengok live update from my IG months ago, dah tak terkejut sangatlah dengan photos lam entry ni yeah. Tapi kalau nak pengsan bangun pengsan bangun boleh lagi, meh tengok lagik.
Have a look semua photos bawah nih, kemudian baru kita sembang.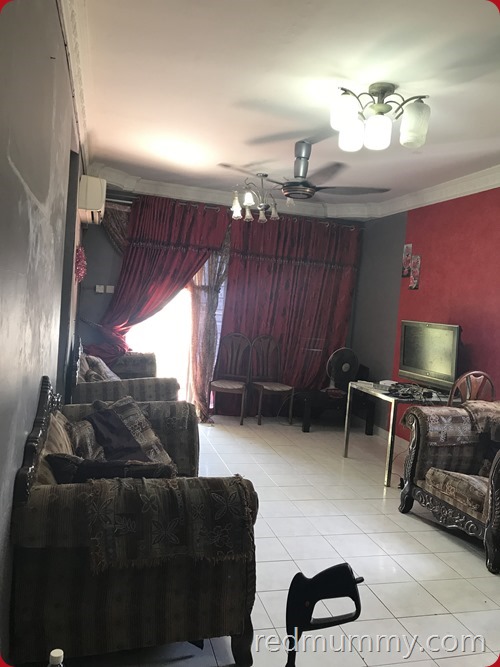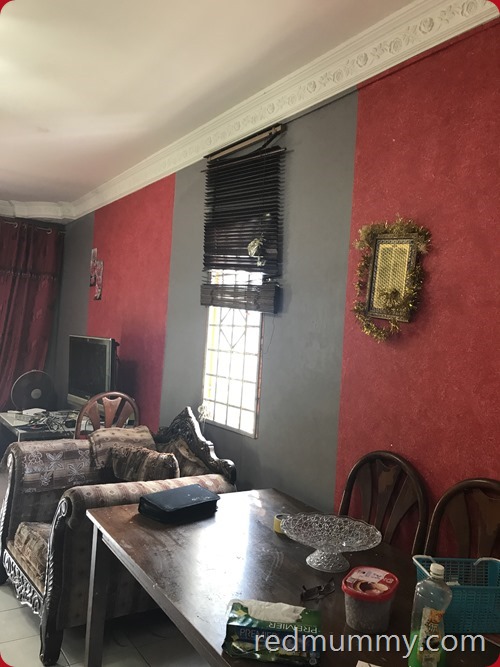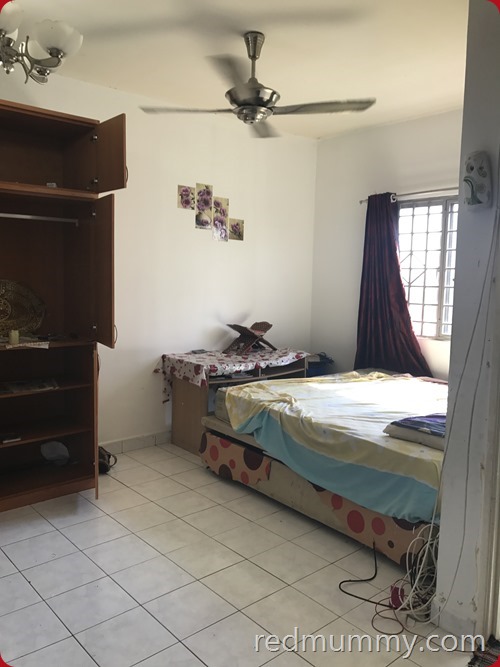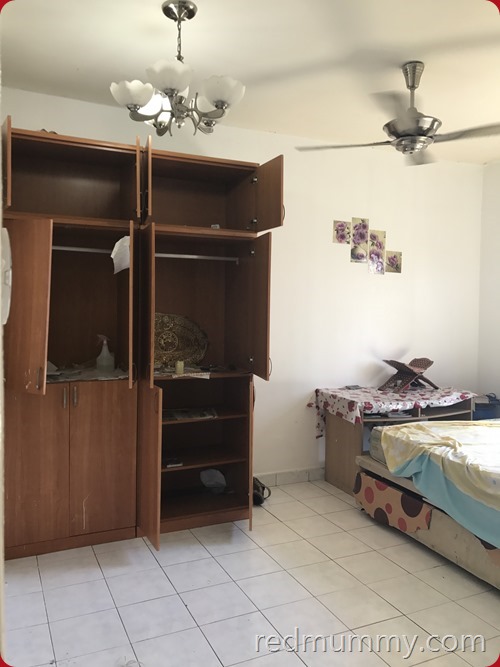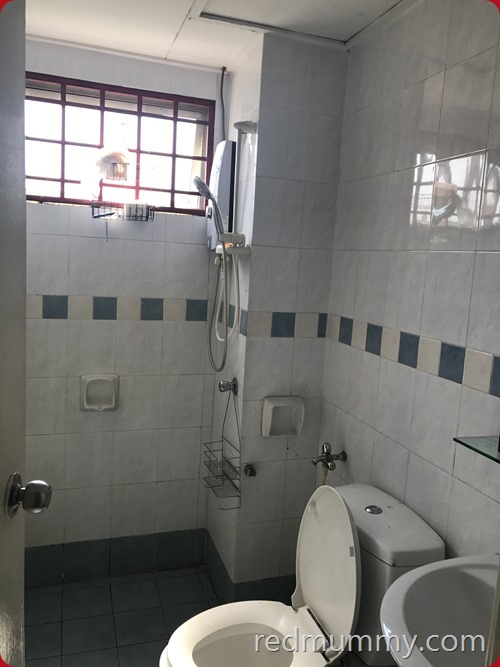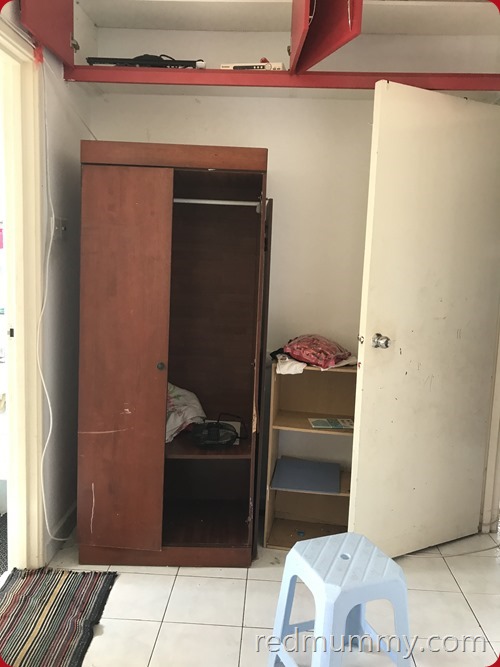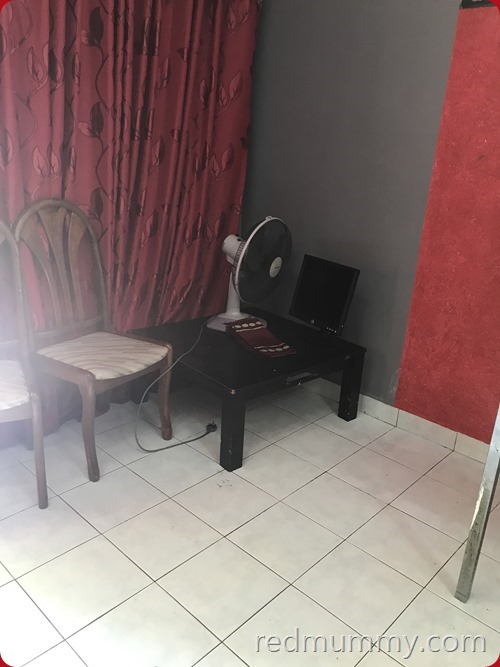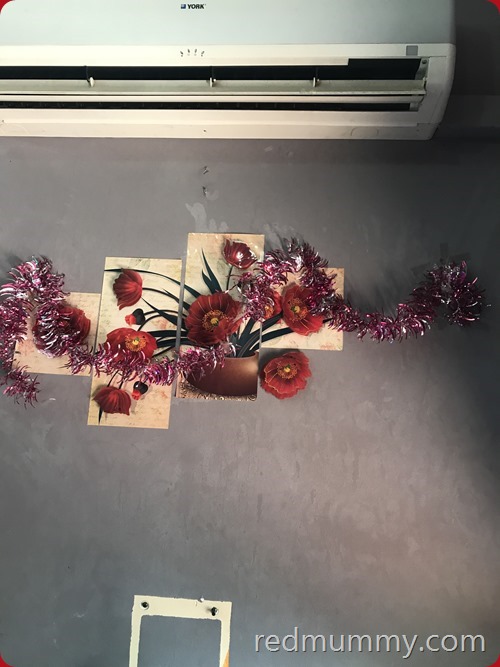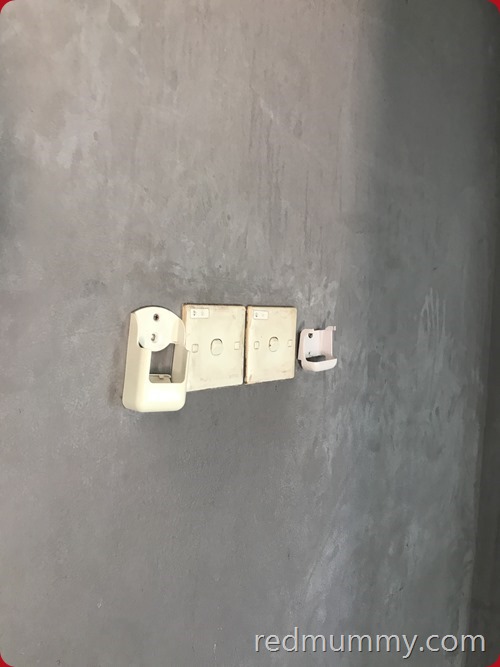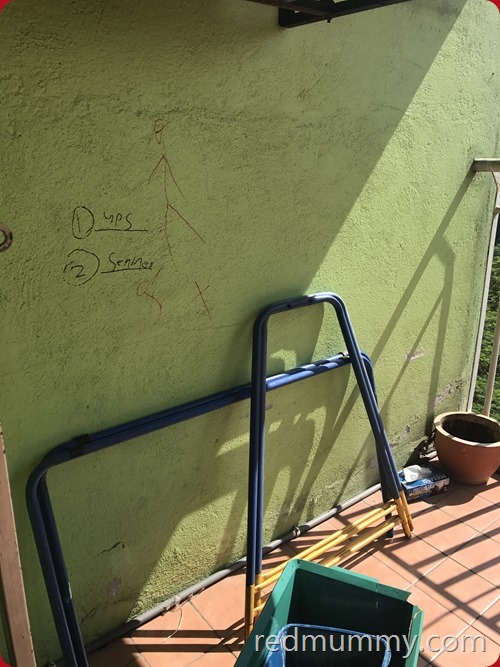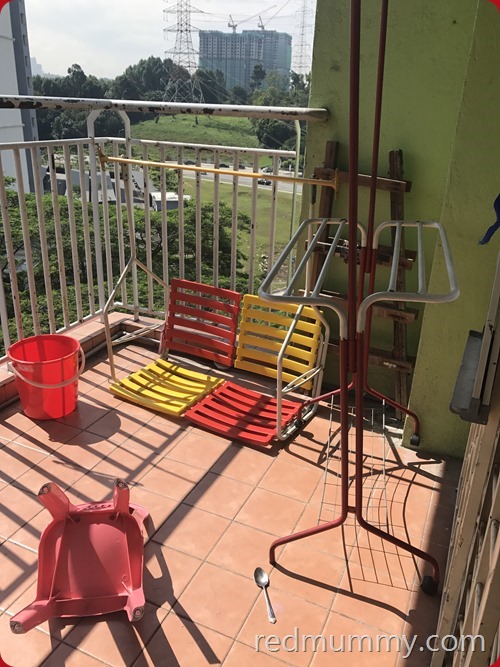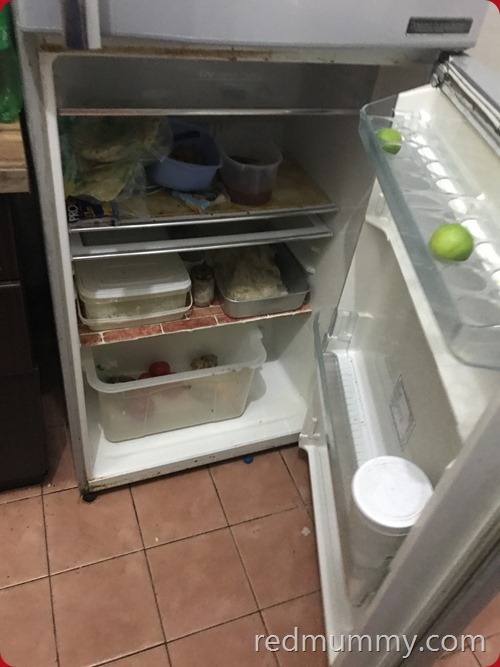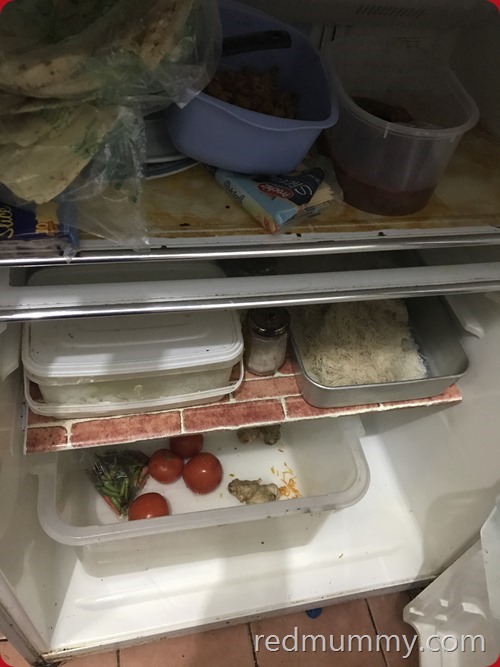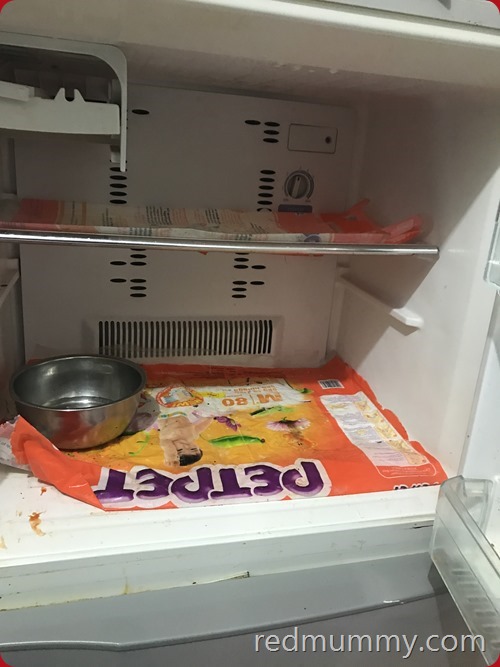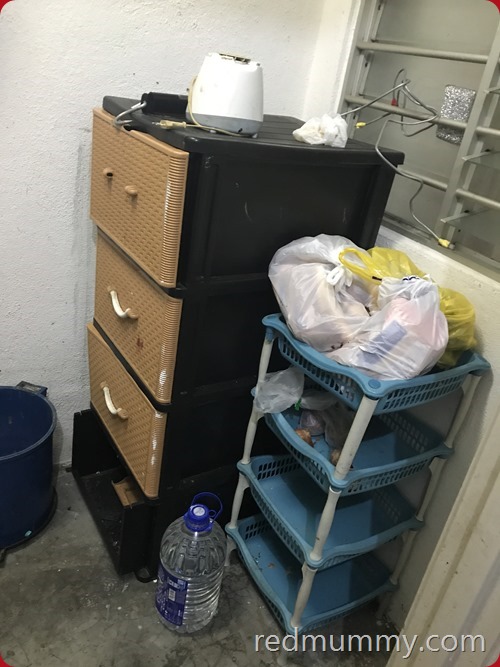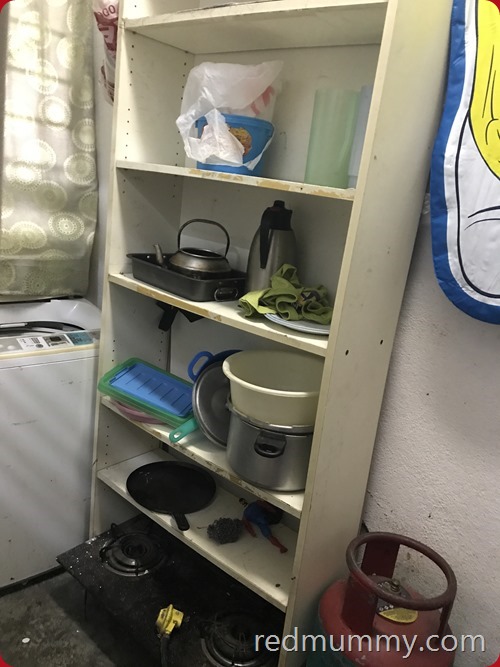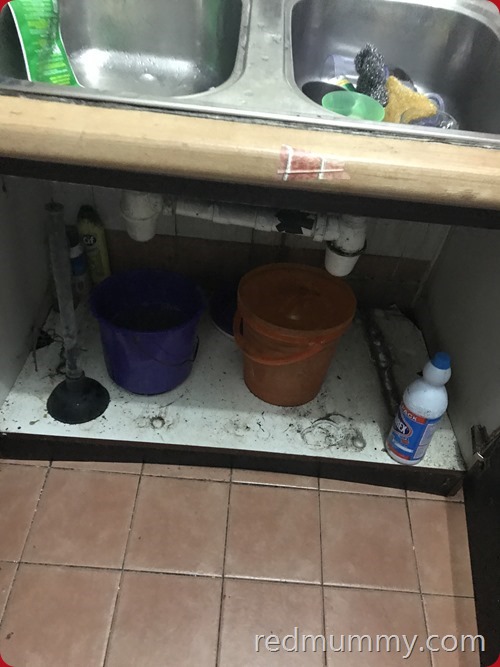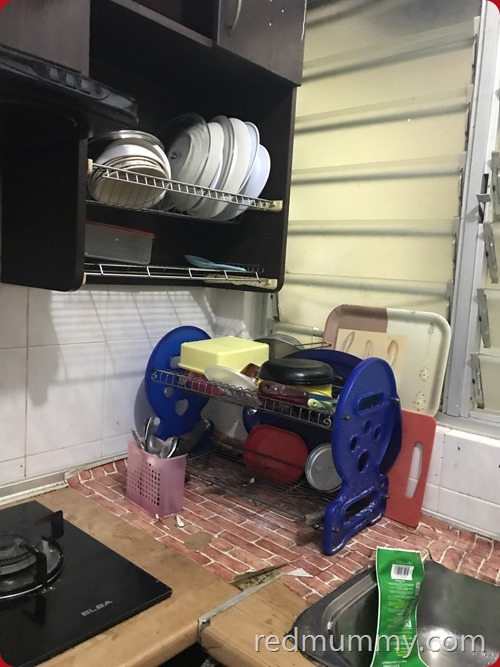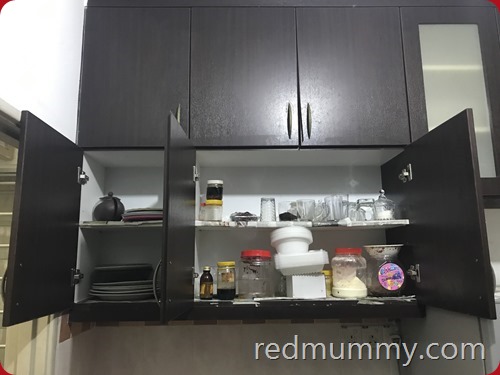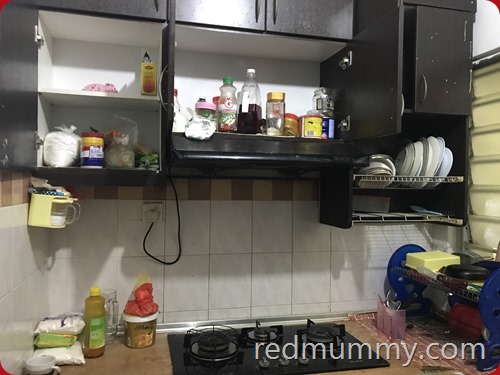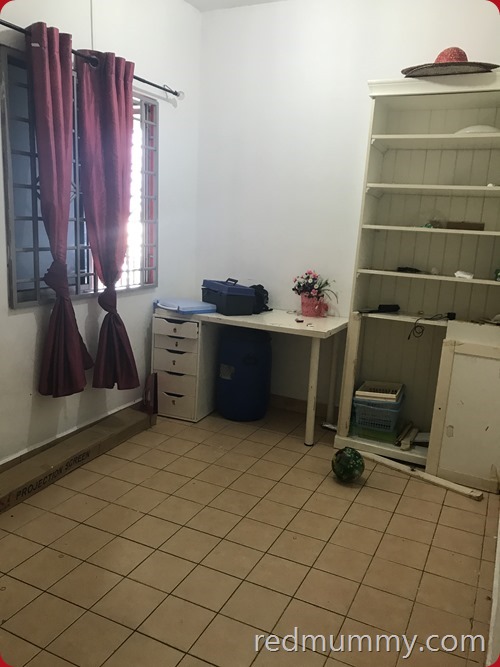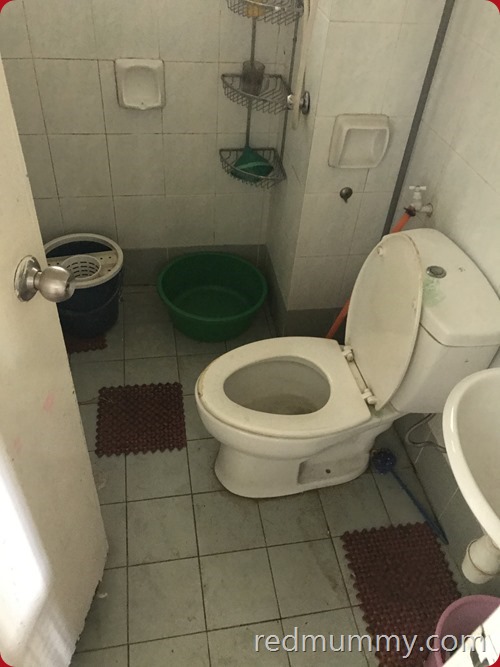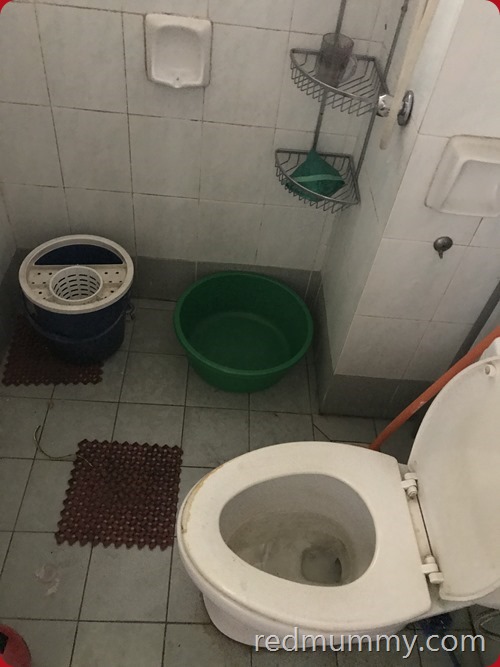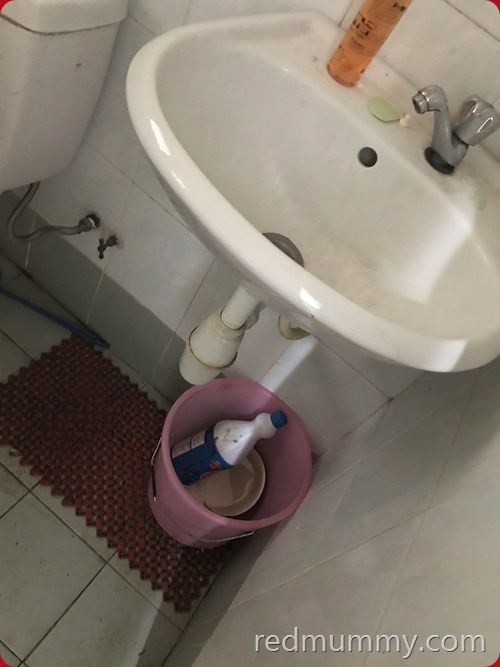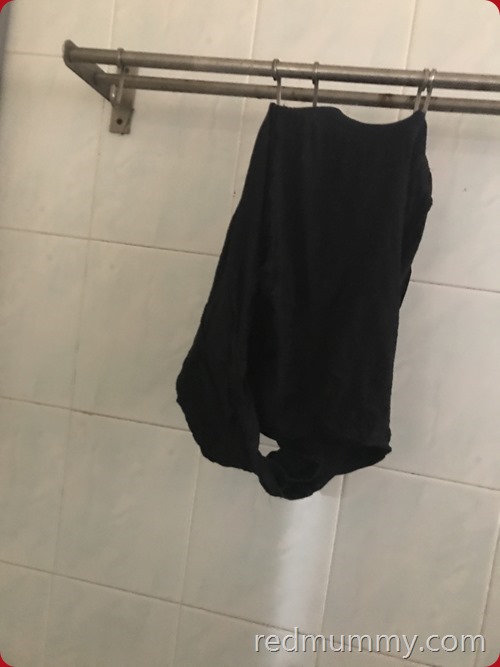 besar yek spender depa grrr..spender jer laki aku jumpa 2,3 lai merata2. yang besau ni aku yang jumpa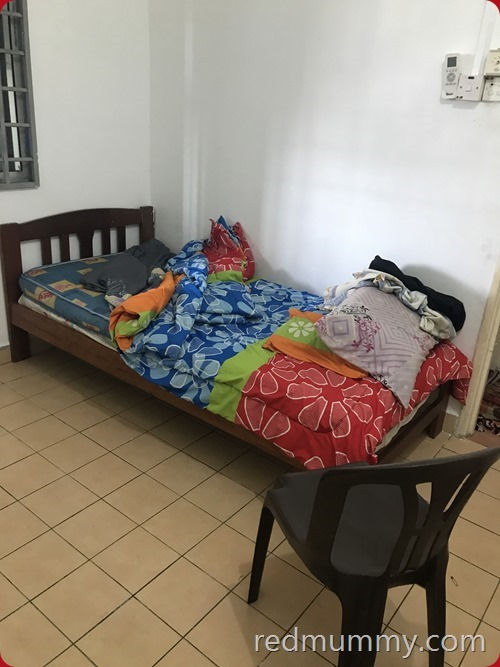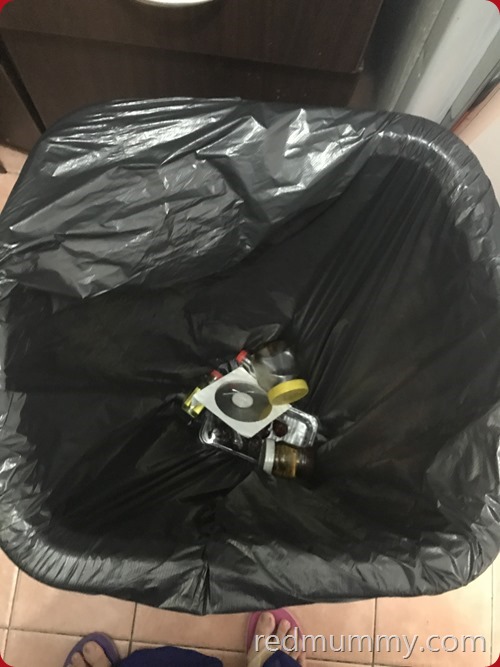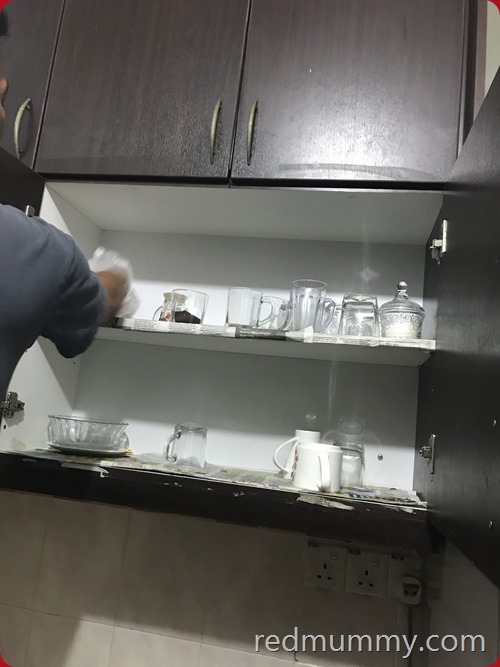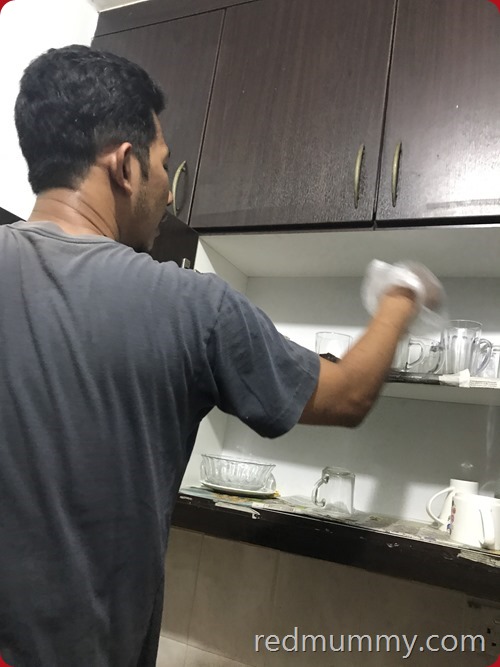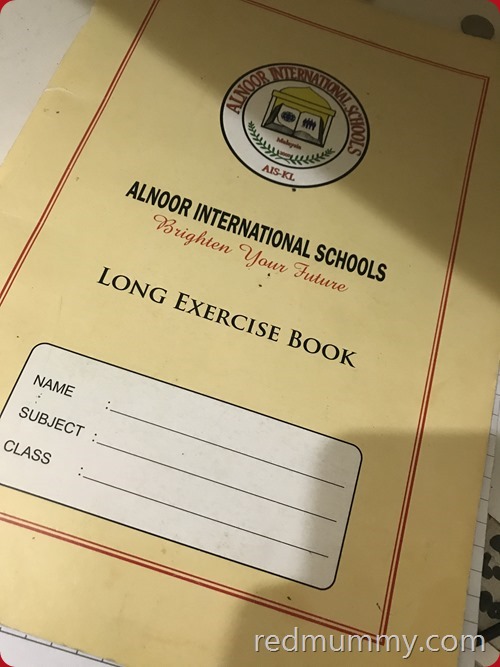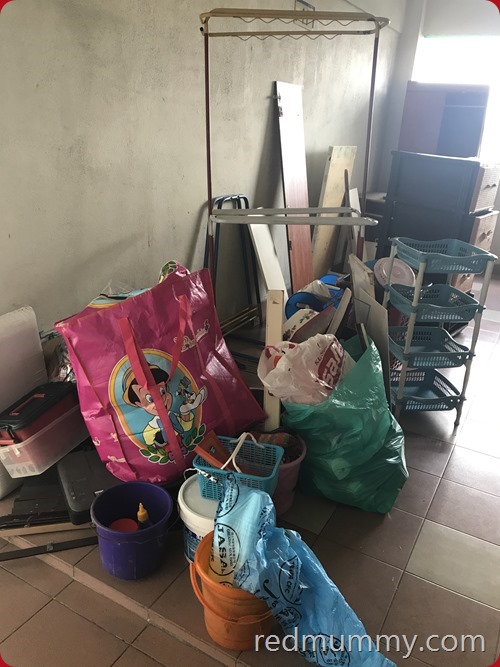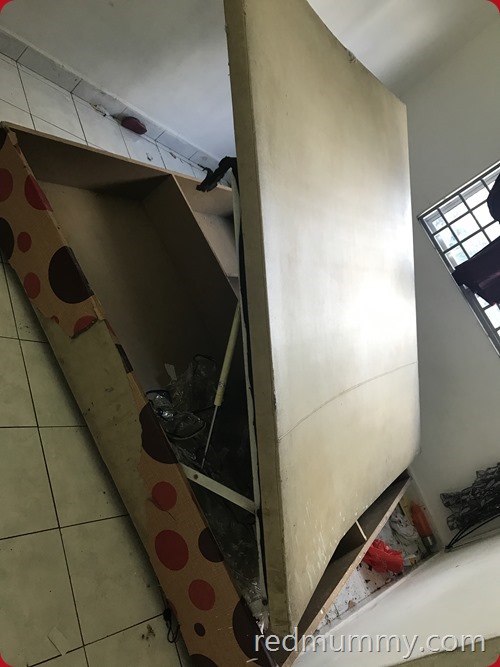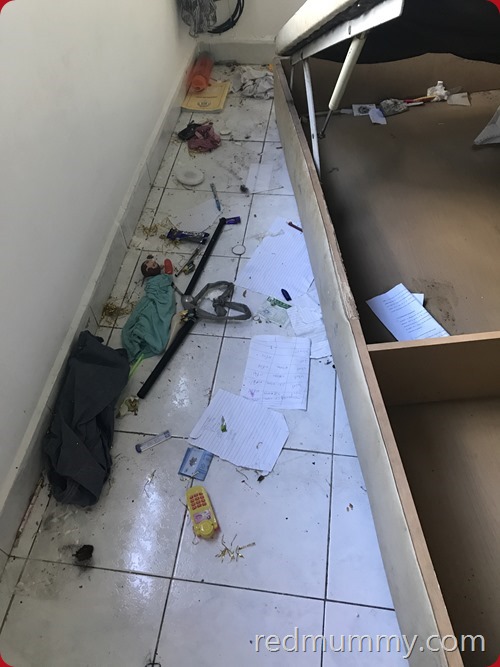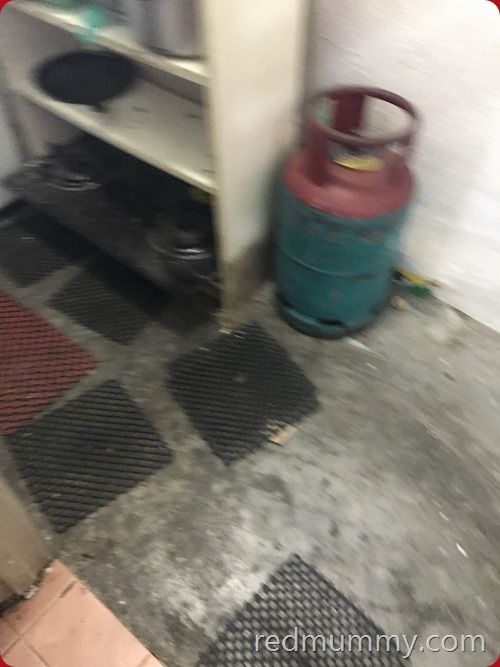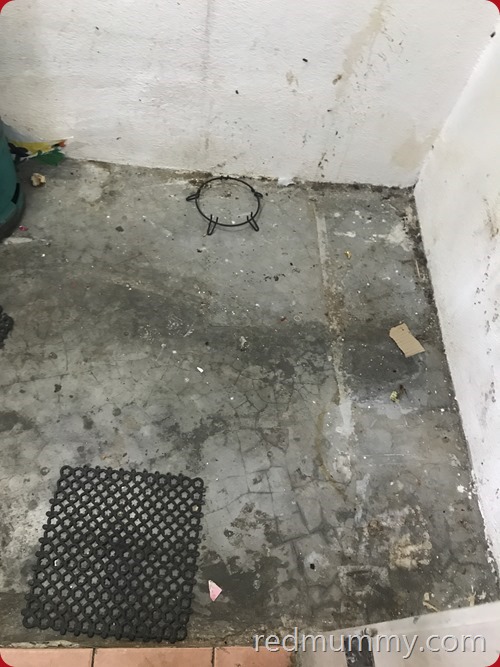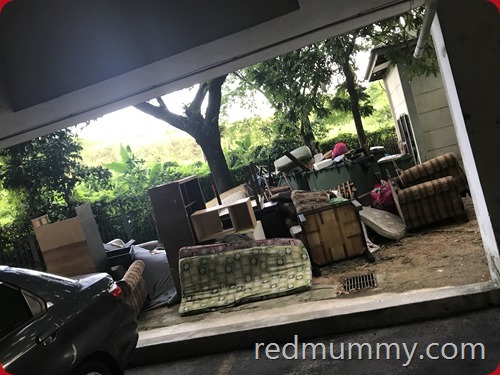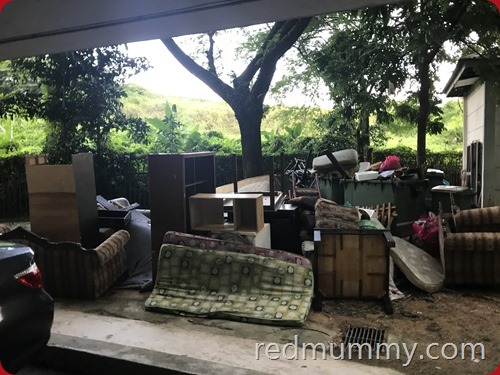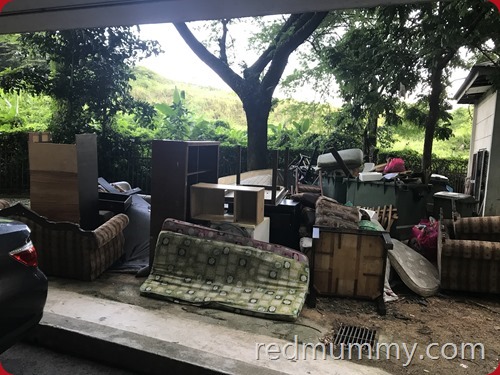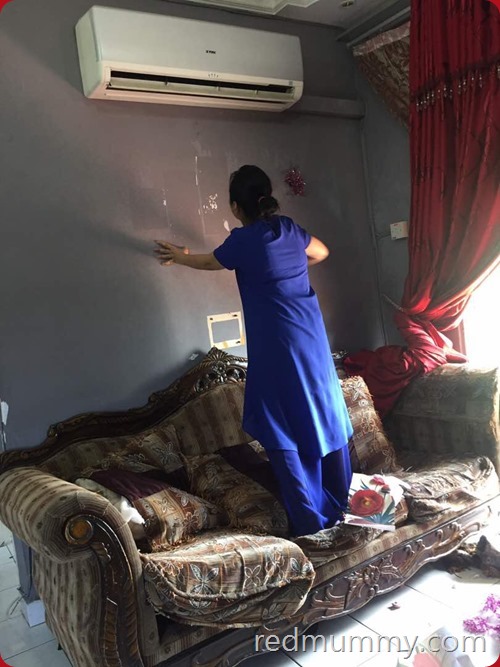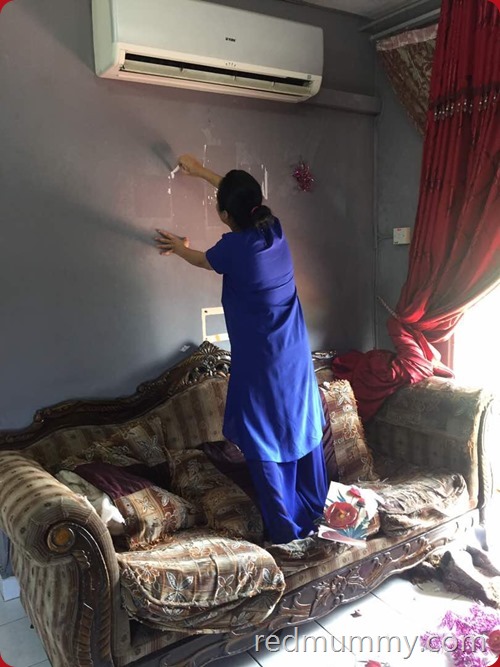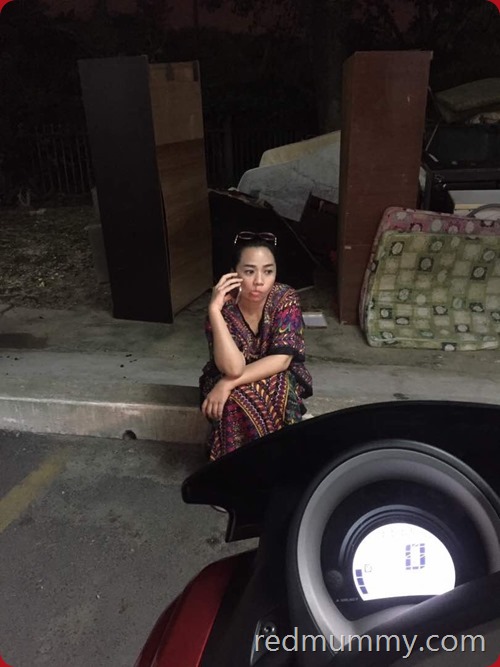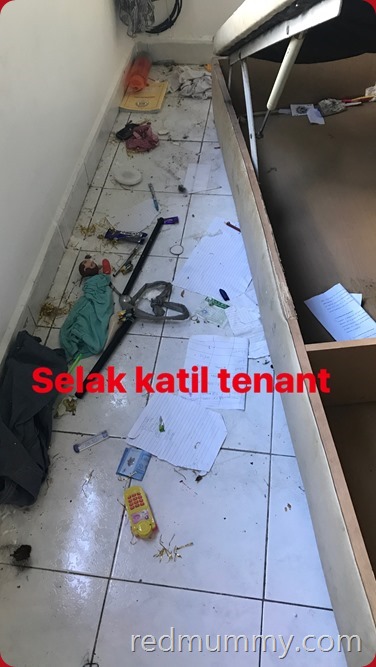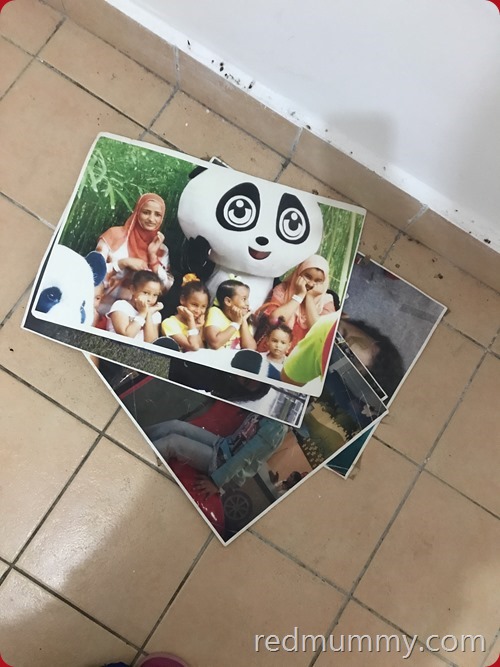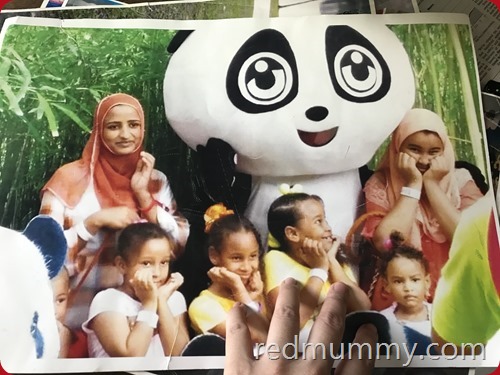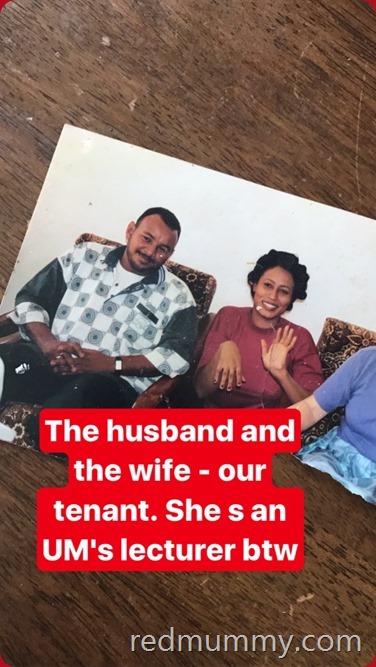 hah best tengok?
the nite kami bukak pintu rumah VA ni, aku dah memang terkejut gila. rumah yang famous dulu kuor masuk tv lah newspapers lah magazinelah macam ni jadiknya.
FYI, perabot semua dalam tuh, semua tenant punya, depa tinggalkan macam tu jer. The only barang aku, some cupboards ada lah 3,4 kaler putih yang korang boleh tengok dah janam. Curtains pun mine. The resttttttttttttt tu sume harta benda depa.
Petang tu depa blah pi KLIA, balik Sudan for good, dia ingat aku laki bini macai dia gamaknya nak kemas semua food left over dalam fridge, dalam kitchen cabinets. Memang dah habis maki pun.
The next day nya, aku memang cuti coz nak rehat (planned cuti tu dah 2,3 weeks sebelumnya), but coz of this issue, 12jam aku laki bini bertapa kemas rumah VA ni yer. Engaged gak 3 orang prof cleaners (lembab nauzubillah prof cleaners nih, engaged 3,4 jam penyudah jadi 6 jam). So semua furntiures katil lemari eh semua barang Sudan tu habis dicampakkeluarkan ke bawah. Turun naik ngan lift. Of course la kita kena penalty by the VA's management, RM350 for disposable lorry untuk semua mangkuk Sudan ni nya stuff. Satu rumah bercontengan pun satu hal, remote kipas airconds the whole house, jumpa 2 jer, korang makan ke???
Weeks later, laki aku the 2 boys panjat balik VA untuk re-paint (tu nantilah aku buat post, VA the After Sudan pulak ye).
Speaking bout that Sudan, diorang tak lari but depa bagi  notice 2 bulan, hari patut keluar depa mintak lagi extension coz issue visa ke hapa tah, issue nak balik ada masalah bagai, heh macam tulah tak paham aku. so extended lagi seminggu pastu sebulan, etcs. Diorg ni deal ngan laki aku, but hujung2 tu laki aku suh aku sound gak si pompuan Sudan nih (laki dia dah balik Sudan awal2 coz permit dah nak abis kot tak silap) but lelima anak2nya sama ada kat sini lagi la ngan dia.
Few days before pindah tu kita memang ngah baru Syawal pun so takde lah aku nak pi check camna rumah bagai. Hari yang depa left to KLIA, after whole of the in laws balik rumah beraya dr our house, aku laki bini pi check rumah, masyallah. terkejut!!
so cut the story short. aku laki bini memang maki hamunlah depa 2 laki bini, wpun depa dah sampai Sudan.
Dan selepas bermakian, hamukan. hampir setiap hari setiap minggu, sebulan kemudiannya depa bayar jugak penalty for the damage that they did to VA.  Kita tuntut. Walaupun tak penuh but at least it covers the duit yang kita kena keluarkan hasil dari perangai pengotor diorang nih.
Camna la rumah korang kat Sudan gamaknya, kat sini pun korang boleh tidur baring dengan rumah kotor, eiii dasar foreigner!! Mungkin tak semua foreigner macam nih, but ada gak local kita pangai camni gak cuma nasib aku malanglah kali ni. First time dapat tenant, first time tenant cam lahanad. Superbesar hawau ko ye.
Skang ni, ngah tunggu gak tenant baru masuk VA, belum dapat yang berkenan di hati. Aku nak yang family (preferably), but family pun kalau kerja cam tak convincing memang aku reject. Yang muda belia bujang pulak, biarlah yang senonoh gak kerjanya. Hah yang Sudan ni bukan aku pilih yer, laki aku yang pilih coz aku masa tu baru 2,3 hari lam hospital for my dengue last year, laki aku main pilih tangkap muat jer.
In future, selang seminggu aku nak panjat VA siasat, ko jahanamkan rumah aku, deposit ko 2 bulan burn!
Comment:
11