Mar 4 2009 Wednesday, 9:00 am
Kak Red,
Boleh tak Gina nak minta tolong Kak Red war-warkan dalam blog akak psl Gina nak jual stroller anak. Husband nak tukar yang lain pulak. Conditionnya masih okay..beli dalam 3 bulan, pakai pun tak lama baru beberapa kali aje pakai. Kalau depa berminat boleh email at gina_manan@yahoo.com. Here, I enclosed the picture of the stroller. Thanks Kak…jasamu amat dikenang.
Love,
Gina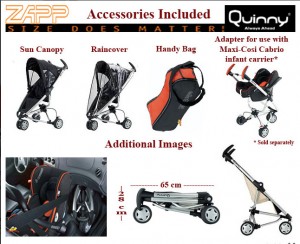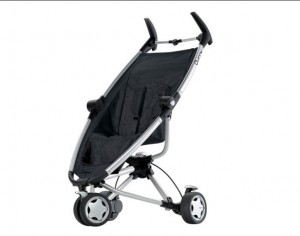 Gina tak stated the price for the stroller, so korang kena roger Gina sendiri kay untuk dptkan harga etcs ke diskaun bagai. dont ask me kayyyyyyy!
Comment:
10