May 21 2009 Thursday, 10:30 am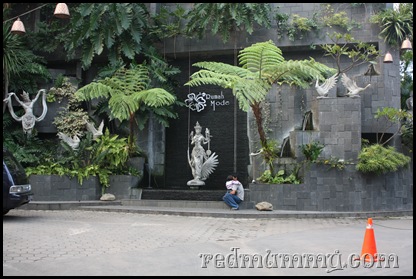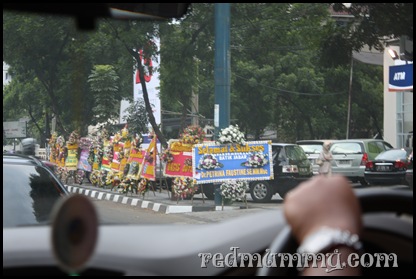 ijinkan aku mengabihkan gambar2 trip jakarta bandung,hari ini jugak.
to those yang bertanya adakah aku akan pergi to MAS dinner this saturday nite, ai m not sure. Ai have few big things on q already. The invite came a bit later than my original schedule. See ya all around, kalau aku datang, and if not, jumpa di RM sahaja.
to MAS, please send me to any of the countries yang aku masih lagi belum betah pergi, aku mahu ke Paris…
takkan paris pun x leh kot…then korang nak anto aku ke mana?
Readers di RM mahu RM pergi ke Paris, kesian gak readers aku kan, so MAS, think bout it.Tak baik menghampakan harapan pembaca2 di sini, mereka jugak sokong kamu Malaysia Airlines.
Comment:
11